Much of what shifts in society doesn't happen quickly. It takes time. And the hands of power know this well. It takes gradual changes and influence to bring about the changes they want. Gradualism is key, and using media to gradually influence society how much has been changed in recent decades.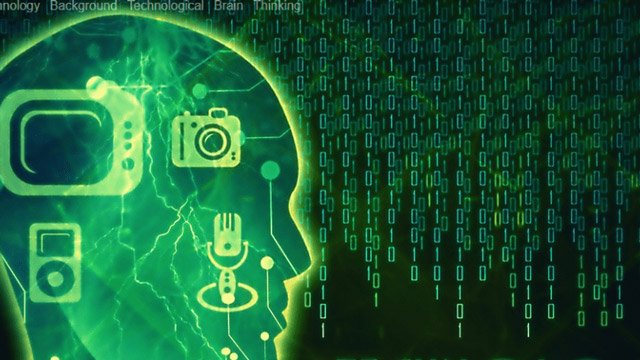 Source
Professor Larry Backer of Penn State University suggests the same for adopting a social credit system of control over society. In a 2018 paper, he suggests resistance to the social credit system, like that being used in China, can be overcome by using "the great culture management machinery of Western society" to alter the legal system "from constitution and rule of law to analytics and algorithm".
"But is it possible to socialize the masses, or even mass democracy as a collective, to embrace this pattern of data disclosure beyond these immediately self-serving closed loop systems? Would it be possible for the state to develop systems for the enforcement of laws (criminal and regulatory) that depends on intelligence by inducing the masses to serve as positive contributors of data necessary for enforcement or regulation? The answer, in Western liberal democracies, may depend on the ability of the great culture management machinery of Western society– its television, movies and other related media–to develop a narrative in which such activity is naturalized within Western culture."
This is how it will happen. If you've been paying attention to the norms in society. The media is how attitudes are changed, be it from accepting homosexuality, to wanting guns to be outlawed for citizens.
Take note, the social credit system will become normalized in times to come. It doesn't even have to be positive at first. Look at AI and big tech surveillance. At first, these were portrayed as negatives in media and movies.
But then after the idea becomes normalized itself (Terminator, 1984, etc), a shift begins to take places where the "positives" begin to be ingrained through popular culture. Now people are begging for AI, and buying the big tech gadgets that invade their privacy (Google home, Amazons Alexa, Apple watches, etc).
Convenience has great appeal. All of these "conveniences" are being used to collect data on us, and that data will be used to provide programs and incentives that include or exclude people.
What you say anywhere is being used to censor you from platforms. Eventually with a social credit system, free speech will carry the penalty of exclusion from good schools, homes, travel, etc., as us "dangerous" dissidents who speak out against the government will be threats and have our freedoms taken away. Businesses will agree to it, and so too will most people in society.
---