Ever wanted to learn something about AI / Machine Learning but didn't know where to start? The video above is a great introduction to neural networks and basic machine learning concepts.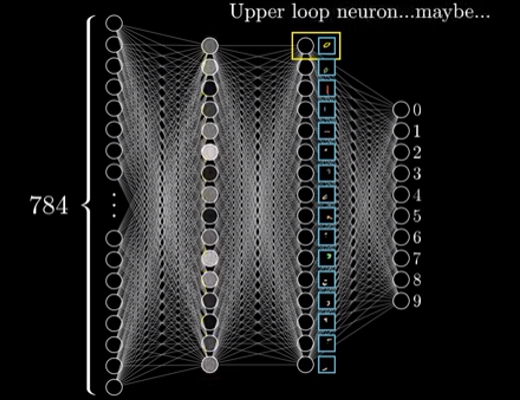 Artificial intelligence and computer signal analysis have always fascinated me, and with the amount of good info finally leaking out from what was once quite guarded academic circles it's sort of a wild paradigm shift we stand on the precipice of. What a time to be alive.. On the dawn of technocracy. lol
The whole series of this that I have watched so far seems good. The application of neural network technology is endless, and with multi billion point neural networks open source and available to the public these days.. it's a damn neat time to get into machine learning and AI.
---