TIME IS LIMITED-SO TIME TO LIMIT HIVE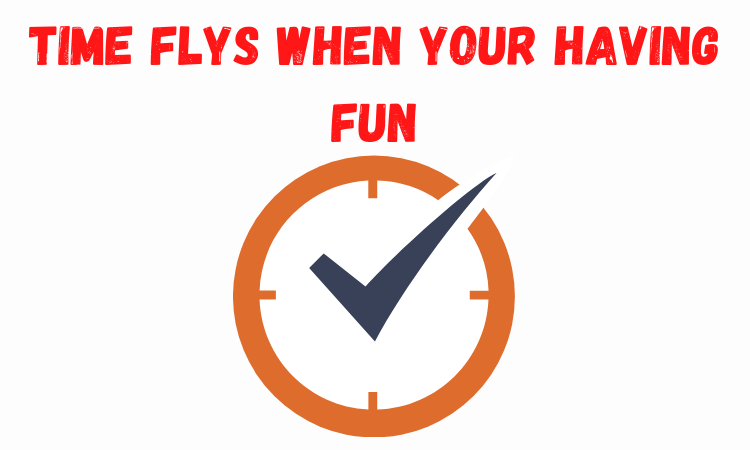 Wow! Things are rolling along and have picked up offline for the ITSM Rhino, So, I have been busy and have not been able to frequent the Hive blockchain much lately. I did get some posts in and reply to comments and mentions, but not much curation at all. None really.
Honestly, I think that just may be an ongoing issue moving forward and I don't know what to think or how to feel about it.
Between managing my health and wellness recovery, which is my first priority, and then growing my business (ITSM Rhino) online and offline, it just doesn't leave much room for searching for and curating content I truly care for.
Regretfully, this is why I have decided to narrow down the communities I follow to only STEM and tech-related communities on Hive. @stemgeeks and @stemsocial will be the main communities.
I had planned to expand who I followed, but I think it will remain limited to those I feel post only about things I am interested in on a regular basis.
The plan is to also focus on those who take the time to interact with my posts via comments. This is the entire purpose of the current project I am working on to interface the ITSM Rhino WP blog with @PeakD. It is all about encouraging and rewarding engagement and contribution to fellow Rhino members.
Anyway, just want to thank everyone who takes the time to read my silly ass posts, vote some pennies, and occasionally make a comment or two. You are appreciated.
Now, I need to get back to kicking League 2's ass playing @rabona. In first place by a mile right now and still undefeated through 2 seasons!...and I really still don't know what the hell I am doing.

Joe "Rhino" Brochin is launching ITSM RHINO in the coming weeks, it is the pull-no-punches, casual-but-effective resource for renegade IT Pros who want to manage risk and add value through ITSM processes & IT Policy.
GET IN EARLY!
Note: All graphics within this post, including their images and elements, were sourced and generated from Canva.com, except when otherwise identified on the graphic.
---
---