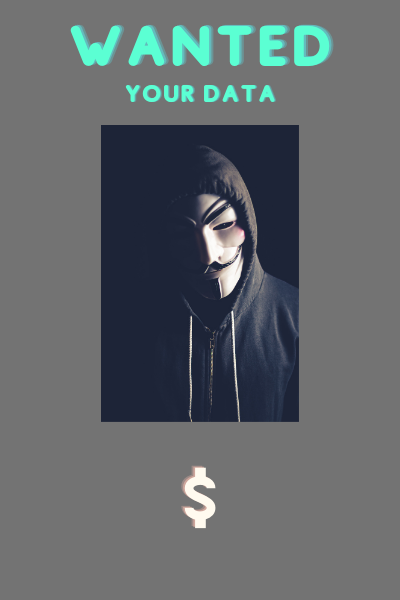 On February 16th, The Wall Street Journal reported the recent cyber-attack on Jones Day, one of the largest law firms in the world.
It seems the firm's data was stolen via their major third-party file sharing service provider.
After failing to communicate with the hackers, over 100GB of Jones Day's confidential data was released onto the Dark Web for the whole world to see.
Imagine waking up to find your law firm has become the next victim of a cyber-attack like this...
Unfortunately, this is becoming an all-too-common occurrence.
A recent study at the University of Maryland quantified that there is a hacker attack every 39 seconds, which affects one in three Americans every year.
And once the hackers are in, there's no escape...
It then becomes a painful battle and a desperate negotiation to get the data removed.
Most often, it results in businesses paying out hundreds of thousands (even millions) of dollars to these cyber crooks.
And by then, it's too late and the damage can be irreversible. You'd like to think your data is secure with a reputable third-party company…
But it reminds us about how important it is to proactively manage your data and third-party relationships.
That's where an IT Policy and ITSM Consultant can help to fight in your corner and defend you from the cybercriminals…
These consultants can provide guidance on policy and processes to protect your data against cyberattacks. They can also broker for an MSP provider to handle all your network setup, tech support, and the upkeep of your IT systems.
Ultimately leaving you with peace of mind knowing that you have 24/7 systems monitoring and experts working to prevent downtime.
Thank you for reading, and if you have something valuable to add please do so and we will reward the most valuable comment at the end of seven days with 10 Hive.
…and if you haven't read our eBook guide yet, here's the link again 'The Top 5 Tech Mistakes Lawyers Make.'