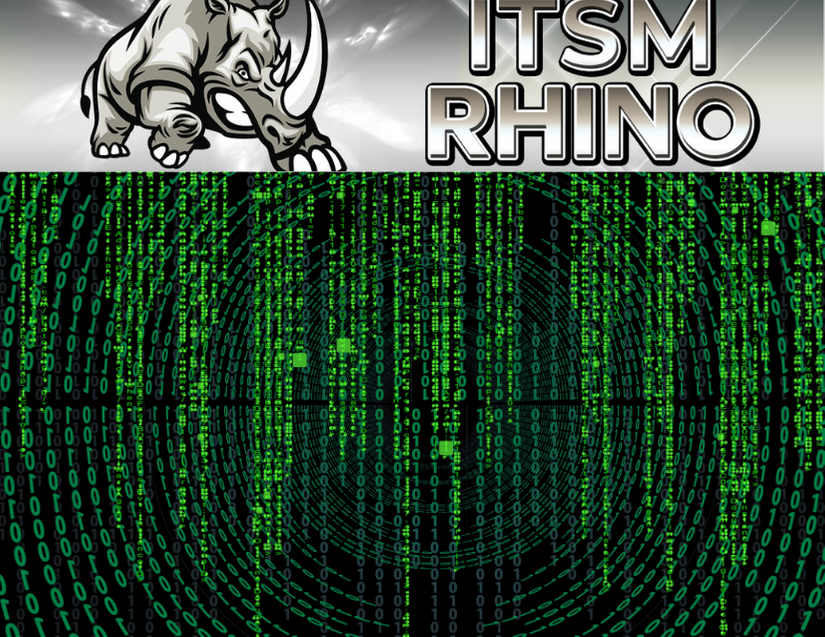 If your business fell victim to a ransomware attack, would you pay the ransom?
Most businesses would be forced to cough up the ransom if they experienced a cyberattack.
The reality is that 7 out of 10 companies in the US who experienced ransomware attacks, pay to get stolen data back.
And they know they are willing (and able) to pay the ransom demanded by the criminals.
The best way to combat this is to enlist the help of an MSP.
A partnership with an MSP can help healthcare providers strengthen their cybersecurity.
You might already have some data security in place, but is it enough?
And are you prepared to take the risk if it is not?
An MSP also takes proactive measures to help prevent future attacks.
An MSP can manage and monitor your IT for vulnerabilities whilst keeping up with the latest threats to the industry.
An MSP can also make a difference on a day-to-day basis.
They recommend technology that helps accounting firms work more efficiently.
They can even suggest secure solutions to streamline workflow, enable collaboration, and provide portable access.
Finally, an MSP can bolster data backup procedures and help establish continuity plans. That way, if the worst should happen, the firm can get back up and running quickly.
Here are some of the other benefits you get when you partner with a Managed Service Provider:
• Handle network setup and tech support
• Deal with the upkeep of your IT systems
• Offer solutions to better defend client data against cyberattacks
• The option of a fixed monthly fee, which is easier to budget for
• Systems are monitored 24//7, giving you peace of mind
• You have experts working to prevent downtime
• One point of contact for IT-related issues
Now, with all this great news about MSPs, how do you know which one is the right fit for you?
Well, that is where someone like me comes in, as an ITSM and IT policy consultant, I can broker with MSPs for you to find the best possible fit for your firm. You don't have to sit through those boring technical sales presentations and can focus on what you do best, running your business.
This is my fifth post in a series related to IT and cybersecurity about accounting and financial firms. You can view the others here:
The secret to staying competitive in 2021
How This $733.7bn Industry is Affecting Accounting
The Fastest Way to Destroy Your Accounting Firm
Stress-free IT for Accountants
Check out my free eBook guide: Accountants: Address Your Biggest Technology Issues