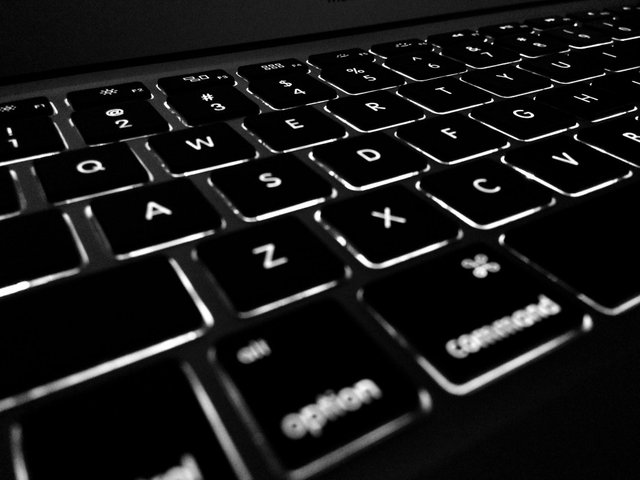 I have been a Windows-Android type of guy for as long as I can remember. I have never had an Apple device and I have never had Linux on my computer. I definitely have mingled around with rooting my phone and such, but never went much further than that - too afraid of bricking my device.
That changed as of about a month ago. I decided to make a change in my life. Having been a long time Android user, I had to replace my old phone, because it was getting slow and laggy. I had two main options: the Pixel 3A or an iPhone (I didn't specify which version I wanted at first, but mainly aimed towards 8). They had about the same price (when bought new), but the Pixel was a bit cheaper. So that was the optimal way to go.
But wait. There's more.
I have Facebook Marketplace notifications turned on so I get interesting offers every now and then. And I saw someone selling an iPhone 8 with a brand new battery for quite cheap. I went through with the deal, and I'll be completely honest with you, I don't feel like turning back. I have used the phone for a month and it's a blessing - everything is snappy, the camera is good, I can take ugly selfies without the picture quality being horrendous on Snapchat or Instagram etc.
But wait... there's even more.
I also tried out Linux. Ubuntu 18.04, to be exact. I was stunned by the operating system at first. I lurk around Linux subreddits quite often and I finally felt the need to create a bootable USB and completely install Ubuntu. I did some light customization on my desktop and everything felt perfect! At least I thought so. I got a bit annoyed by the fact that I couldn't figure out how to install Photoshop (even with Wine), so I wanted my Windows back. And from there started a 3-4-day trial and error of reinstalling Windows. It literally took me 3 days to create a bootable USB stick and go through with the installation. Now I'm happily back on Windows and it has never felt better. I have all the programs I need and am used to, as well.
The moral of the story? Try new things, but always have a chance to turn back.