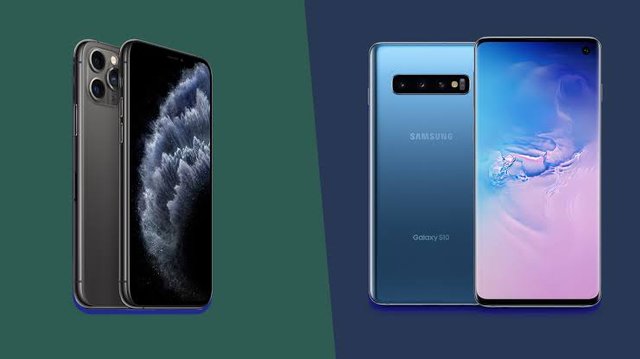 Hello Guy's!
Hope you all are doing good and fine. Yeah let have a little debate on this two products which are IPHONE and SAMSUNG.
Yeah basically this two product are very great and wonderful products because some of their features are always fascinating. And even when we are talking about phones I think this two devices are also must considered to be the best among the rest.
But still with that I low many of us still have particular one which is our favorite among this two. Well for me, I still love and preferred SAMSUNG than IPHONE.
...
What about you? Choose your favorite among the two products!
SAMSUNG VS IPHONE