Former US President Barack Obama said technology has caused inequality and division despite its great potential.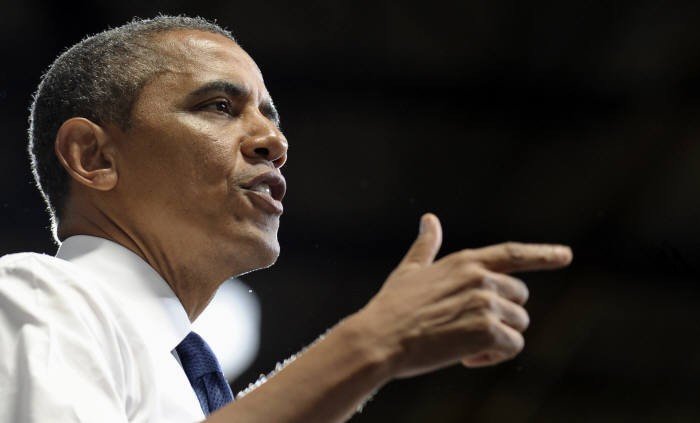 Barack Obama Former US President
On the 21st (local time) CNBC, CNET and other foreign media attended the 'Dreamforce' conference in San Francisco, USA, President Obama talks with Mark Bennioff, Chief Executive of Salesforce Reported concern.
​
DreamForce, an annual event, is an information technology event attended by 170,000 industry officials from over 80 countries. Salesforce, the No. 1 global customer relationship management (CRM) company, is presenting the key cooperation content and business direction for global partners and customers.
​
Obama said, "People aren't sure what's happening on social media, what's true and what's not, and what to believe and don't believe." "It's not just affecting politics, it's separating people from each other in a dangerous way."


Sales Force Dream Force Conference Speaker
Obama says people who watch Fox News and those who read the New York Times live in different realities. In comparing his youth with the present, he cited a changed media environment as one of the reasons. There were only three television stations at the time, and those who watched the same program had a common foundation.
​
On the other hand, people are watching different news and contents through numerous media such as broadcasting and internet, and there is high concern about 'bubble bubble' of social media.
​
Former President Obama said technology has created tremendous wealth, but it has also led to greater inequality. "Technology has brought tremendous productivity gains, but we haven't adjusted the social system to get those benefits back and forth," he says. "Technology and social media acceleration are exacerbating this problem."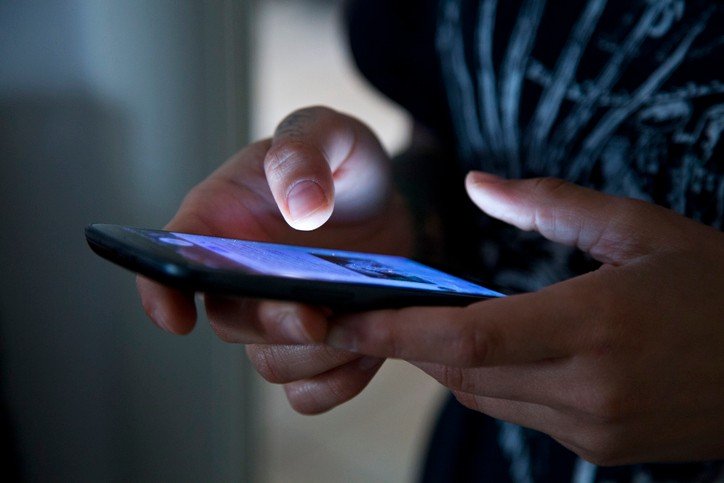 Image google
Former President Obama pointed out extreme inequalities, divisions and climate change as a big problem, fearing it will have a big impact on the younger generation.
​
Former President Obama suggested that finding the right technical solutions to big problems is important, but we should think about how we can regain a common social foundation. On the one hand, he added that the technology industry, such as the Internet, could still be a powerful tool to bring us back together.