A lot of us must have experienced a situation where our gadgets go off when we need them the most and in most cases, we aren't able to charge them because we are outside or in a place where our chargers aren't with us. Soon, we might not need to worry about this situations any more as a team of scientist from the university of Alberta and Toronto are working on a Quantum battery that never losses charge
---
---
For clarification purposes, this battery isn't existing yet. It is still a work in process and a breakthrough in it means a solution to the energy problems in so many part of the world
---
---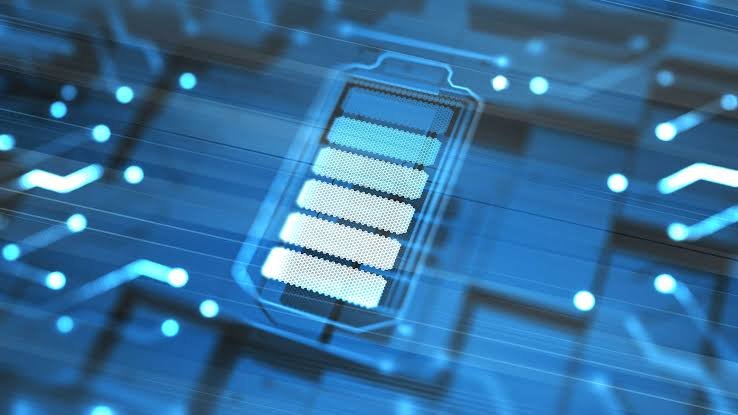 Image credit ualberta.ca
Most gadgets use the Lithium-ion battery which has a considerable lifespan but always discharges very fast and losses its energy storage longevity as it ages. The research is going to relieve humans from depending solely on electricity rather depend on a more sustainable energy.
The principal investigator Gabriel Hanna for the research has made it clear that the battery is focused on excitonic energy (the energy released when an electron absorbs photons of light)
"A Quantum battery is a tiny, nano-size battery meant to be used for applications on the nano scale" - Hanna
"The battery we are more familiar with- like the lithium-ion battery rely on electrochemical principles, whereas quantum batteries rely solely on quantum mechanics" – Hanna
Having this type of battery will be a relief for humans since there will be no use for continuous charging off laptops, smartphones and other gadgets.
No Loss of Energy
You might wonder how having a battery that will not lose energy be possible considering the current technological position of the world. The scientists are going to be using a quantum network model in a dark state. The network will be model with high structural symmetry so as to store excitonic energy while in dark state, so it would not exchange energy with its environment.
Positive Impact
Having a battery with an almost infinite life is a big deal for humans, maybe you do not know but a few things will be affected like;
The cost of electricity will be slim
There will be no need for expensive energy saving bulbs and as time goes on this bulbs might have to use excitonic quantum batteries rather than direct electricity
There will little or no need for oil enterprises as electric car batteries would be using excitonic quantum batteries.
Environmental pollution will drastically reduce since there is little or no need for gas flaring.
---
---
Let me know your thoughts on the Excitonic quantum battery and in how many years do you think this research will be completed and available for use?
---
You can read more about Excitonic quantum battery here
---
You can also check out my blog @gbenga for more exciting posts.
Never forget to click on the upvote button as well as leave both good comments and constructive criticisms if you have any. Do not forget to resteem my post as it will help it get more visibility.
---
---
Checkout @project.hope and support the Community. Your support can go a long way.