Hello dear friends, I hope you are very well, today I want to ask you, WHAT ARE YOU DOING WITH YOUR CELL PHONE, I think for most of you the answer can be the same, watching memes, being on social networks and watching other people's conversations, something very usual for most people.
Our cell phone is a very powerful tool, it keeps us in communication with literally the whole world, but it is also a great distractor for our daily routines and activities, unless you work using your cell phone.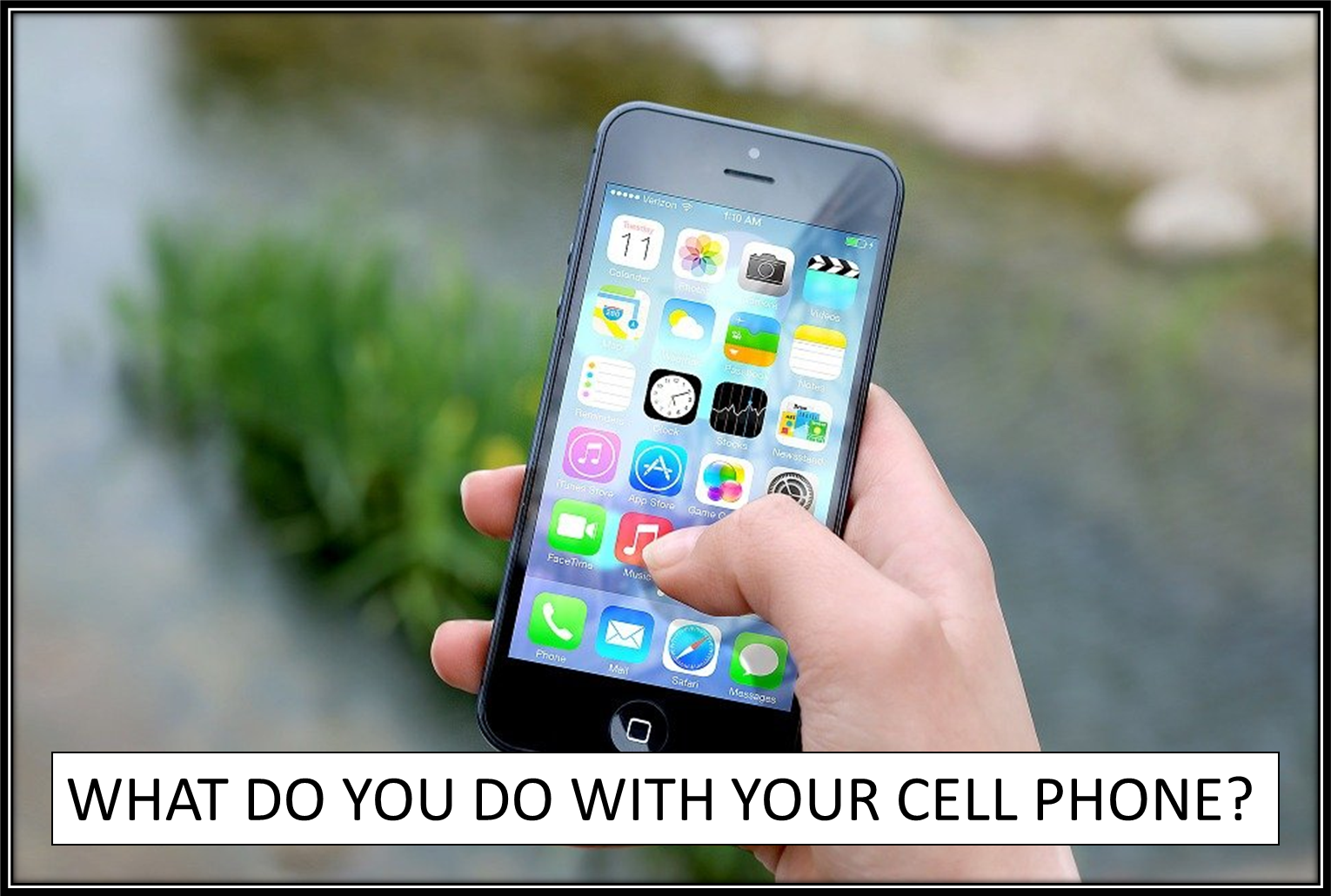 Source
For many it can become an addiction, it is necessary that we are aware of the use we give to this tool, especially with children and adolescents, who are the most vulnerable and that sometimes escapes from our hands because technology is advancing more and more. And it is more attractive to them.
Every day that passes we can make better use of these new tools, for example, watching informative videos about something that leaves us with good knowledge, about interesting information and that benefits us in a certain way. We can take courses to broaden our education and skills.
Learn to invest, do business, learn another language, there are many utilities that we can give to this device, not only to chat and see junk information. It is necessary to take advantage of what we have in our hands and that often costs us a lot of money. TAKE ADVANTAGE OF YOUR TIME!
ALWAYS LOOK FOR NEW OPPORTUNITIES FOR YOUR PERSONAL AND ECONOMIC GROWTH, TODAY WE HAVE EVERYTHING AT HAND.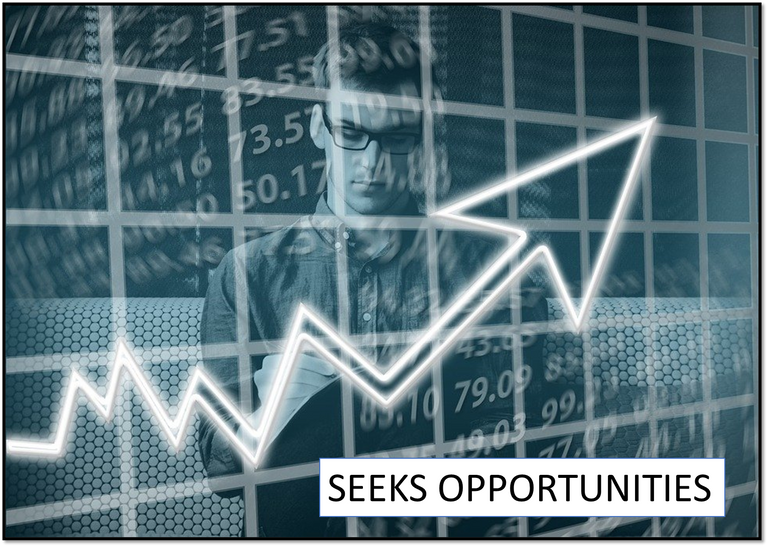 Source
How much time do you spend in front of your cell phone? How many of those hours do you invest in your growth? What kind of content do you see and are you interested in?
I leave these questions for you to rectify and see if you know how to take advantage of your time or not. I HOPE YOU THINK ABOUT IT!
THANK YOU FOR READING MY PUBLICATION!