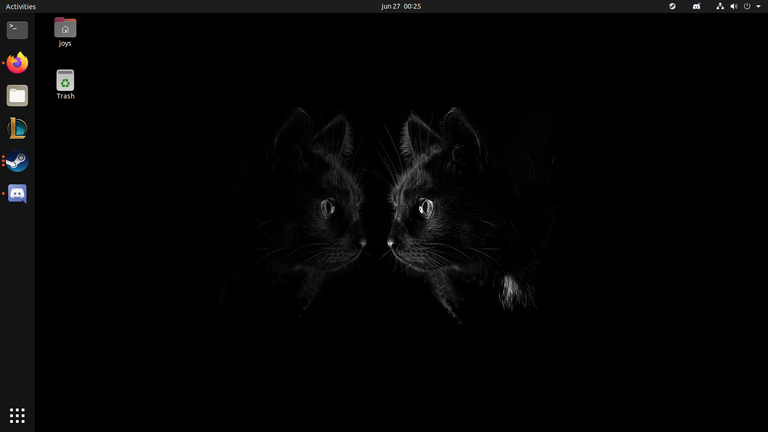 Microsoft spams headaches, Ubuntu doesn't
After having trouble with W10's Microsoft store, I formatted my system, starting with a fresh genuine copy of W10. But now there is no store installed at all and the system blocks me from installing it. New unrelated problems come up: Microsoft downloads in general have been disabled.
As my last resort, I decide dual booting Windows 10 and Windows 7. However, when I try booting a pre-activated W7 USB stick, it is completely blocked by Windows 10's boot system. Apparently they've figured out a way to complicate things if you're truly unhappy with W10 like me.
I had to install Linux. Ubuntu's setup was flawless as usual. It was meant to be just one small step to getting Windows 7 back, but things are actually looking pretty good now. There are a lot of new tools like https://snapcraft.io/ which helped me get League of Legends up and running within a few minutes.
But that's not all. Steam has made a lot of progress with their Windows interpreter, Proton, also known as Steam Play. Every game I've tried so far has worked near flawlessly. The game creator engine I'm used to has actually not had any problems running in Ubuntu, which was incredibly surprising.
Feels like I won't need Windows again for a while... As a whole! I'm pretty satisfied for now.