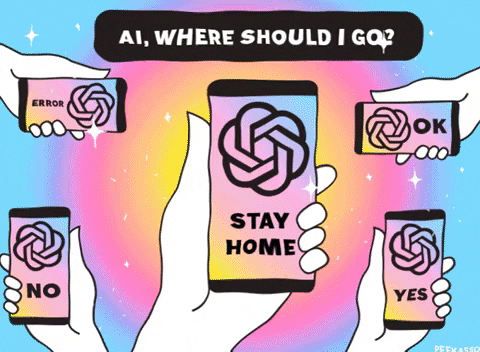 Aside from war, chemical spills, and unrelenting financial doom there's been one more topic that's dominated the news for the past few months…ChatGPT.
I remember mentioning in a post a few months ago that I wondered which mobile app would be the first bridge between our mobile phones and ChatGPT.
A few days ago I found an article about how to create a voice activated shortcut in iOS that allows you to use ChatGPT as your personal assistant on iPhone. Here's another article with more detailed steps.
If you're anything like me you won't miss Siri one bit. I've had an iPhone for years and have grown so frustrated at the ineptitude of Apple's personal assistant, Siri, that I hardly ever use it. Siri seems many steps behind other competitors like Alexa and Google Assistant. I'm at a loss why a company as large as Apple hasn't spent more resources making it better.
The ChatGPT set-up doesn't sound particularly easy but after reading through the instructions I don't think it would be too difficult for most tech-minded people to accomplish if they're willing to spend an hour or so on it.
Here's a video with some of the more advanced examples of what this ChatGPT integration with iOS can do. I have to say, it's pretty impressive.
I wouldn't, personally, be able to utilize all of the features just yet because we don't have any of the "smart home" features in our condo yet. Even so, to be understood without having to repeat myself three times (and devolve into shouting profanities at my phone) and for a digital assistant to perform even basic functions flawlessly, the time invested in the installation will be well worth it.
I'm going to give this ChatGPT installation a shot at some point this week and will report my results. If you try it please let us know how it goes!
All for now. Trust your instincts, invest in you, live boldly, and take chances.
~Eric Vance Walton~
---
(Gif sourced from Giphy.com.)
---
Are you interested in joining Hive? If so, click on this link to sign-up and begin sharing your thoughts and ideas with our global community.
---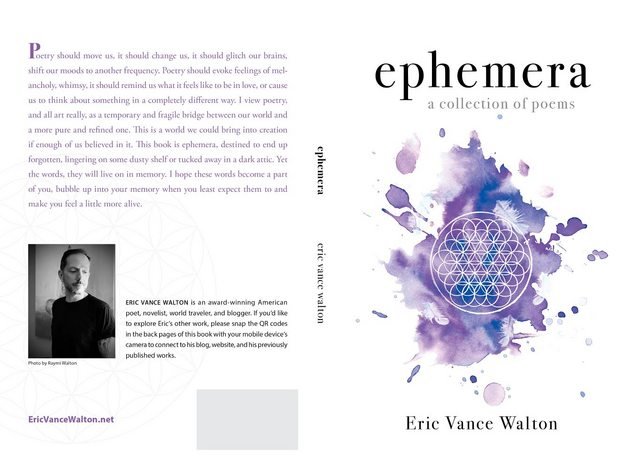 Poetry should move us, it should change us, it should glitch our brains, shift our moods to another frequency. Poetry should evoke feelings of melancholy, whimsy, it should remind us what it feels like to be in love, or cause us to think about something in a completely different way. I view poetry, and all art really, as a temporary and fragile bridge between our world and a more pure and refined one. This is a world we could bring into creation if enough of us believed in it. This book is ephemera, destined to end up forgotten, lingering on some dusty shelf or tucked away in a dark attic. Yet the words, they will live on in memory. I hope these words become a part of you, bubble up into your memory when you least expect them to and make you feel a little more alive.
Pick up a copy of Ephemera today on Amazon.
---
---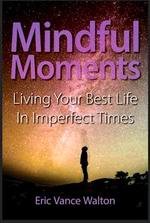 Most of us have experienced a moment of perfect peace at least once in our lives. In these moments we lose ourselves and feel connected to everything. I call these mindful moments. Words can't describe how complete they make us feel.
These moments are usually fragile, evaporating in seconds. What if there was a way to train your mind to experience more of them? It's deceptively easy and requires nothing more than a subtle shift in mindset. My new book, Mindful Moments, will teach you to be much more content despite the chaos and imperfect circumstances continuing to unfold around you. Upgrade your life experience today for only $15.99 on Amazon.com.
---
---
Let's Keep In Touch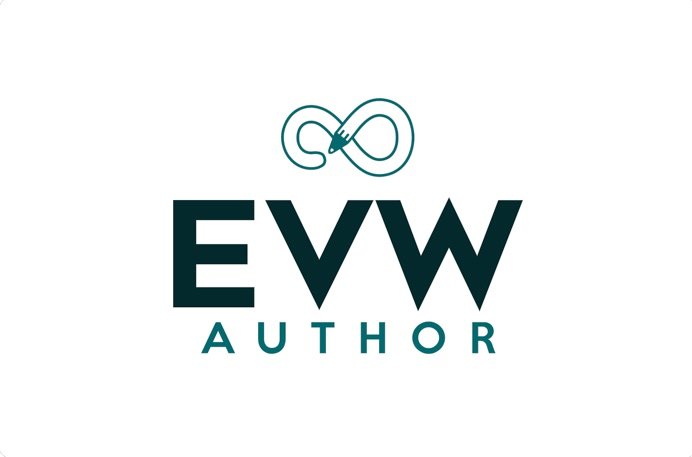 www.ericvancewalton.net