Want to know what's coming in the future? Whatever those in control of technology decide.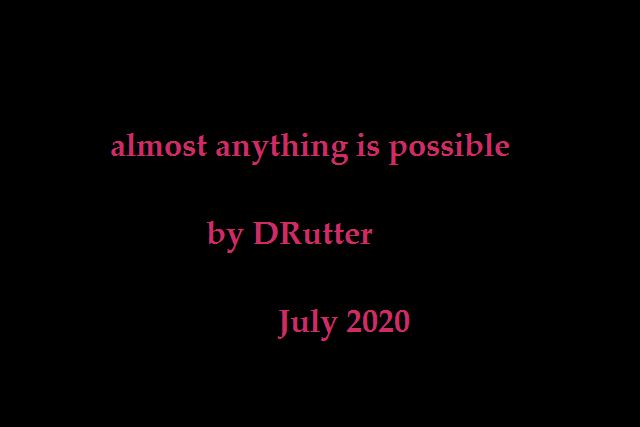 Within many of our lifetimes we will have access to technology that would seem like magic or science fiction today. Whoever wields that technology decides the fate of everyone and everything in this reality.
---
---
Choose platform to view video (32 minutes):
---
---
Our vision gets cloudier the further out we gaze, and as far as we know, the future is not set in stone. This is how I feel about what's coming right now, after many years of research, analysis, and contemplation. It isn't meant to be a prediction, but a discussion of the patterns and possibilities.
I predict I'll have more to say on this topic in the future.
DRutter