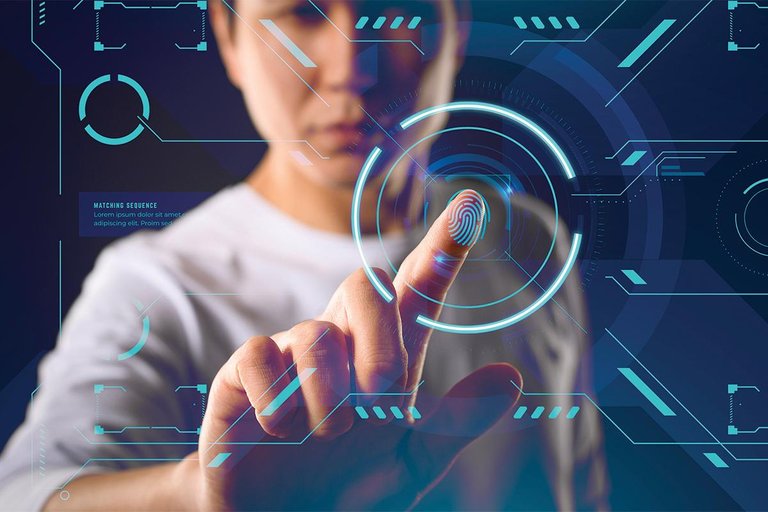 Hi everyone,
My name is donnie01 and I am thrilled to join this hive community. I am a big believer in the power of community and I am excited to be a part of this one.
I have a passion for technology and I am eager to share my thoughts and ideas with all of you. I am also looking forward to learning from each and every one of you and growing together as a community.
Let's make this a great journey and make the most of this amazing platform.
Cheers