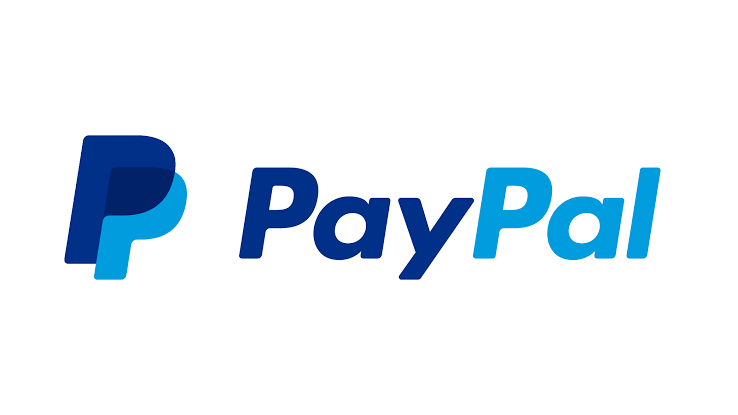 PayPal, the digital payments giant, is set to face a major change in leadership as its current CEO, Dan Schulman, announces his departure at the end of 2023. Schulman, who has been at the helm of the company for six years, will be stepping down after a successful tenure that saw the company grow and expand its reach globally.
Under Schulman's leadership, PayPal has seen a significant growth in its user base, revenue, and market capitalization. He has been credited with driving the company's efforts to become a leading player in the digital payments space, through the acquisition of Venmo and the integration of new technologies such as cryptocurrency. His visionary approach has also played a key role in positioning PayPal as a leader in responsible finance, with a focus on financial inclusion and environmental, social and governance (ESG) initiatives.
As the company begins its search for a successor, the question on everyone's mind is: who will take over the reins at PayPal? The answer to that question will play a significant role in shaping the future direction of the company.
PayPal's board of directors has indicated that they are looking for a leader with a strong track record of driving innovation, growth and impact in the digital payments space. The successor will also need to have a deep understanding of the rapidly evolving payments landscape, as well as the ability to lead a diverse and global workforce.
While the search for Schulman's successor is ongoing, the company has assured its customers, employees and shareholders that it remains committed to delivering value and driving innovation in the payments space. PayPal's strong financial performance and solid foundation will likely make the transition to new leadership a smooth one.
In conclusion, the departure of Dan Schulman from PayPal marks the end of an era, but also represents a new chapter for the company. With a strong foundation and a clear focus on the future, PayPal is well positioned to continue its success under new leadership. The search for Schulman's successor will be closely watched, as the company prepares to enter the next phase of its journey.