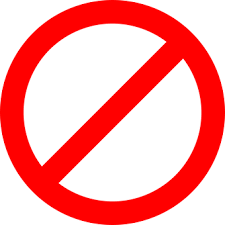 The Indian government has announced plans to ban 138 betting apps and 94 loan lending apps with links to China. The move is seen as a response to rising concerns over the spread of malicious software, privacy violations and other security risks associated with these apps.
The ban comes after a recent surge in tensions between India and China, with the latter accused of supporting anti-India activities along the border. The Indian government has accused these apps of facilitating such activities by providing illegal financial services and spreading false information.
The banned apps include popular names such as 4rabet, 56group, 888casino and many more. The loan lending apps, on the other hand, are accused of charging exorbitant interest rates and using predatory practices to trap vulnerable borrowers.
In a statement, the Indian Ministry of Electronics and Information Technology (MeITY) emphasized the need to protect the privacy and security of Indian citizens, stating that the banned apps "are engaged in activities which are prejudicial to sovereignty and integrity of India, defence of India, security of state and public order".
The move has been welcomed by many Indian citizens who have been calling for greater regulation of these apps for some time now. The ban is also expected to help promote the growth of local app developers and businesses, as well as increase the use of Indian-made apps.
In conclusion, the ban on 138 betting apps and 94 loan lending apps with links to China is a bold move by the Indian government to protect the security and privacy of its citizens. The decision is also expected to have a positive impact on the local tech industry and promote the use of Indian-made apps.