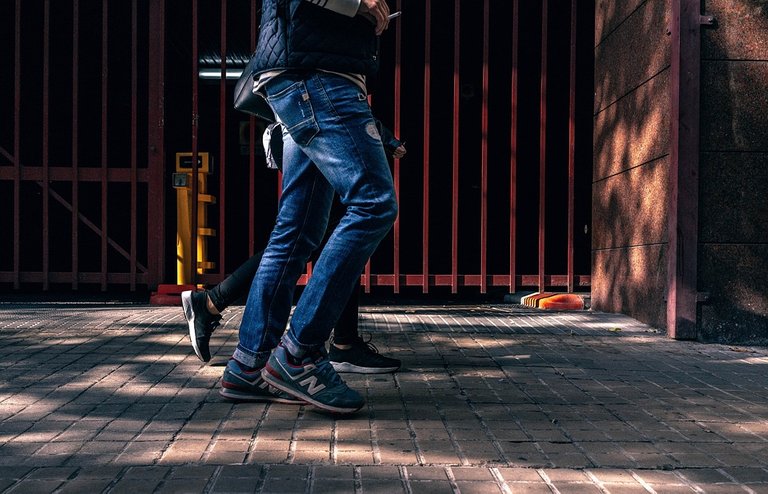 There are projects around the world seeking to utilize sidewalk spaces better by providing the opportunity to generate clean energy. How? Through the steps of people walking over the space. The steps that are walked are converted into energy and this is something that has been pursued in multiple regions around the world now. From city sidewalks to sports stadiums where might we see this pop up next?
The effort to create electricity this way is something that has been ongoing for many years now. Innovators have established ways to use paving slabs that can harvest the energy from people walking over them thanks to the impact of their steps and that is then converted into electric power.

This is just one more way that entrepreneurs and researchers are trying to solve the problem of meeting energy demands around the world in a cleaner way. From London to France, Rio, and elsewhere, it's anticipated that this opportunity and innovation will expand to
more areas
in the future.
Pics:
pixabay