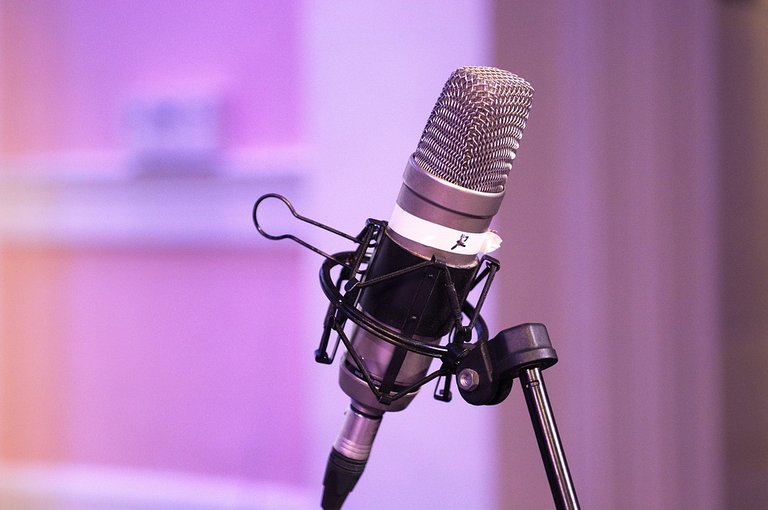 These days you can find a wide range of popular finance podcasts to listen to if you are looking for some finance related content. And to make things easier there are social podcasting apps that a growing number of people are using today.
One of those apps, a San Fran based podcasting app known as Callin, just recently raised millions to continue their growth.
The Callin social podcast offers the tools needed for editing, recording, transcription, and distribution, making it easy to get into podcasting today. There is also some live audience participation as well.
Podcasts today are offering new sponsorship opportunities and you can find podcasts in about every niche there is. Podcasting is increasingly popular not only for people to listen to but for people to start their own podcast as well. Listening to podcasts gives people a way to get more value out of their day and get that information when they are working out, driving, waiting for the bus etc.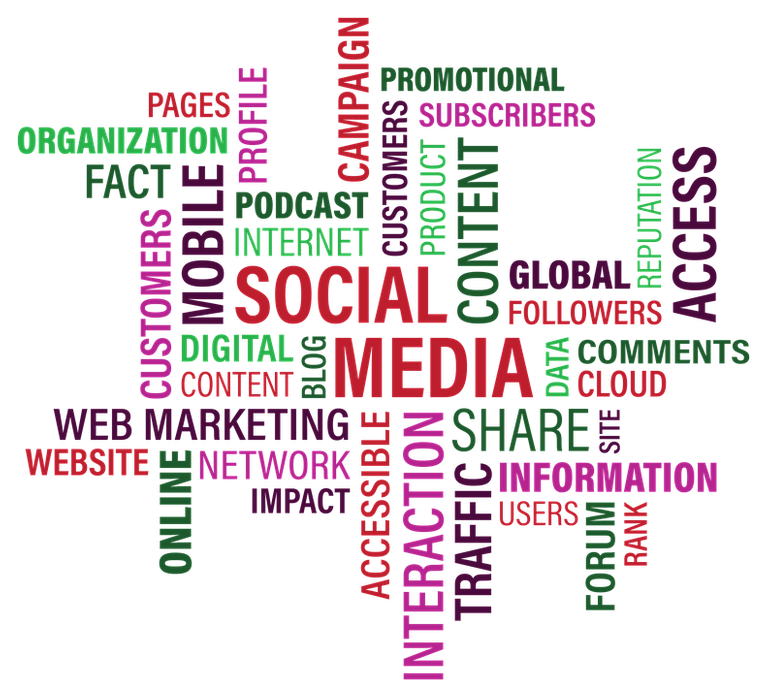 Podcasting Market to Surpass $2 Billion
The podcasting market is soon going to be passing 2 billion dollars according to recent estimates. It might see more than $2 billion by 2023. There has been a significant growth surge during the pandemic and more people today than ever are enjoying podcasts about one topic or another.
Launching This Week
The social podcasting app Callin is
going to be launching this week
.
You will be able to look for it on the Apple App Store. This podcasting app has the potential to become a great platform not only for creators but for consumers of podcasts as well.
These days there are millions of listeners who are downloading their favorite podcasts on a weekly basis. Just a few years ago this was hundreds of thousands of weekly listeners. The podcast market continues to grow in popularity and that means that ad dollars and other financial opportunities are coming right along with it.