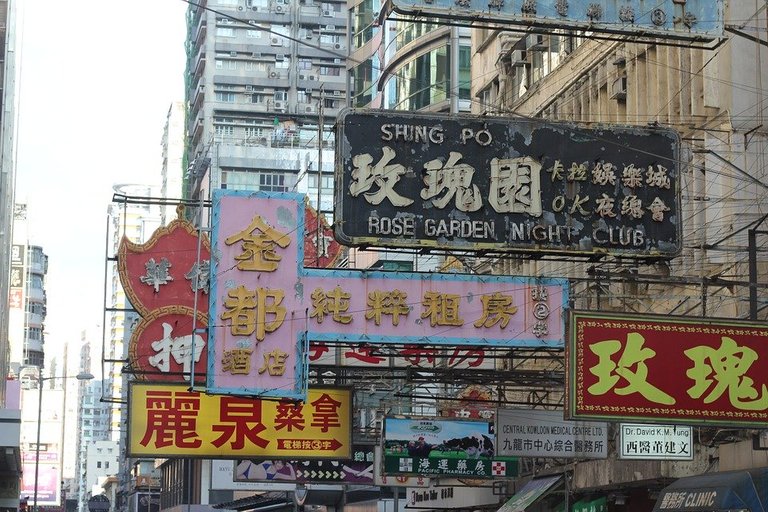 The
Hong Kong International Airport
is now testing out full-body 'disinfection booths' that can sanitize passengers
for their travels
.
The airport is one of the first airports in the world that is testing out these new disinfection booths, a trial by CLeanTech, that is supposed to be similar to a tanning booth experience.
It offers a 40 second disinfection service or procedure that passengers might have to endure. It's a full body disinfection experience and people will be sprayed with disinfectant for 40 seconds.

The purpose is to supposedly kill any virus or bacteria on the body or clothing before travel. It might start to pop up at other airports around the world too.
For the new disinfection booth, after passengers get their temperature checked they are expected to step inside the booth and be sprayed. Right now it is only being used by airport staff.
"The safety and wellbeing of airport staff and passengers are always our first priority,... Although air traffic has been impacted by the pandemic, the AA spares no effort in ensuring that the airport is a safe environment for all users. We will continue to look into new measures to enhance our cleaning and disinfection work." - S. Yiu, deputy director for service delivery for Airport Authority Hong Kong (AA)
It might not be long before your next travel journey involves biometric scanning, temperature reading, and disinfection spray, all in one go.
Pics:
pixabay