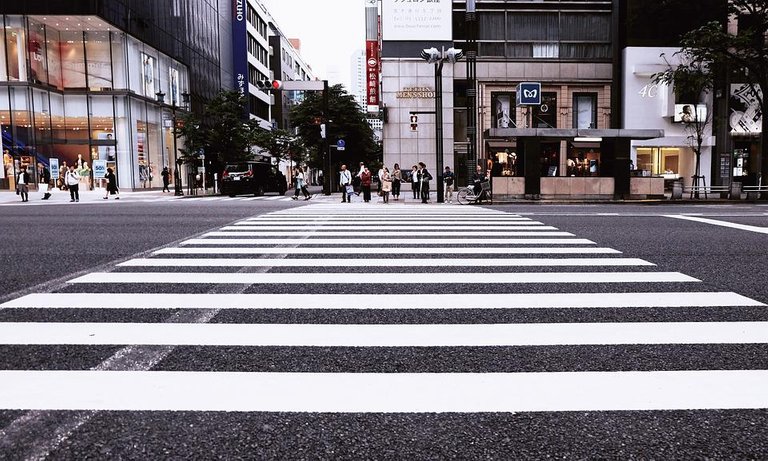 We can find a growing variety available in models today for electric micro-bikes that are coming to the market and over the years the interest surrounding electric micro-bikes has been growing.
Some of those models might not have pedals like a traditional bike and they look more like a scooter, these bikes are meant to offer a more affordable and accessible electric vehicle style. They can fold up and be easily carried, making them highly convenient for working professionals and students etc who might want something they can take with them and easily store when it is not needed.
To address transportation costs and congestion in cities around the world we should expect to see authorities be quick to embrace changes like these with micro electric bikes. But even though cities around the US and elsewhere might be announcing lofty environmental and sustainability goals that doesn't mean they are going to be quick to embrace or understand the benefit of things like Uber or electric scooters.
We have seen them crackdown on those tools despite the benefits that they might offer as far as green transportation and more cost effective options for consumers. The freedom of choice for transportation options also doesn't seem to be much of a meaningful question either.
The electric micro bikes are growing in demand but it might be awhile before they are going to be accepted in many cities around the country and elsewhere. Authorities have also reminded the public repeatedly that they shouldn't be operating those alternative modes of transportation, like electric scooters, when they are under the influence either.
With the high cost of gas today that many are paying around the US and elsewhere we can't be surprised if people go looking for cheaper transportation options. That might have some looking at scooters and bikes and there is a great opportunity for a mix of electric bikes, micro electric bikes, electric scooters etc, to help fill that void and offer better transportation options.
pics:
pixabay