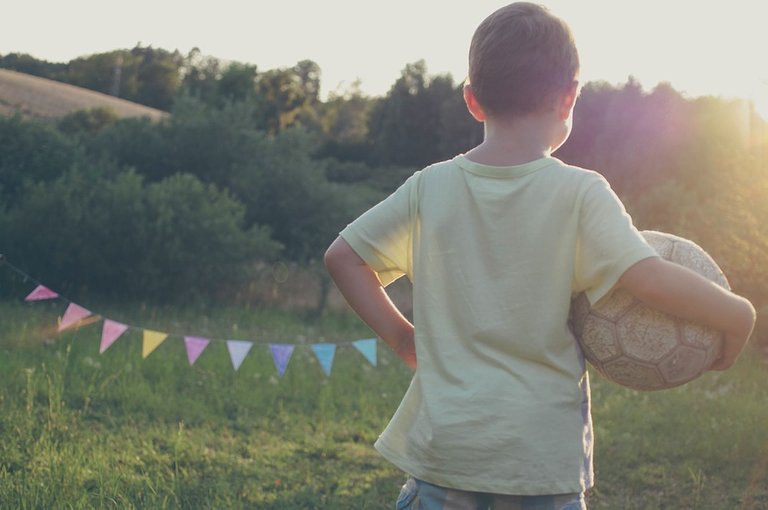 As 3d printers have become increasingly available on the market today in price and variety, another market has sprung up within the space and that is 3d printing summer camps.
You've already got camps for everything from soccer and volleyball camps to baseball or religious-based camps, workout camps, so why not 3d printing in-between? There is growing interest with young kids today for 3d printing and many still don't have access to a 3d printer to be able to learn more about it and explore how it is used.
3D printing summer camps are a great opportunity that gives kids a way to experiment with that new technology, even if they don't own one for themselves yet.
They can learn more about it and get the chance to work with it firsthand. After getting that experience with it maybe this might allow them to also get a better decision on whether or not they'd like to get one of their own to go even further with their 3d printing understanding. If they cannot consider that option then at least they are getting that learning experience and exposure to it.
Now in the U.S. you can find 3D printing summer camps in the market, along with other engineering and science-based summer camps for kids and students.
There are 3d printing summer camps around the U.S. and in other areas of the world. For online options you can find many virtual opportunities for 3d printing summer camps and other programs as well.
These are great opportunities for young kids to learn about a new technology, experience something that can spark their innovation and creativity in a new way.
The summer camps and other online 3d printing programs are an alternative for individuals and families to consider who want to learn more about this market space. It also gives kids one more option of how they might want to spend their summer.