Here are the best selling television brands in the world starting year 2021 base on its current market share.
Watch the full video to know if your favorite TV Brand is among the leading and fast selling brand. This brands are popular all over the world and are most likely available in every country. I made this video to make people aware of the most selling brand of TV out there in the market and when you decided to purchase or upgrade your tv sets you'll have an idea what to buy.
Creating this video was fun because I know it can help people be informed. I hope you'll like it. The video was on English but there is a tagalog greatings in front.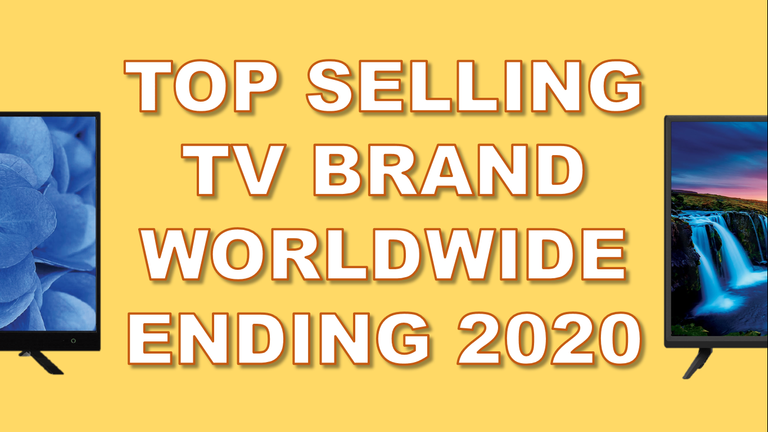 ---
I've been away for several months but hopefully I can post blog every week. This video is also posted on my YT channel Appliance PH and my steemit account @coolarth.
your blog owl,
@coolarth