Hello Stemians,
We know that the technology has had, still has and will have a great impact on our life. Anyone who has done wonders in the fields of Technology sometimes has been inspired by quotes that at one point have change the way of thinking.
Funny 😜 Positive 😃 Inspirational 💪 Informative 🙃
Technology quotes can be all kinds, funny, positive, inspirational, and also informative.
Technology is very important for our present and future. It can shape the way we live and think.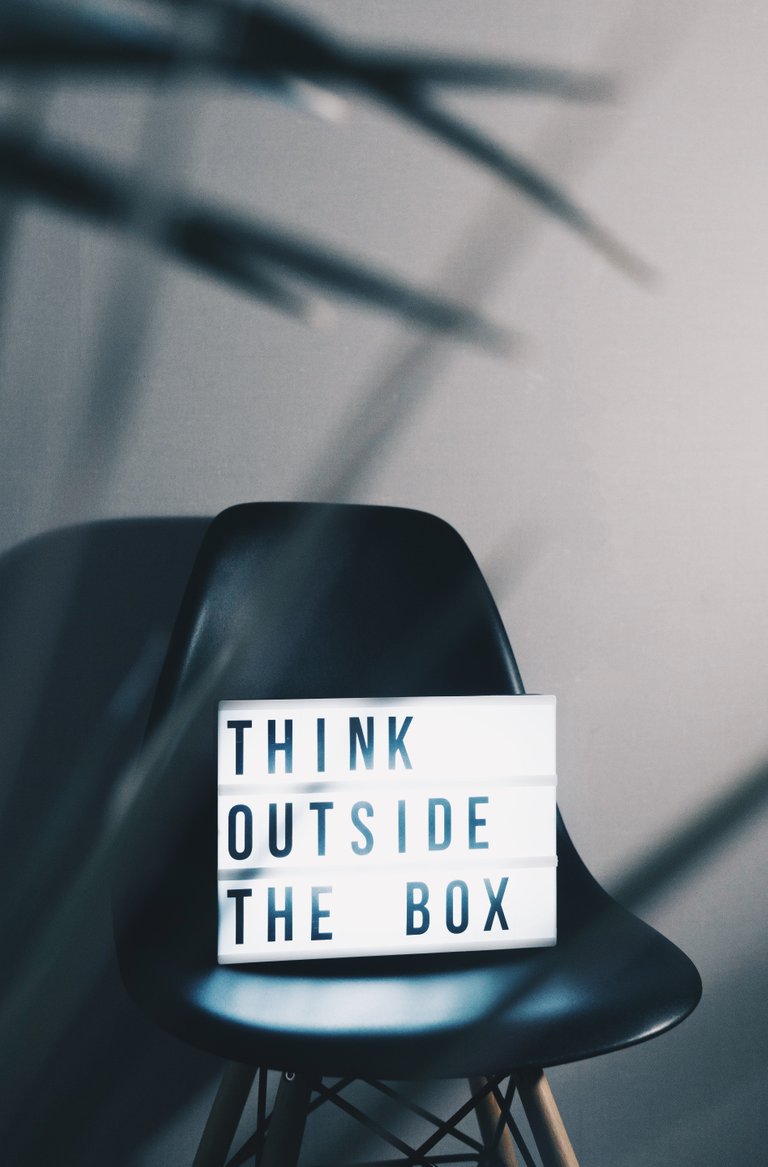 Photo by Nikita Kachanovsky on Unsplash
Why quotes on technology are so important?
Inspirational Tech Quotes will inspire and motivate you to take your ideas into the next level.
Inspirational quotes can help you clear your thoughts when you are trying to decide on a tech path you are going to take
Great tech achievement are inspired by great quotes on the related fields
Are here to inspire
Are here to motivate
One of my greatest inspirations is the the story of Linus Torvalds, and how the managed to create the perfect Operating System - Linux (Personal thinking).
He has a lot of quotes which are some of them funny and some inspirational. Two my favourites are:
"Software is like sex : it's better when it's free.."
:Linus Torvalds

Bad programmers worry about the code. Good programmers worry about data structures and their relationships.
:Linus Torvalds