Hello Stemians,
Computer Science and Software Engineering can be considered like 2 Giants in Technology Industry Related Fields.
You can choose one of those two to start studies in University.
You can choose one of those two as a path for your career.
Own Analysis about these two Giants
Computer Science is focused more on Computer Aspects. It studies the core and principles of Computers
Study of Computer Science Principles cover Theoretical and Practical Part of Computers Related Fields
Software Engineering focuses more on Applications that are used on daily basis.
Processes part of Software Engineering Fields are: Software Engineering Creation, Software Design based on requirements, Software Development and Software Maintenance
Computer Science can be compared to other mathematical science related fields. It focuses on theoretical and mathematical perspective of the Computer.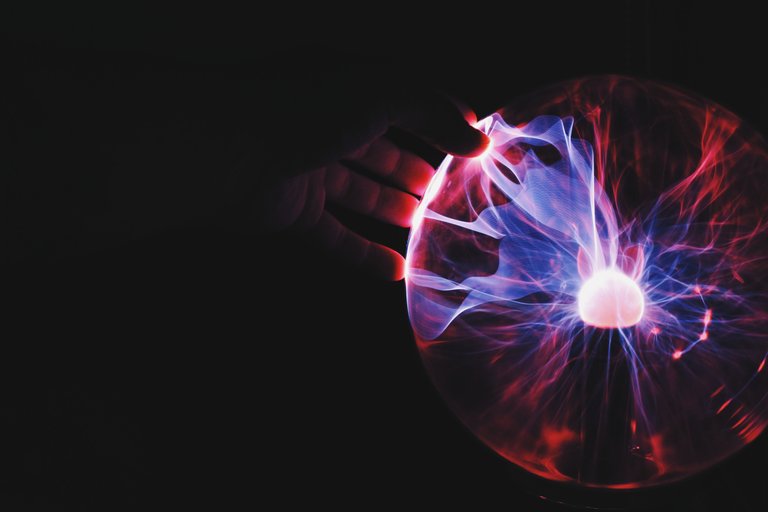 Photo by Ramón Salinero on Unsplash
---
Computer Science shouldn't be confused with Software Engineering. Computer Science is not Software Development. There is a significant overlap between those two.
---
But which is better and Which has better Job Prospects are better?
Personally i would consider those two Giants equally best on any type of comparison. When it comes to choose, i suggest choosing based on Personal choice, since those two has the best Job Prospects so shouldn't make a lot of difference. Both can land you technology-based jobs and both offers the best Job Position in Technology Related Industry and Software Industry