Giving an overview of agile methodology, personally i think is something that a Scrum Master or a Project Manager can give and insight off. I have little experience on Project Manager, but as a developer i have been using Agile Methodology Tools for a while now.
Since i am not a master of it, i will keep it short
Jira & Confluence
Jira is the model and tool that for me gives the meaning if Agile Methodology. Jira works Alongside Confluence and is developed by Atlasian.
Jira is used for issue and feature tracking, for bug tracking and project management. You can use Jira features for any project you want to integrate. Jira can be integrated with a lot of 3rd Party Tool(Slack, Time tracking etc..).
---
Agile
Agile Methodology focuses on using flexible workflows. Using Agile, a Project Manager can diving a Project Release into a small parts
User Stories
Epics
Features
Tasks
Sub-tasks
and a lot more....
Agile Methodologies can hep your project deliver great success.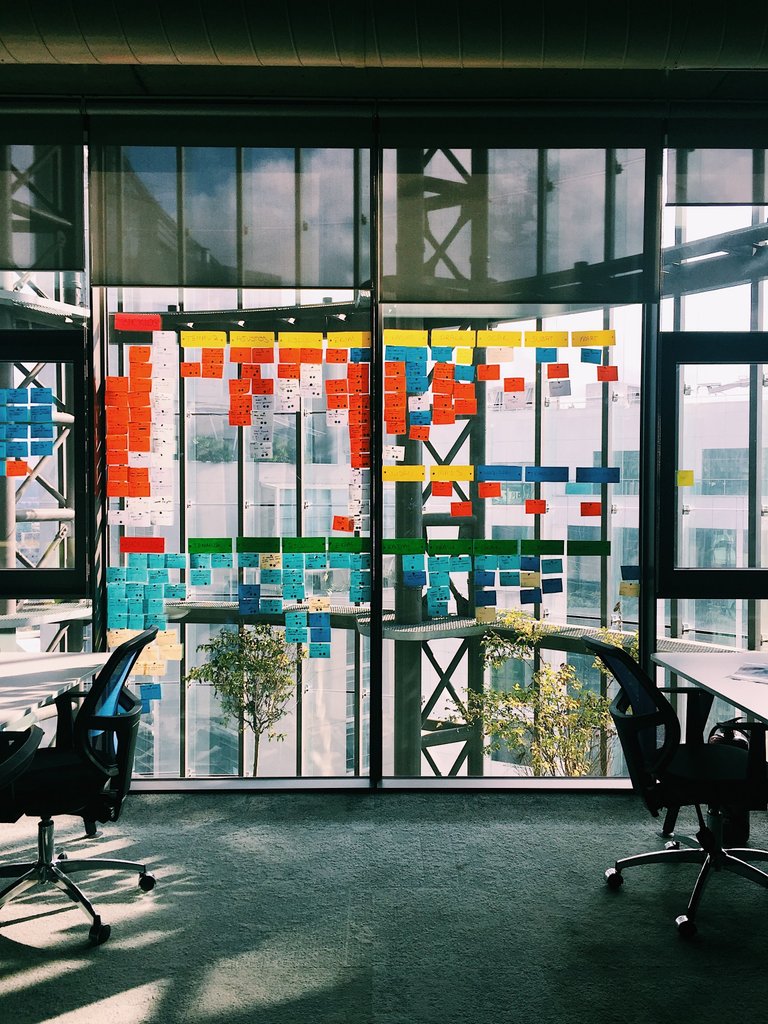 Photo by İrfan Simsar on Unsplash
Asking developers and people who know about the Agile methodologies what they know about it, most of their answers would be very technical.
Then main goal of Agile Methodology when trying to implement it into one of your project is the success of the project.
Agile is there along with Waterfall, Kanban, Scrum, but Agile is unique.