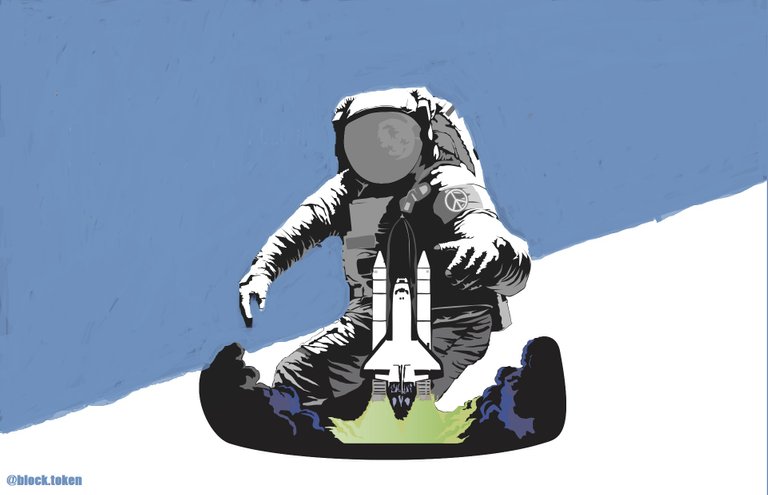 The Blockchain is believed to change how the paradigm of a business running in the future. Adoption of the blockchain will allow transactions occur in peer-to-peer (P2P) without any interference by third parties. This became one picture of industrial transformation that will occur.
Of course to achieve this it took a long time considering the blockchain is a new technology that yet lay in the ears of the people. Not many businesses or startup which provides a service-based blockchain in Indonesia.
STARTUP AND LARGE-SCALE COMPANIES WANT TO TASTE A CAKE BUSINESS FROM BLOCKCHAIN
So far, the Association Blockchain Indonesia (ABI) claimed not to have records about the number of a company or startup that is running this business. Similarly, the value of the investment to the blockchain which has entered into Indonesia.
Nevertheless, Indonesia has a number of startups that provide or develop a platform-based blockchain as well as workshops and training blockchain.
Company solution provider the world's largest, IBM, also not want to miss to get into this business. In Indonesia, IBM also offers platfrom blockchain for its clients of different types of industrial sectors.
---