Inspiration for this song, that I was associated to remember that even exists (was long time ago when I listened this band, Dance of death was the last that I am acquainted with), was this post and @mipiano comment below.
So, what is the story?
Futureal is coinword for a song from album called Virtual XI and my post was about metaverse where I have mentioned solidverse, then she coined metadness and madnessverse.
I call you all for joining the Meta vocab challenge, spread the coinwords :D and some music that you think it can go with the word, or be in any way associated with the topic.
So far, we have:
solidverse
metadness /madnesverse ( I like more 2nd)
madverse (as short for madnessverse)
mixverse (mix of RL and VR, so called normal contemporary life
metareal and metafake
Futureal
Do you believe what you hear?
Can you believe what you see?
Do you believe what you feel?
Can you believe?
What is real?
Futureal
What is real?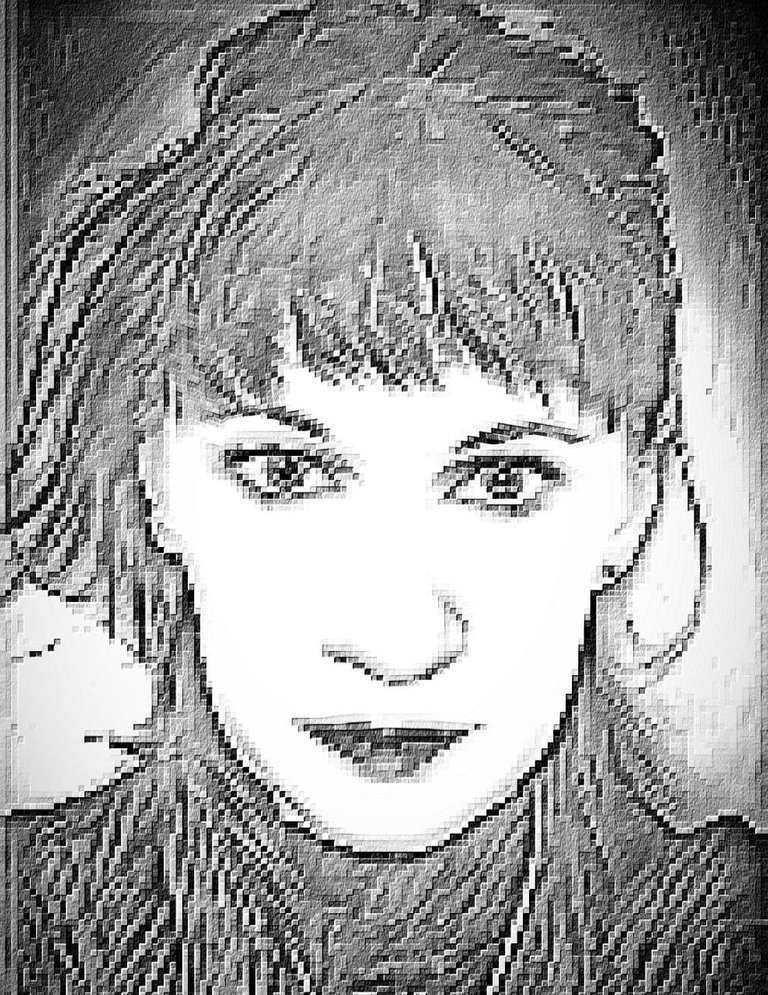 Meet Treesa Green, she might be metareal one day, now is just solidverse mob-device product, which makes her...hmmm... real? halfreal? virtual? surreal definitely ;P
For the end, to be a bit serious; so much misunderstandings and conflicts were result of simply having different definition of certain word/term/concept, even in the times where most of the people had same idea of what is what.
But, as means and tools develop, so is language; one of the things scientists should pay attn is redefining terms and concepts bcs their core meaning changed in reality (for example criteria for children development should be upgraded).
But, will leave it for another post, don.t want to be too serious :D