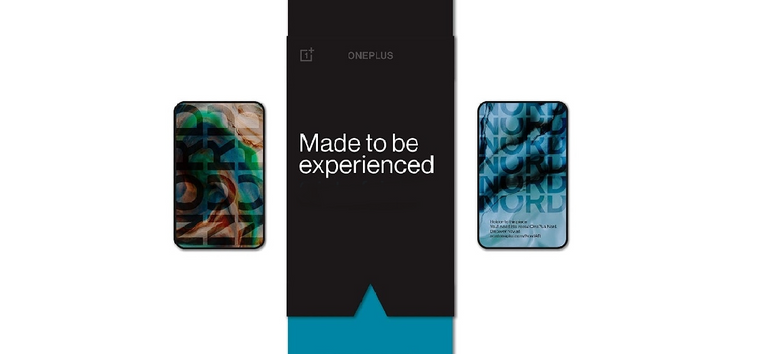 Source
Yesterday was the launch of the brand new OnePlus NORD which also happens to be launching on AR or Augmented Reality. Just so you know this was the first-ever AR Launch of any kind in the entire world and it went super clean. I have to say that I was super impressed by how smooth the event went and without a single hitch. Personally I thought there would have been a few errors but nope it was all clear.
Now regarding my AR experience, I have to say that I have no idea how I feel about it as it was a first for me as well so things were super interesting for me. But if this was the future of launch events then I am super excited as to how much more customization could be done in future AR events.
As for the OnePlus NORD, I am seriously considering buying one as you guys know my current smartphone isn't doing well so yeah I will talk about it in a later VLOG or Blog.