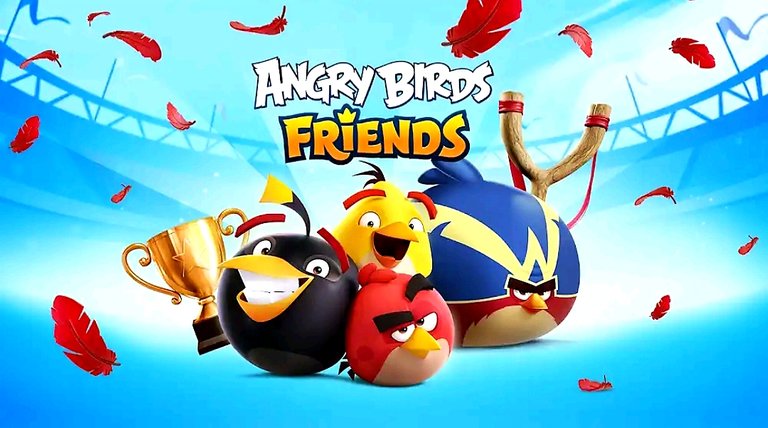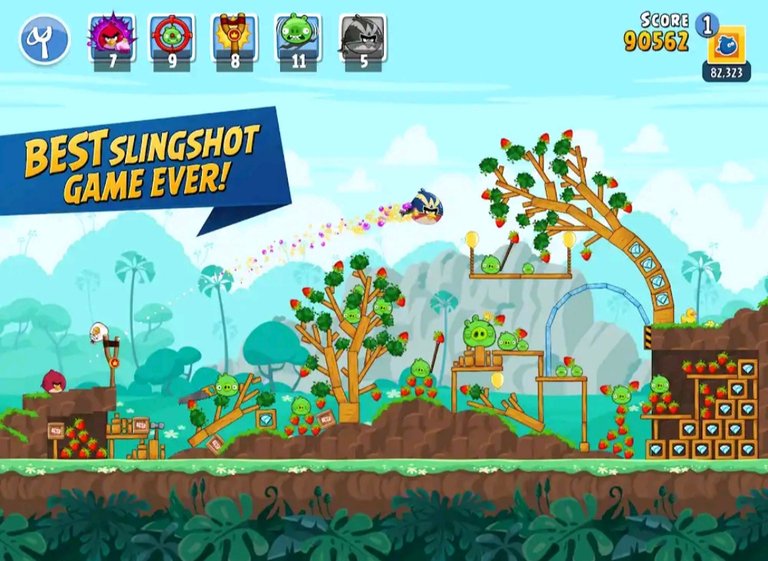 Comment
• Very Funny & Cool Game. I remember you're old version as well. It's just something with power-ups that gets me. I mean , it's ok though I wonder if there's just something with my chromebook that I play this on or there's a Glitch with the power-ups. I also found sounds cool and I remember them from Angry Birds.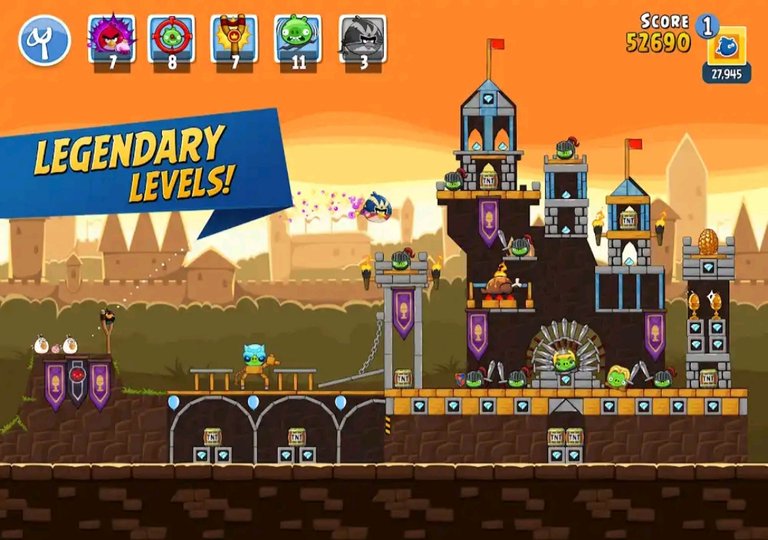 • I just love this game! blowing things up, knocking things down! The amount of chaos is out of this world!!! Keep up the great work! I only have one problem now. Bubbles used to knock things over that were in his way after he deflated! I have noticed ever since the last most recent updates, that now while deflating and flying away; he purposely avoids hitting anything on his way out ! How does the design team think this is a better alternative? Bring back the old bubbles!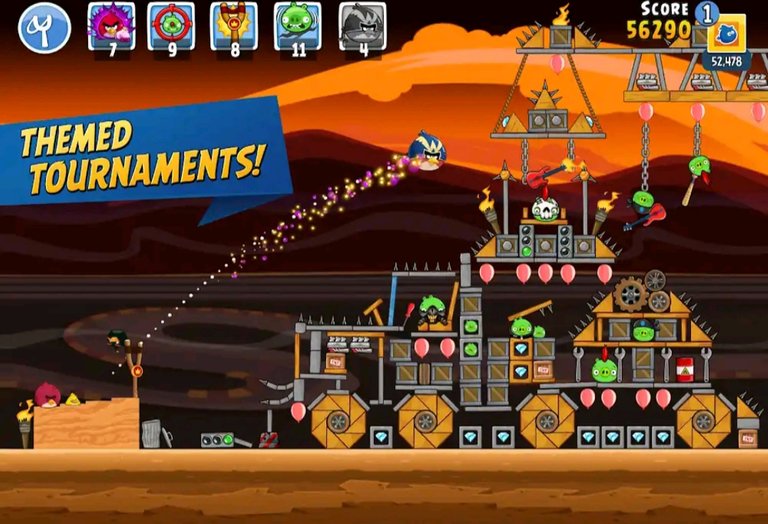 • WOAH! Hats off to Rovio for this piece. This game is better than it ever was before, at least in my opinion. I just wish that more Angry Birds games could be like this. Keep it up, Rovio! If you make more games like this (and perhaps put all the Classic games back on app stores), I think you could rise back to the top!
Thanks!