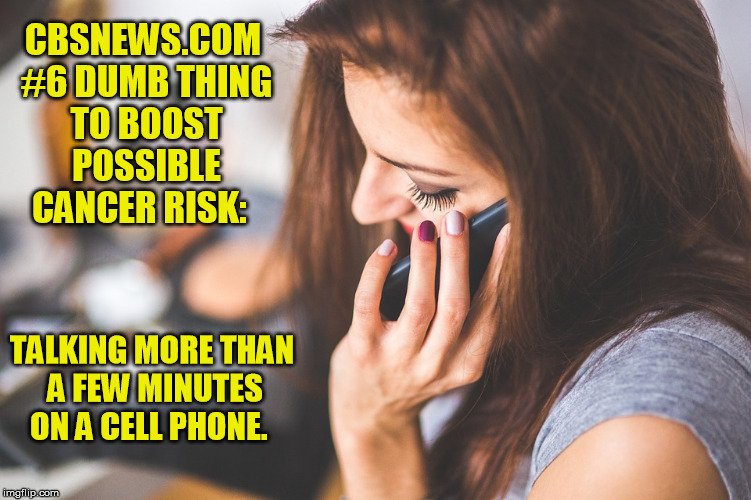 By B.N. Frank
Warnings about radiation exposure from cell phones have been issued by many doctors and scientists (see 1, 2. 3) including the American Academy of Pediatrics (see 1, 2, 3) and World Health Organization. It's not only about increased cancer risk either (see 1, 2, 3, 4, 5).
The Phonegate Alert Team tries to raise awareness about exposure risks and litigation against cell phones for excessive radiation levels (see 1, 2). Here's their latest update:
The French law firm Beaubourg avocats represented by attorney Elias Bourran filed a class action suit against the Chinese smartphone manufacturer Xiaomi with the Paris Public Prosecutor's Office on Friday, July 17, 2020.
This class action, which brings together some sixty plaintiffs, follows the criminal complaint filed on April 15, 2019, by the Phonegate Alert NGO and has since been monitored by the Public Health Unit of the Paris Public Prosecutor's Office.
Last year in the U.S, Fegan Scott law firm also filed smartphone class action lawsuits after an investigation by the Chicago Tribune revealed that 11 models exceeded federal RF Radiation levels. The Federal Communication Commission (FCC) and the phone manufacturers have been heavily scrutinized ever since:
Unfortunately – so far – none of this has stopped telecom companies from continuing to advertise cell phones and other wireless devices being used in ways that they
warn against in their product manuals
. It's crazy – for many years already they've been warning shareholders that they could eventually be held liable for harm from their products as well as infrastructure (see
1
,
2
)