Wow, just wow.
I always have problems with lighting when filming indoor, or at night. Camera flash never answers my needs, neither does the phone flash. I just tried filming when the natural light is good but lately, since I started an ASMR channel, I always have problems with lighting as I need to film in a certain spot at a certain time of the day so, not many of choices.
I saw people have set up an actual studio in their house with a big studio light and a wallpaper. I'm just not there yet. Also, I move around a lot, those biggies wouldn't fit my lifestyle so I tried searching for something portable.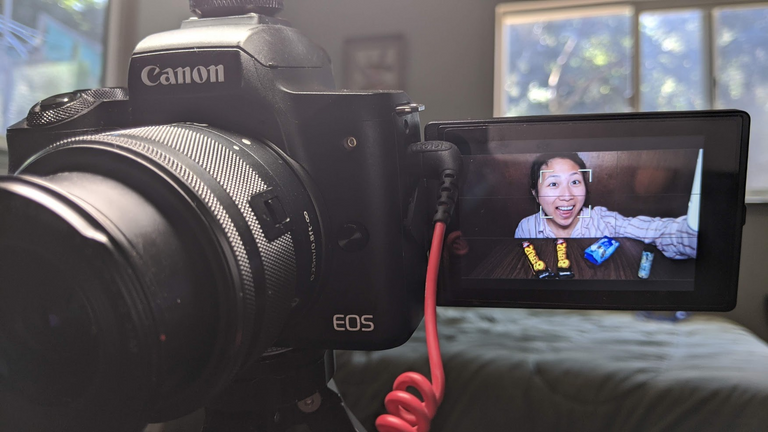 TaoTronics Camera Light ($42)
There are quite a few brands offer pretty much the same kind of products with same functions. All have their own pros and cons. I have done a bit of research and browse around for a while before going for this portable mini on-camera led light, 'TaoTronics Camera Light'
Why did I choose this one out of hundreds of products?
It's very small and thin
It has 112 pieces led light (super bright)
2 tones: Cool & Warm
3 brightness levels
Comes with a nice travel bag
There are lights showing battery level
Easy to use
4000mAh Rechargeable Battery **Some as small as 1500mAh so this one is pretty decent
Affordable **Some cost the same and they comes with way less pieces of led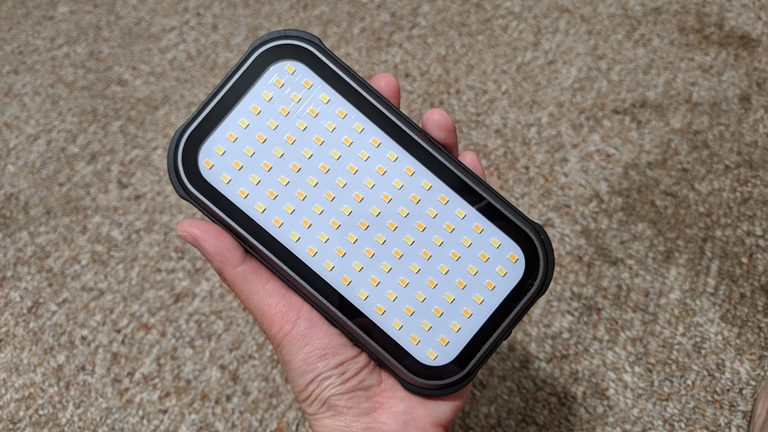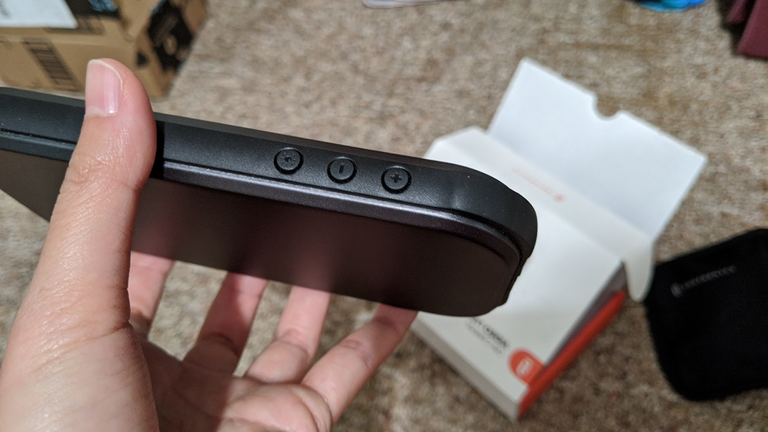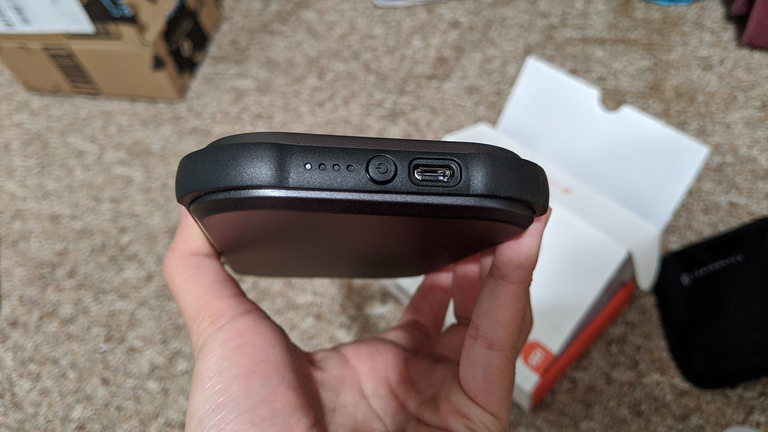 I gave it a try yesterday when it's arrived by Amazon 1-day shipping (I think our world is so wild this day. 1-day shipping can you imagine!!!?). It's so easy to set up. You can either screw in on a tripod or use the cold shoe they provide to attach it on top of a camera.
3 button to switch lighting to warm/cool and also adjust the 3 levels of brightness. Super duper easy to learn how to use and it literally changes the game!!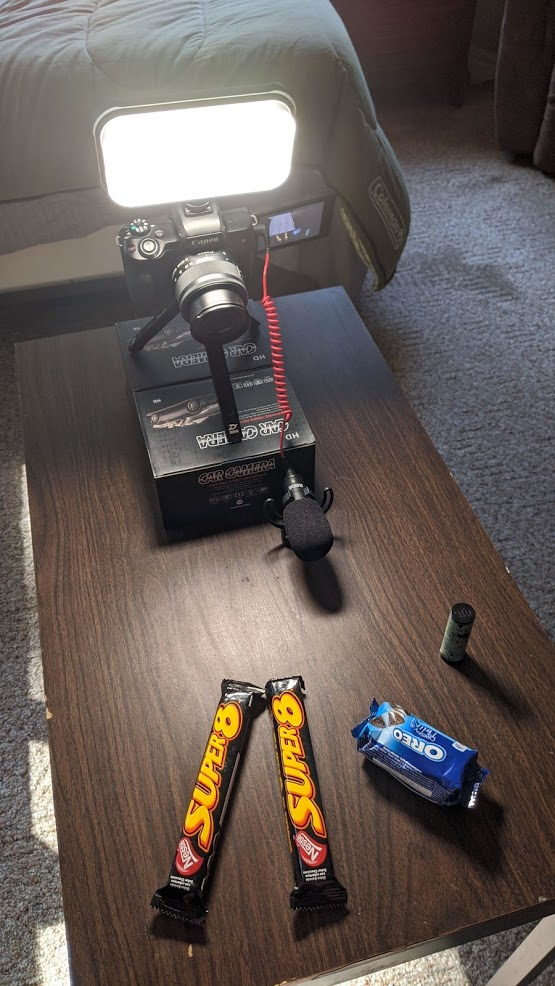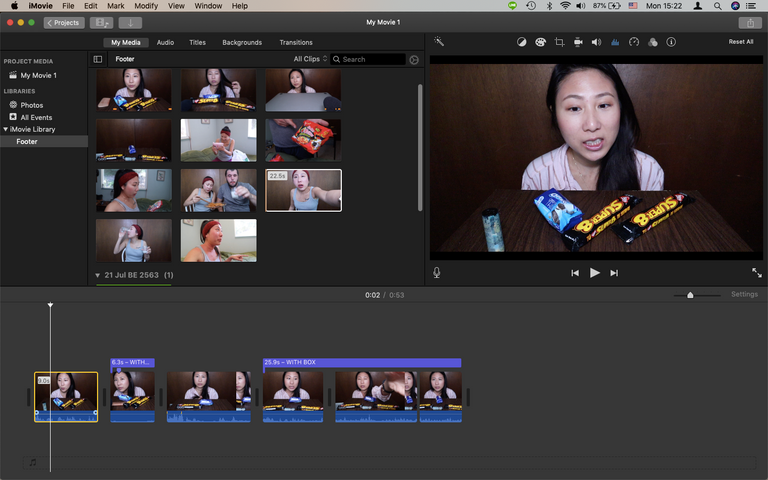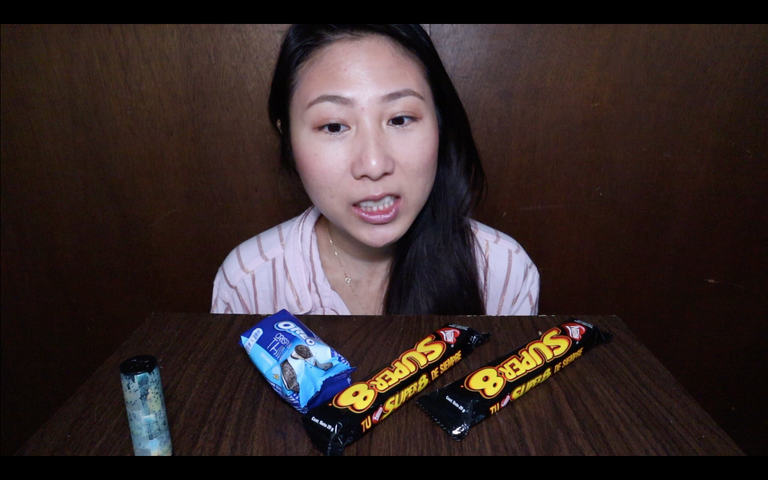 I'm loving this TaoTronics Camera Light
If you create content youself, give it a go!