eBay presented this July 30 eBayMag in Spanish, a complementary tool to its Grow with eBay program, which is designed for entrepreneurs, local businesses and small and medium-sized enterprises (SMEs) to scale their business internationally through cross-border e-commerce.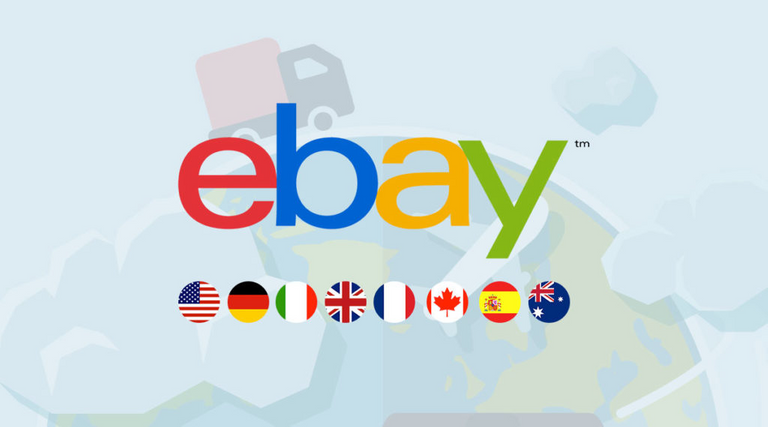 Xavier Aguirre, Manager Mr. Business Development eBay Latin America, explained that with this tool SMEs will be able to expand their borders beyond the US, specifically to markets such as France, the United States, Canada, Australia, Great Britain and Spain, among others.
Among the benefits that the tool promises for SMEs are:
55% more sales
54% higher value added per worker
42% better wages
8.5% lower risk of bankruptcy
Double chance to grow
Xavier Aguirre said that the competitive advantage that eBay offers is that when selling in different countries your business does not depend only on one market.
Accompanied by Thamires Santos, in charge of the project in Brazil, both explained that the process of putting your ads in other languages ​​takes only 20 minutes and the tool offers you all the support in Spanish.
The manager said that his goal is to close 2019 with 100 users arriving in a new market through eBayMag in Spanish.