In the process of fixing some holes in the walls and painting the room that will be my new studio.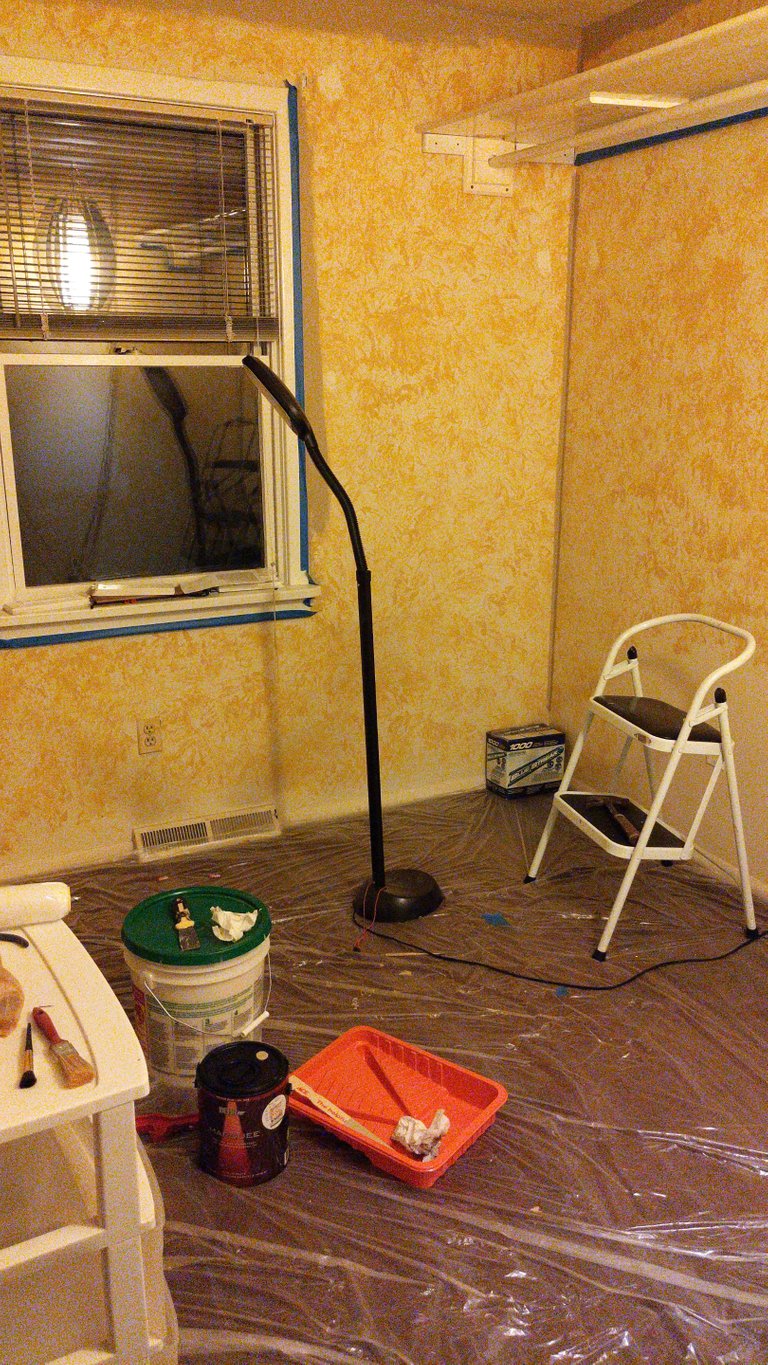 And I've already bought the desk too. I went with a sort of grey sandal wood color with rust/metal legs L-shaped desk. And this is relatively the color I'm painting the walls: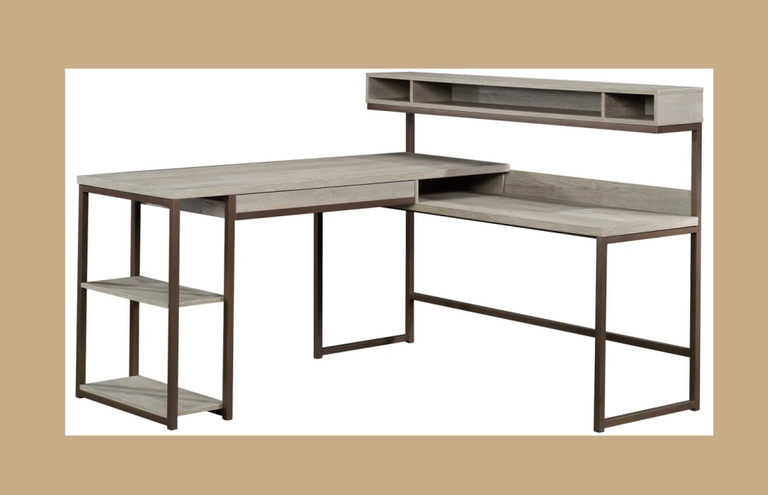 I'm already second-guessing both of these choices, hah.
My original paint color was going to be a grey, but I ended up going more sand colored.
Either way it'll be a better setup than recording in bed like this:
(And yes, Arlo is often very interested in the recording process. He makes short appearances in a lot of my videos if you pay attention)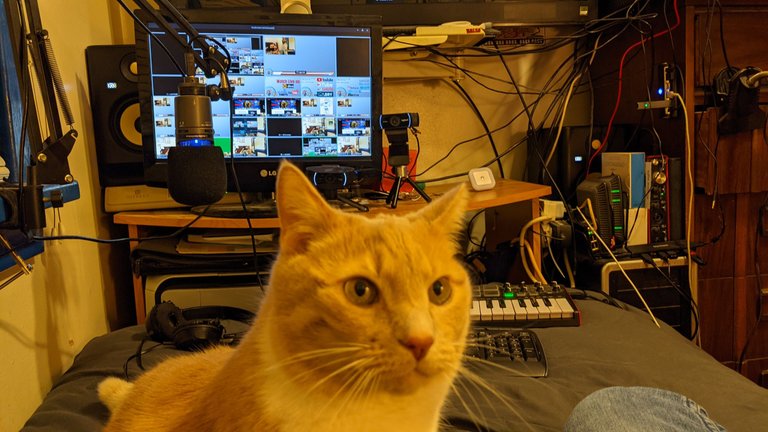 I also got a couple hundred feet of Ethernet wire that I have to run to the studio room too.
Also got a new pair of 4th-Generation KRK Rokit-5 professional studio monitors.
Lots of exciting stuff happening. I'm a little behind on my video output, but they're coming.
Upcoming Videos:
Guide To Linux Music/Audio Production Part III
Flowblade 2.8 Review
Kdenlive 19.12 Review
Intro/Guide To Computer Networking
Raspberry Pi 4 & Pine64 Rock-Pro64 videos
Only the Linux Audio is a sure thing, but I'm planning to do all of these at some point :)
Steem/Hive mini-documentary is in progess, but it's on the back-burner for the moment.