Greetings Hive community
So a couple nights back I played some More video games specifically PES 2020 official website PES 2020 is a football simiulation video game by Konami and is availible on Xbox, PC and PS4.
So whilst playing I wanted to look at all the stadiums in the game because PES is built on realism it is by far the most Immersive, realistic football video game out on the market and although the graphics of the game already amaze me I was certainly amazed at how well the Stadiums in the game look and here I captured some cinematic photo's to share with you today.
All photo's in this post I captured using the screenshot button on the PS4 all photo's are unedited and not modified in any way
**Wembley Stadium: London UK **
So here we have 2 photo's of the amazing Wembley Stadium in London England A stadium that holds a mega 90,000 people.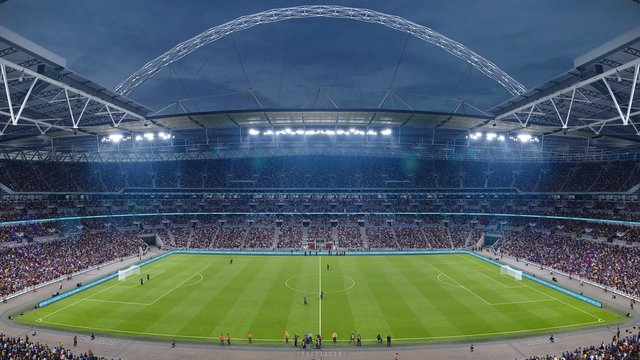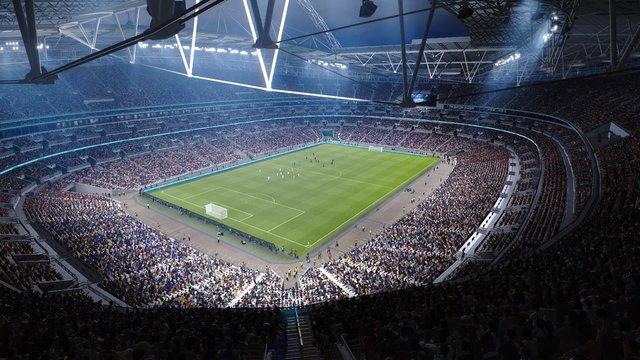 Camp Nou Stadium: Barcelona Spain
One of the most Iconic Stadiums ever built the Camp Nou is home to Barcelona and it's capacity is a whopping 99,354 And is the biggest stadium in Europe.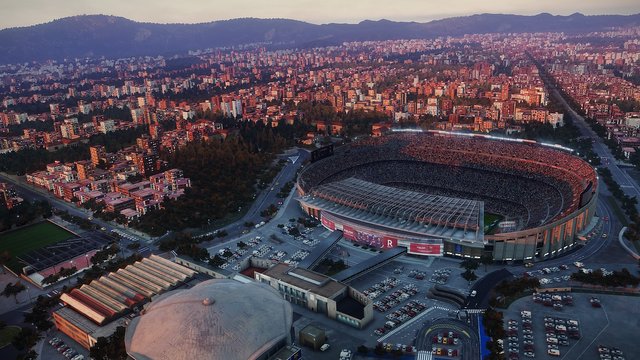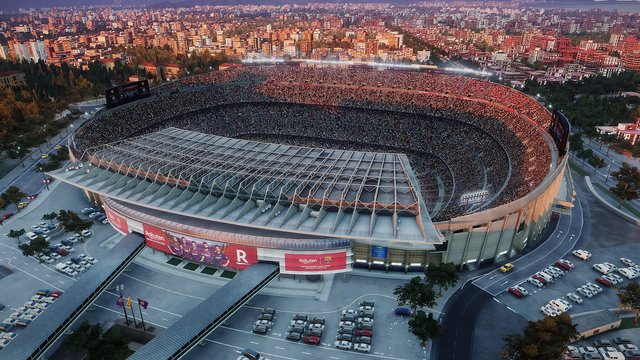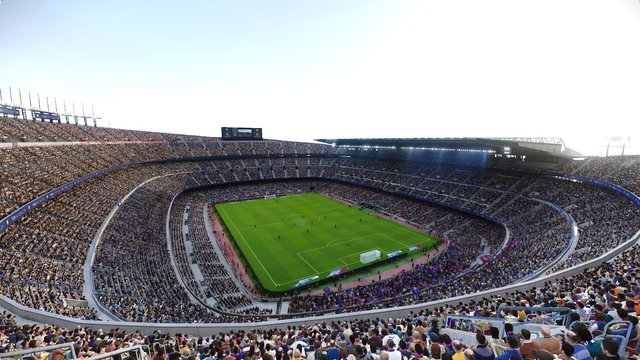 Old Trafford: Manchester England
Old Trafford Home to Manchester United a top club in Europe with Huge past success. The stadium holds a great 76,000.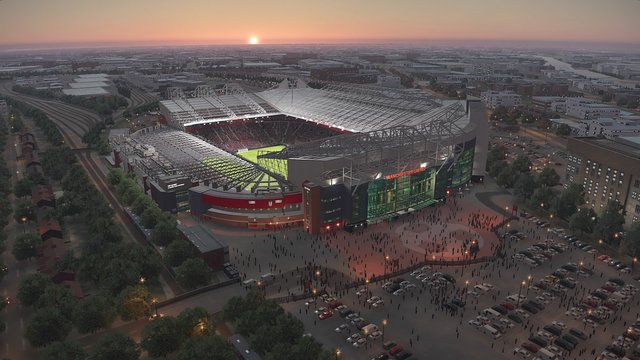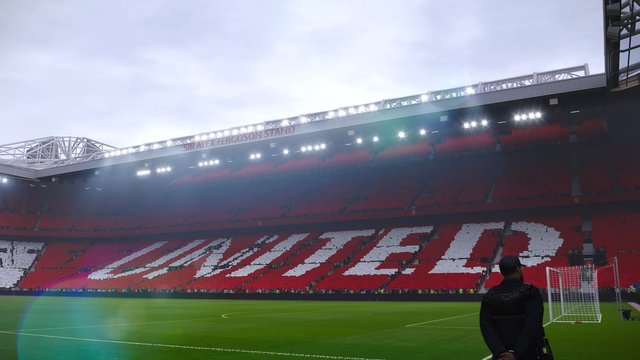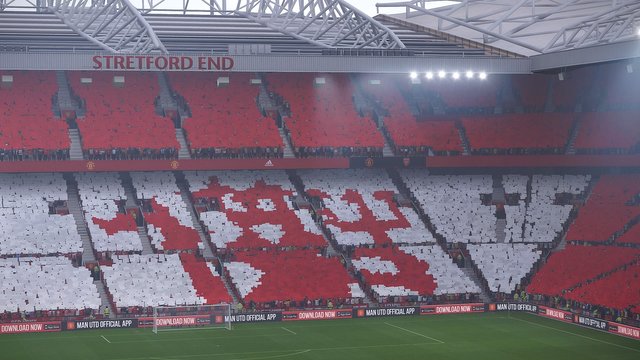 Football stadiums is engineering art each and every stadium around the world is different and unique but all look incredible.
What's your favorite stadium? let me know below
Thanks for reading.