"This is the Special Air Service's complete course in being prepared for any type of emergency. John 'Lofty' Wiseman presents real strategies for surviving in any type of situation, from accidents and escape procedures, including chemical and nuclear to successfully adapting to various climates (polar, tropical, desert), to identifying edible plants and creating fire. The book is extremely practical and is illustrated throughout with easy-to-understand line art and diagrams. source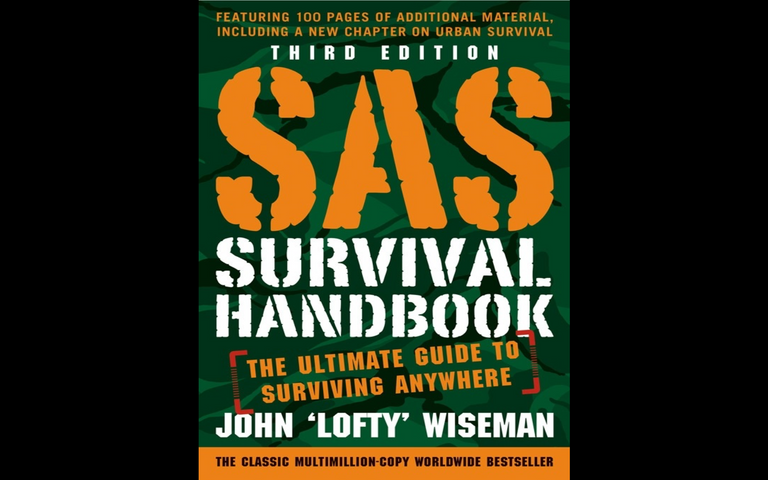 This book was a childhood favourite of mine and I know off by heart most of the techniques described because I practiced them endlessly in the woods behind my home growing up.
I particularly enjoyed collecting drinking water with the help of the plants.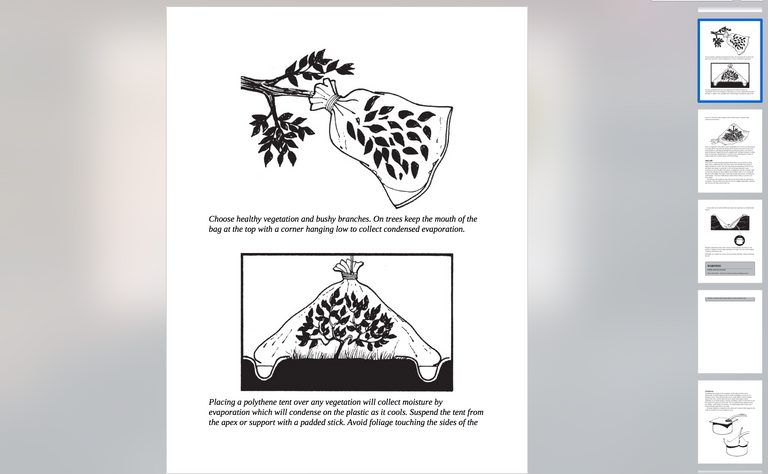 How can you download this book?
Set up an account with LBRY here if you don't already have one.
Then find my account or hit this link which will take you directly to the SAS Survival Handbook PDF.
If the PDF doesn't load immediately hit the icon in the middle.
Once uploaded you will be able to save it onto your device, preferably something small, portable and easily chargeable, like a tablet or decent sized smart phone.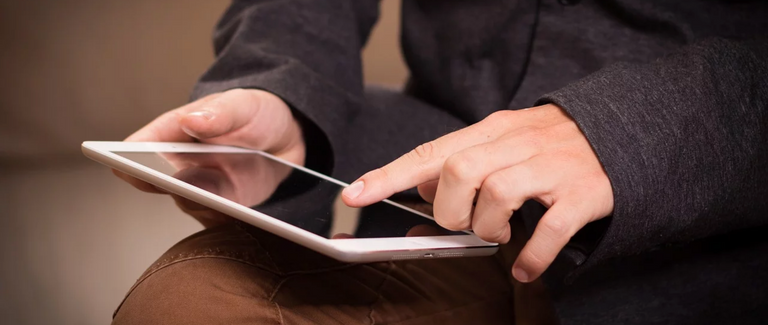 Using LBRY you will earn crypto at the same time!
I chose LBRY not only because they host PDFs but also because they reward users for their activity. By simply clicking on another user's content each day you will automatically earn their native token LBC (library credits), which can be found listed on coinmarketcap. Current value around $0.02. Potential upside: massive.
So, I will do my best to upload a new PDF every day, posting the link in the @survival-archive account where you will have an opportunity to download it, earning LBC at the same time.
THE NEED FOR SOLAR
If we are going to ensure that we have always have access to these books (no matter what is happening in the world) we must have a solar charger for our device.
The JouleStick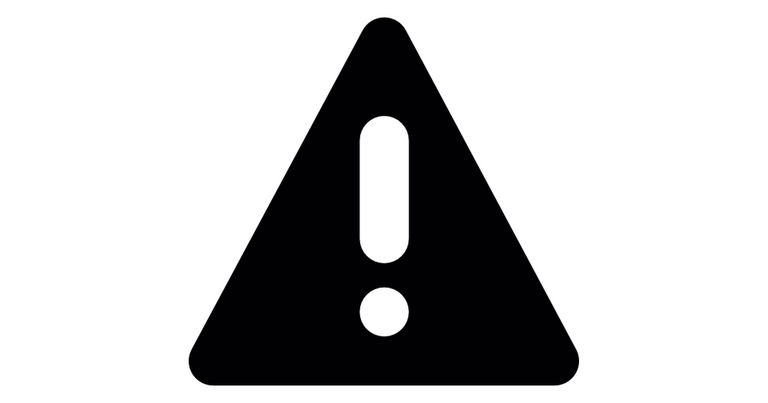 I have seen many solar products in my time and this I can confidently say is one of the best because it is practical, functional, durable & inexpensive. It can be a torch or a lamp and most importantly, it can charge your device.
When enough of you indicate to me you are interested I will buy a box of these JouleSticks and sell them on to you for the equivalent of around $50 (plus postage), payable in fiat or crypto.
I want to mention also that the JouleStick is compatible with the JouleBox, should you ever decide to expand on your kit.
The JouleBox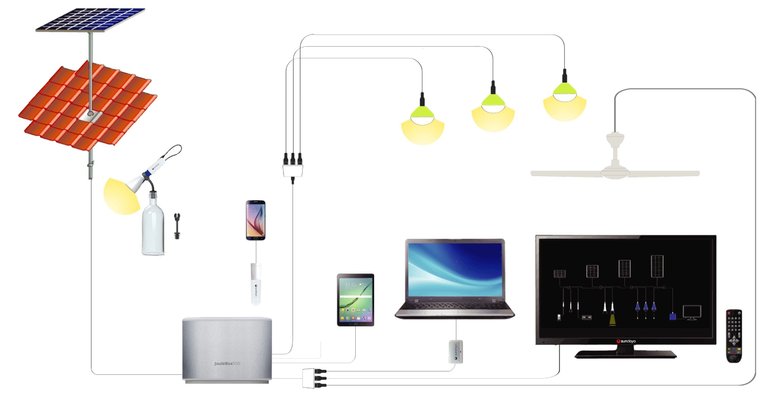 By the way, I made both of the above films and even took the JouleBox for a test run on an off grid island in Indonesia. My product review can be seen here. Bottom line: I seriously love these products!
Please let me know in the comments if you are interested in any of them.
Or if you prefer, you can contact me privately on Discord: samstonehill#3438