Today's excerpt from The Survivor Vol. #1 is about how to help your child form synapses earlier than would otherwise occur.
Getting your baby to think for itself will be one of your most important tasks, get a head start on it, eh?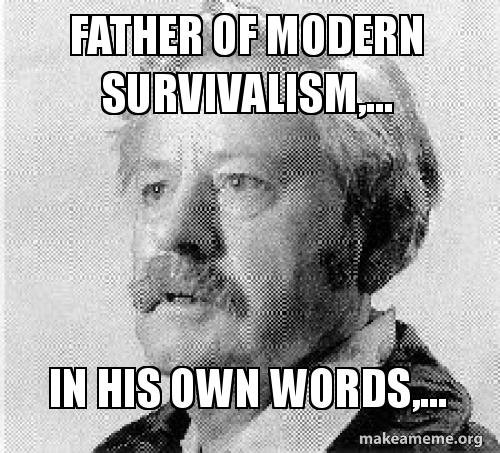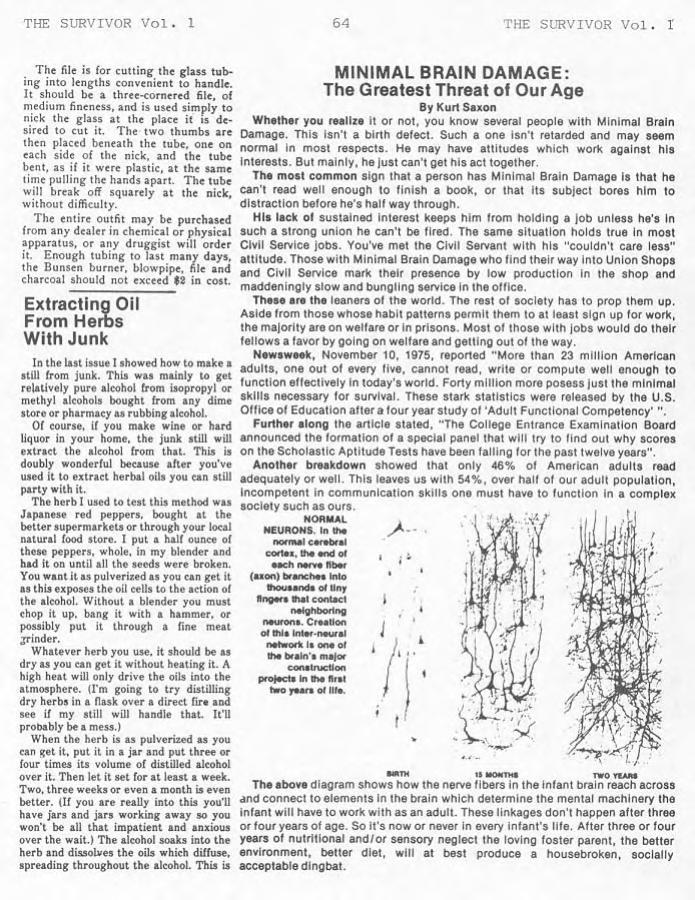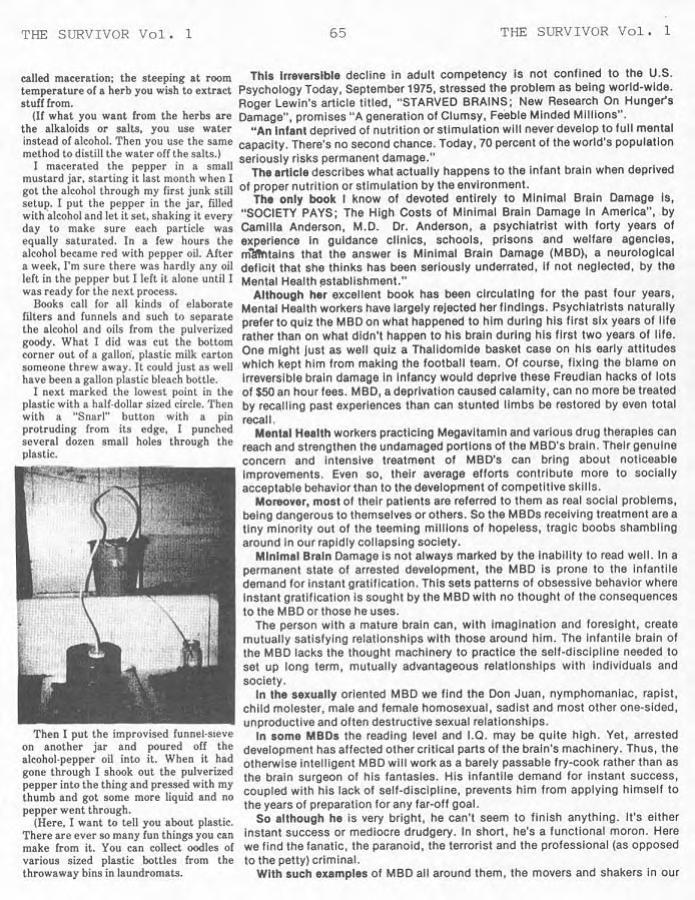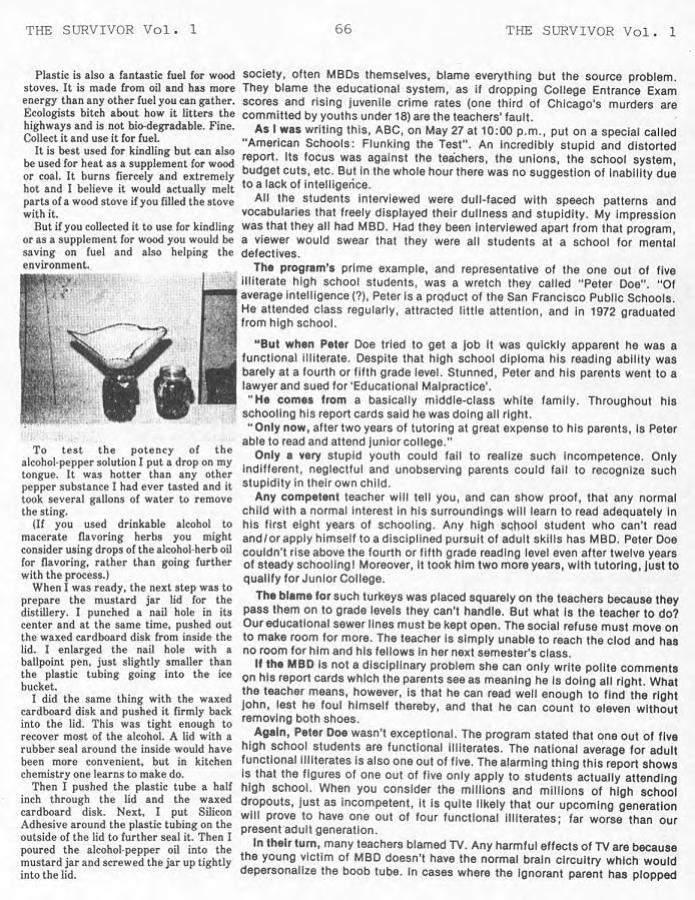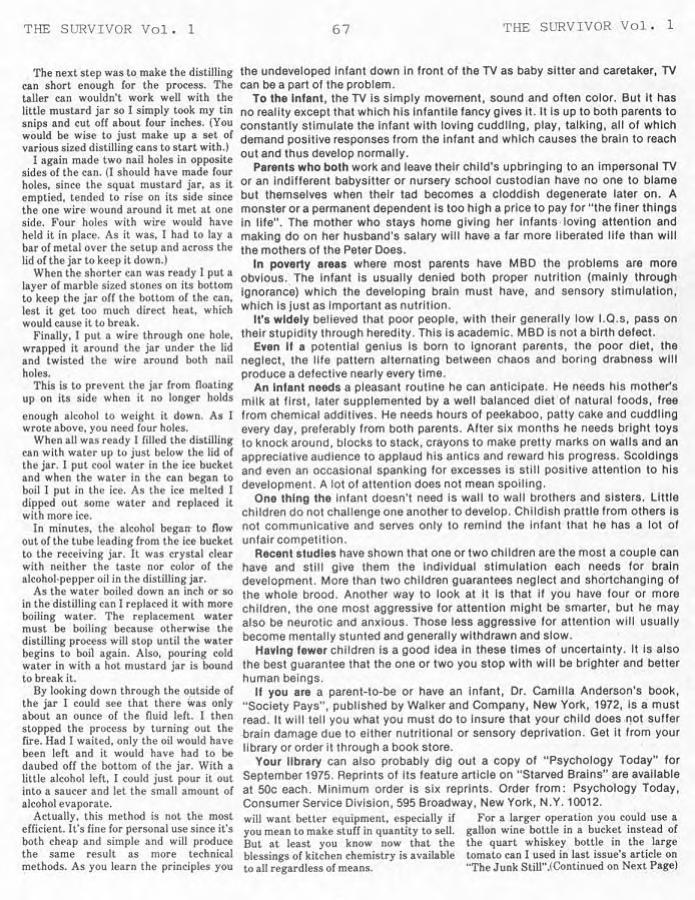 As you can see, the automatons that you called teachers left out a good deal of good information that you really don't need to know, in their opinions.
Better you just sit still, and do what you have been told to do.
Continue thinking that you have the best education money can buy.
It's just what good slaves do.