As my regular readers are aware, Kurt took up much of his time between gunshows and book expos in accumulating crafts, trades, and down home wisdom.
He used that material to make some of the best survival manuals on the market.
He didn't have utube, until very late, I would imagine that he would get demonetized, today.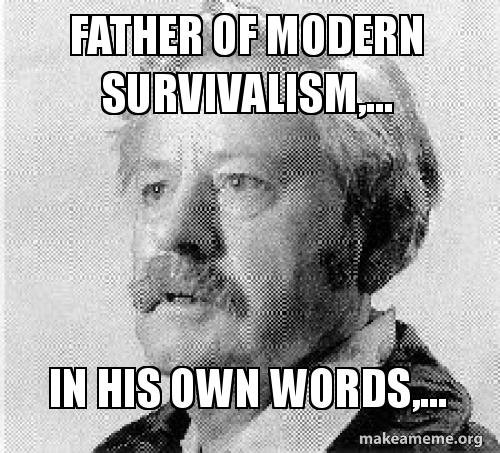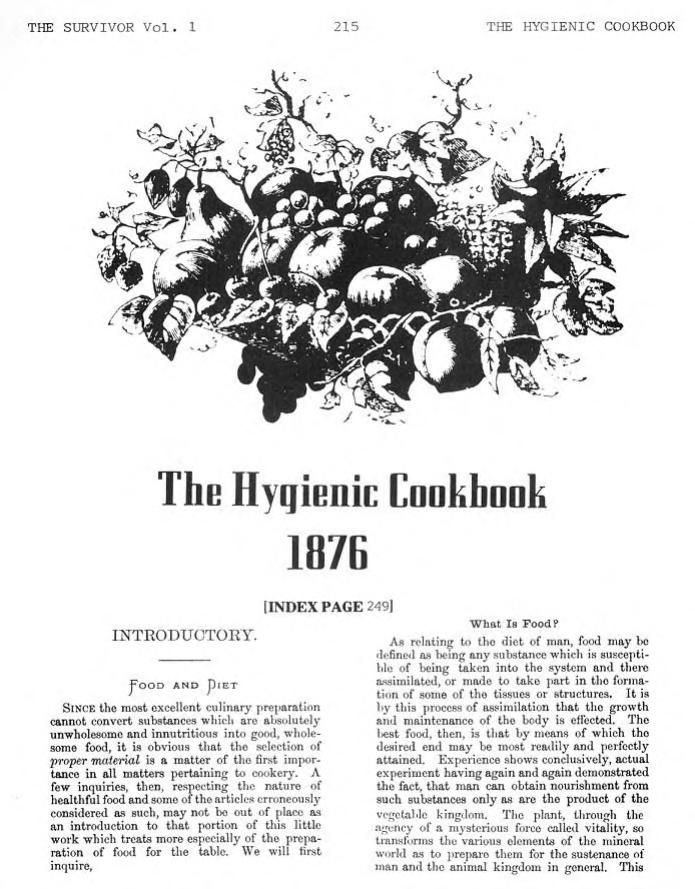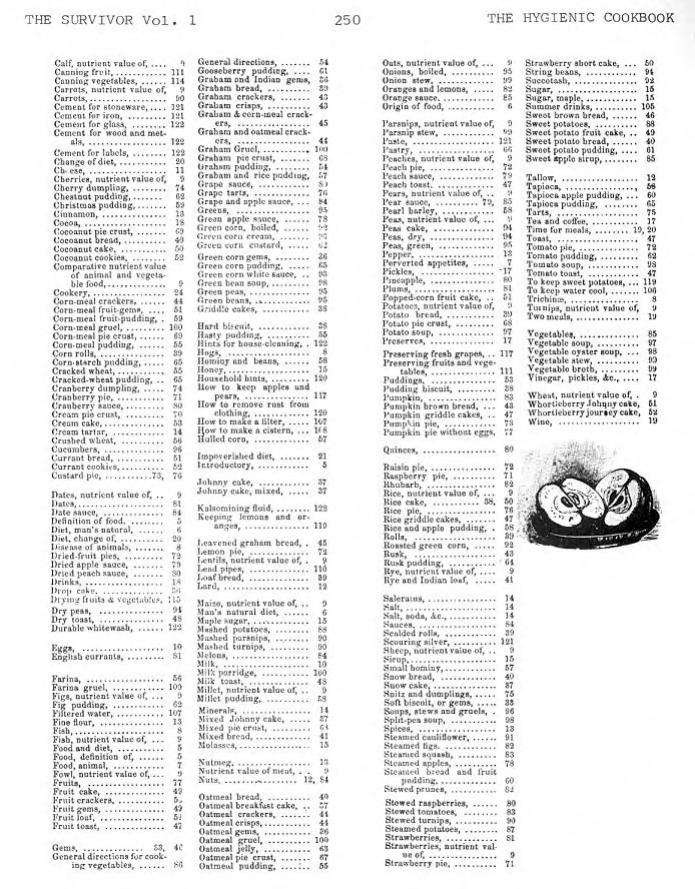 If you are looking to cook like your great, great grandma used to cook, here are recipes from her time.
Even if you are just looking for something new for supper this week, this book will contain data that you didn't have before reading it.
Too often the young look to plow new ground, when it has already been plowed by our ancestors.
We do best when we can learn from them, first, and experiment second, imo.