Yes, you can build a fan with no moving parts, too!
It is as simple as getting the stuff together, and following simple directions.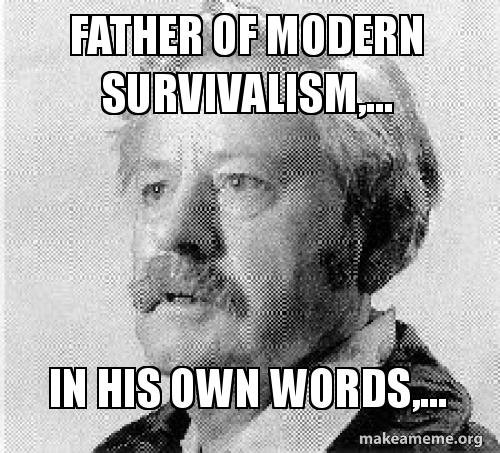 Building a bladeless fan comes from Kurt's book:
Granddad's Wonderful Book of Electricity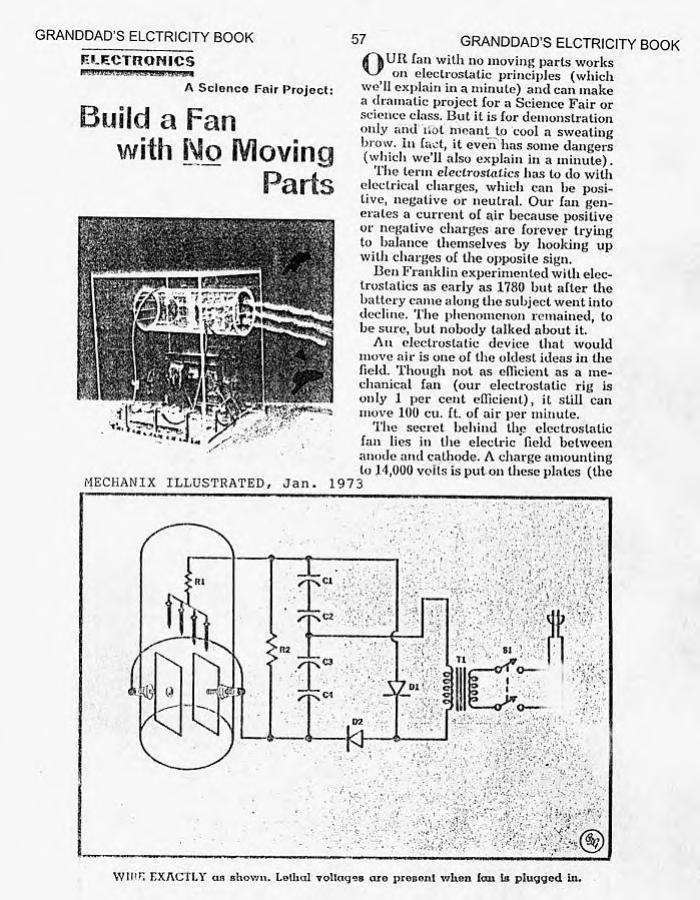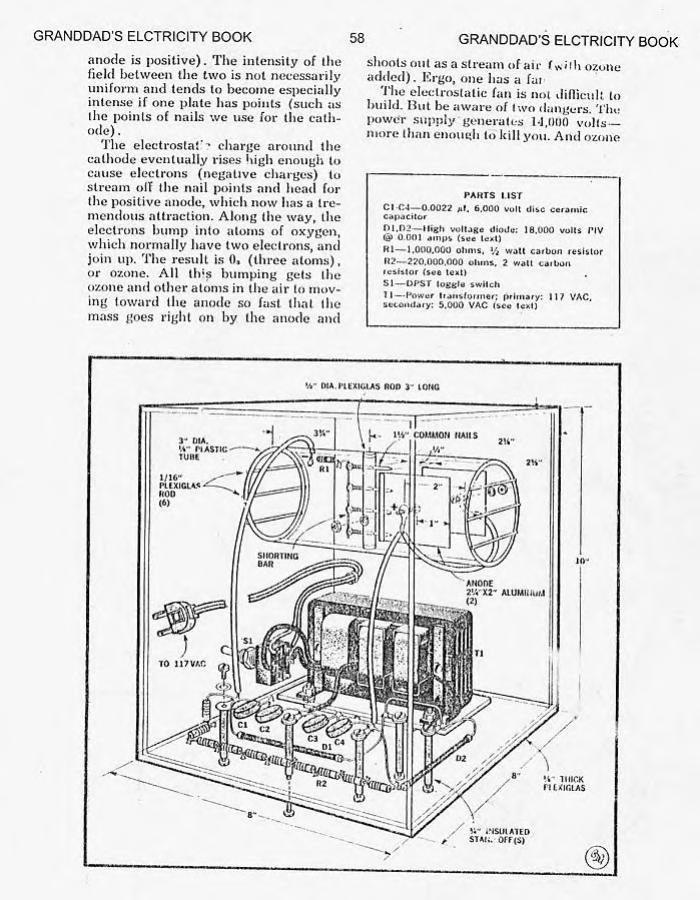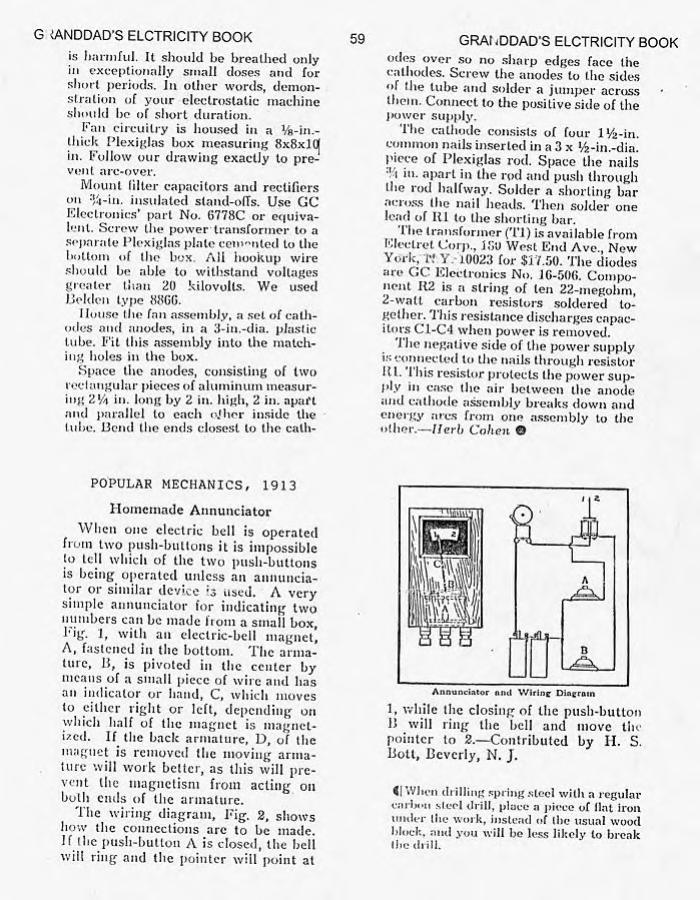 As you can see, if you follow the links to the original work, there are many things that used to be commonly made in the home workshop, but now only come from the corporations in the configurations that bring the most profit.
Once we get used to buying from our neighbor's workshops, instead of china's, it will become the norm to have things that nobody else has, or has even seen before.
Instead of a no deposit no return world, we will learn to recycle everything.
We will stop wasting the work of workers.
There is no reason we can't keep making the stuff in the crapitalust's factories, they will likely be glad to retire.
Take your freedoms, dear reader, it is the only way we get them.