Little did you know, dear reader, you can make most of the tools you will need for your electrical lab yourself.
If you have the most basic workshop, you can crank these out as needed by your neighbors.
What blacksmith wouldn't need one for his shop?
When the sun pops off a micronova, this knowhow is going to be very valuable as we reconstruct society.
It's only a matter of time.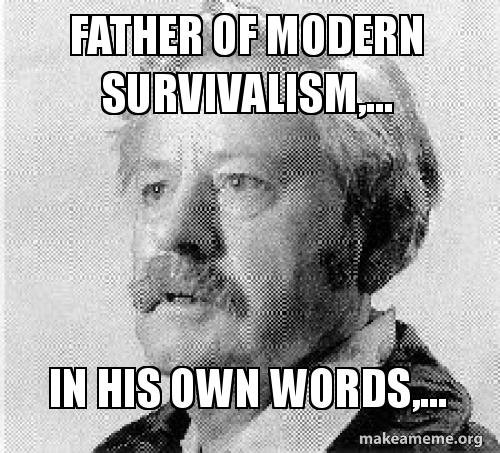 As we move past crapitalism, making things in your home workshop will increasingly become how we get things.
Why pay a corporation when Kenny the good neighbor already makes these things?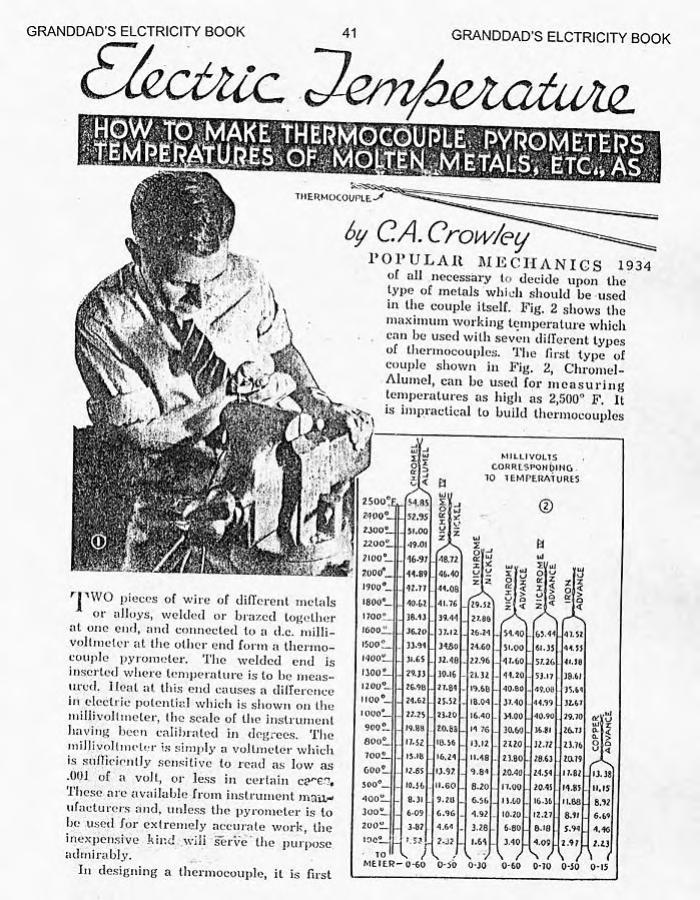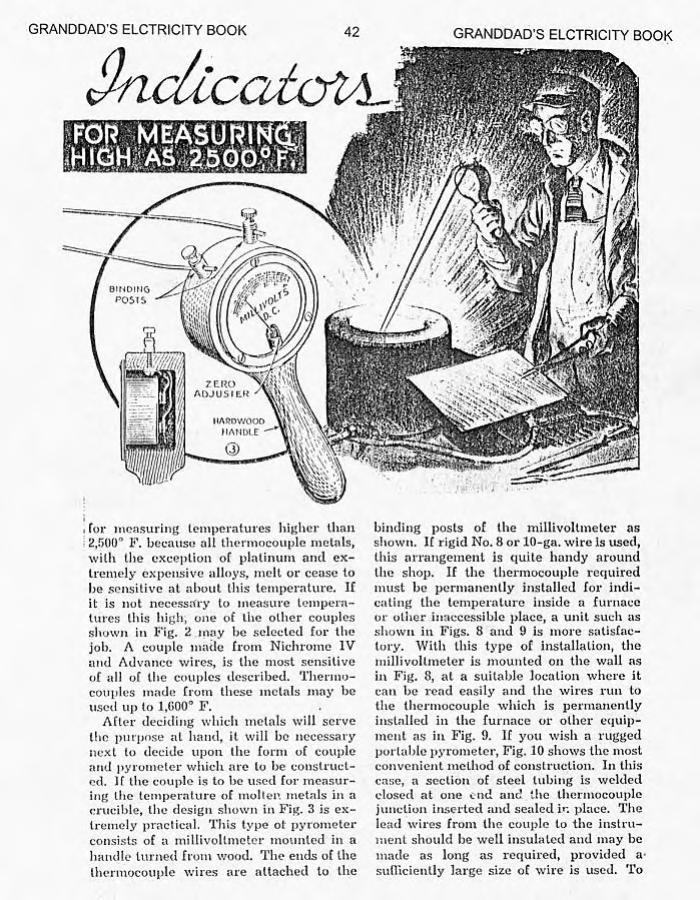 continues
Even if the criminals ruling us now stop creating wars to control the populations, this knowledge will give you something to tinker with in your dotage.