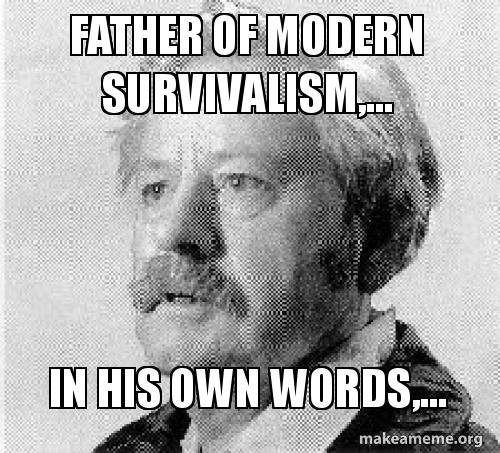 In today's edition of Saxon's Survival Hour we will learn how a small grain thresher is constructed.
Most of you can do this.
It is not all that hard.
Maybe your first one won't be as good as your next one, but that is just how things go.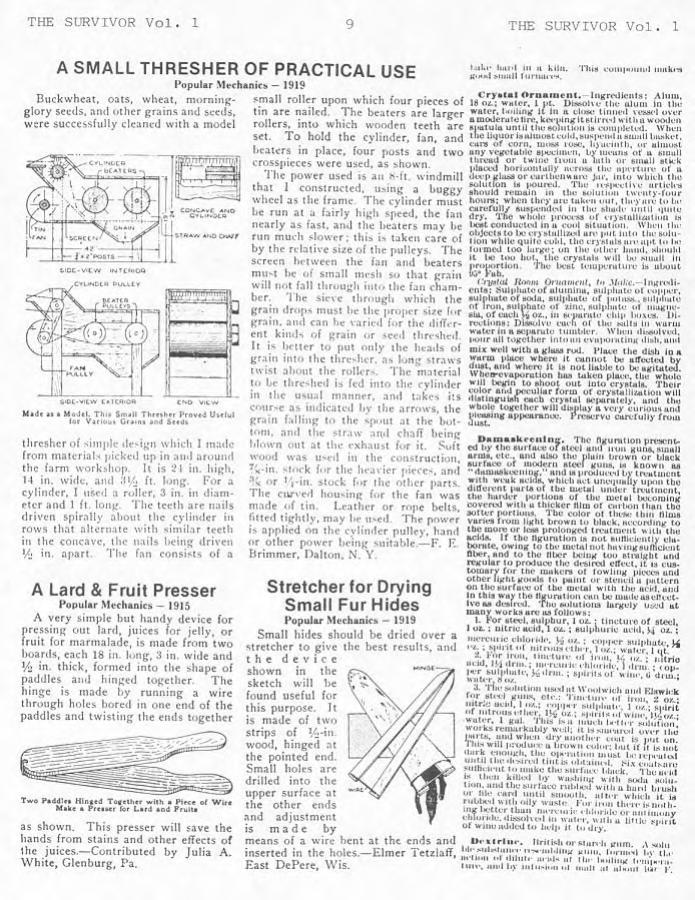 When the time comes that this knowledge will serve you well may not coincide with when you have easy access to it.
The provident prepare ahead of time, the improvident perish.