The land of the free. What a joke that is becoming. You may have more freedom than other nations, but that is shrinking as the surveillance state continues to expand.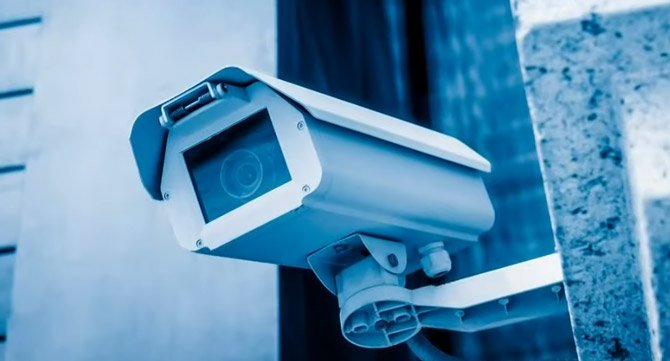 Source
We know that China has heavily been ramping up it's surveillance, with an expected 626 million cameras set to watch the 1.4 billion Chinese by next year. That's 1 CCTV for every 2 Chinese.
It turns out the U.S. is close behind, with authorities and law enforcement lying to the public about how many CCTVs have been expanding into America. CompriTech released a report putting the U.S. as a top nation where cities have the most CCTV camera surveillance.
"Cities in China are under the heaviest CCTV surveillance in the world, according to a new analysis by Comparitech. However, some residents living in cities across the US, UK, UAE, Australia, and India will also find themselves surrounded by a large number of watchful eyes, as our look at the number of public CCTV cameras in 120 cities worldwide found."
Two U.S. cities made the top 20 for having most CCTVs in the world. Chicago was ranked 13, and Atlanta was ranked 10. The only other city in the top 10 that wasn't a Chinese city was London ranked at 6, which is not surprise.
"Atlanta has 7,800 cameras for 501,178 people or 15.56 cameras per 1,000 people and Chicago has 35,000 cameras for 2,679,044 people or 13.06 cameras per 1,000 people."
But that's just the top 20. Overall, the U.S. and China are tied for the countries with the most cities that have the most CCTV surveillance. Each country has 13 cities that top the overall list. Brazil comes in with a silver medal at 9 cities, and the UK in bronze with 3 cities.
This is the world we are living, and where we are headed towards more of. No matter what the lying authorities say, we are living in a mass surveillance state, and it's only growing. A total full spectrum dominance control grid is the goal.
---
References: