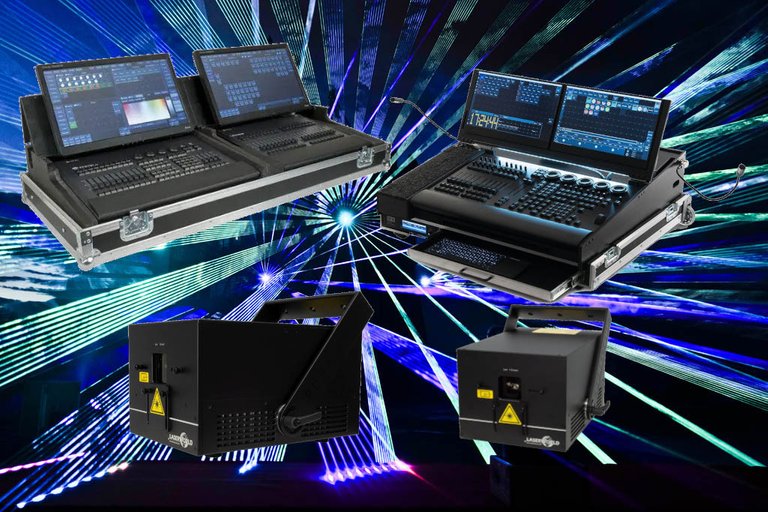 Deutsch:

Hallo liebe Hive Community

Wie der Titel schon sagt ist zur Zeit Lasershow das neue Feuerwerk. Klar mache ich mich nun bei einige Pyrotechnik fans unbeliebt und selbst ich hoffe das die Pyrotechnik nicht ausstierbt, aber wie es nun so aussieht müssen wir uns leider und auch sehr langsam verabschieden.

Ich bin seit 8 Jahren in Lasertechnik tätig mit 3 - 5 Events pro Jahr und die Anfrage steigt nach Open Air.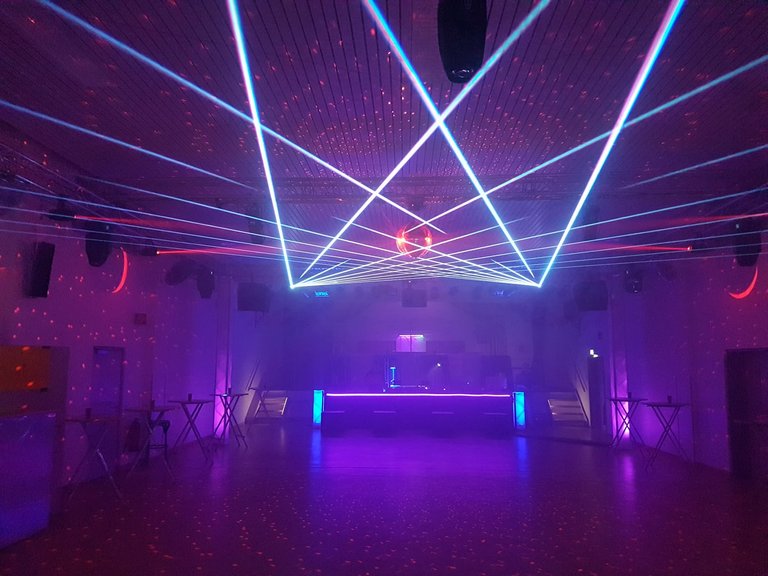 Angefangen habe ich mit 2 RGB Laser mit 2Watt ausgang ( 2000 mW ) und ein paar Jahre später 2 RGB 3 Watt ( 3000 mW ) und mit Lasersoftware über einen Laptop. Deswegen bin ich zurzeit auf der suche nach 5 Watt oder 10 Watt Laser. Da leider 2 Watt Laser in Open Air und bei viel Nebel sehr arg an ihrer Grenzen sind.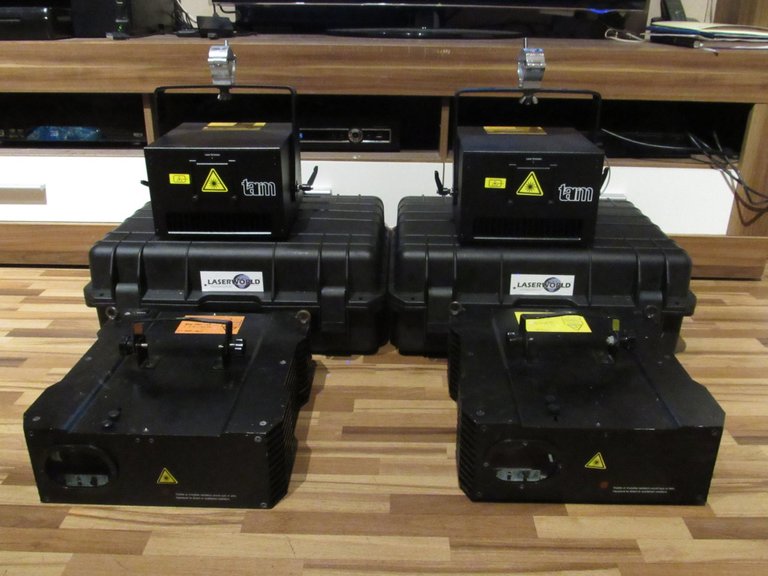 Da mein Laptop langsam nicht der jüngste ist hoffe ich das die Show nie endet ( Ein Notaus Schalter habe ich immer an die Geräte, da dies auch eine Pflicht ist. ) Möchte ich auf eine Konsole umsteigen, da ich dann auch auf mehrere Geräte zugreifen kann.
( Bei Software ist man maximal auf 3 Geräte beschränkt, außer bezahlungs Update auf mehreren Geräten. Bei einer Konsole hat man direkt auf mehrere Geräten zugriff und sie ist stabil ohne absturz )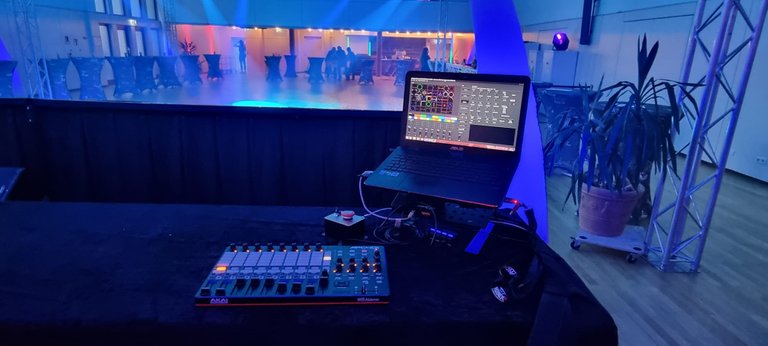 Da ich eine 4 Köpfige Familie habe ( 2 Kinder ) und der einzige Verdiene kann ich mir leider auf anhieb neue Geräte kaufen und bin leider gezwungen auf meine Geräte zu zugreifen. Mieten tu ich ungerne da auch die Preise höher sind und für den wo ich die Shows mache nicht mehr viel mehr zahlen möchte.
Ich hab ihm auch schon gesagt er kann sich auch ein anderen suchen, jedoch verlangen die auch mehr und er kommt immer zu mir zurück und ich sag immer ja.
Nicht desto troz was für Laser Pro ist, da es kein Schmutz, Abfälle, Schadstoffe oder CO² aus stosst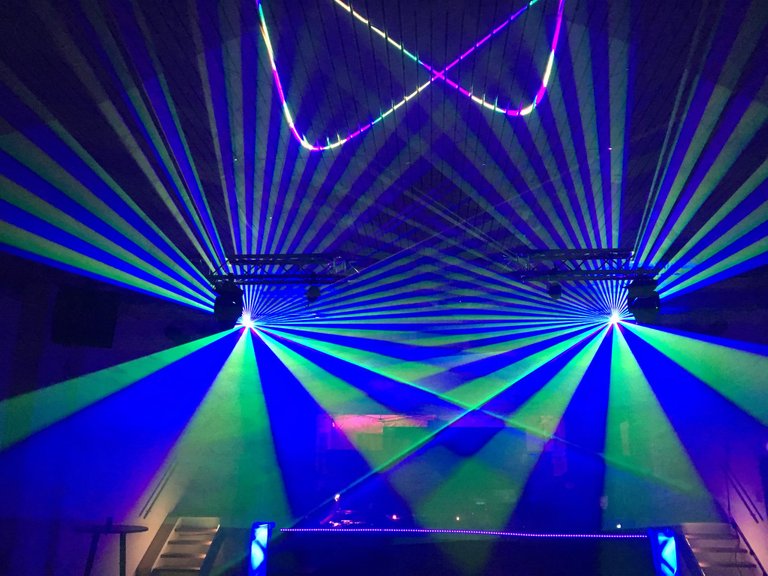 Was ich mir mit den Gespenden Geld kaufen würde währen:


4799 € Infinity Chimp 100.G2 Tour Pack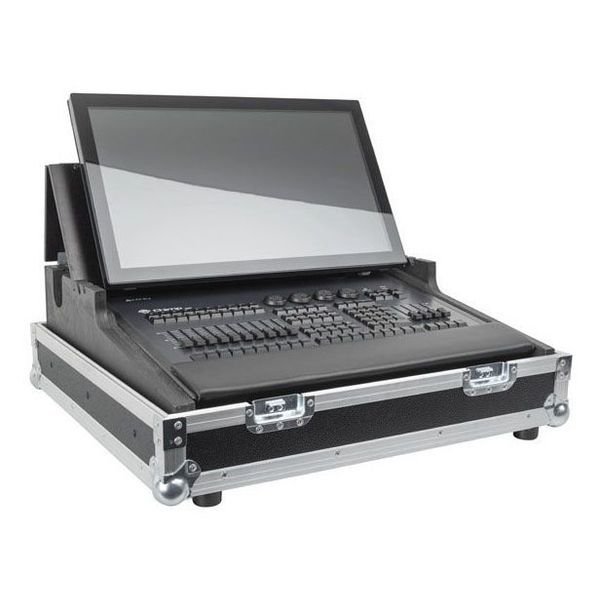 oder



7599 € Infinity Chimp G2 Tour Pack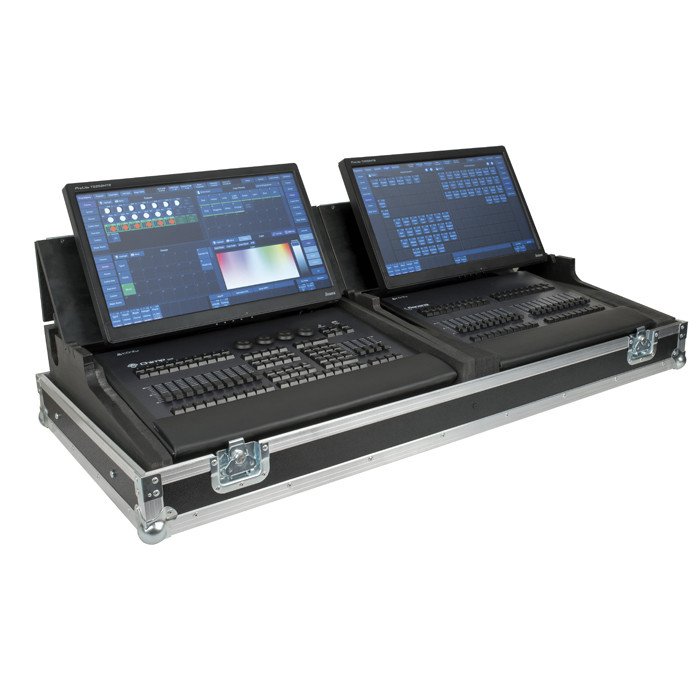 oder



6199 € Infinity Chimp 300.G2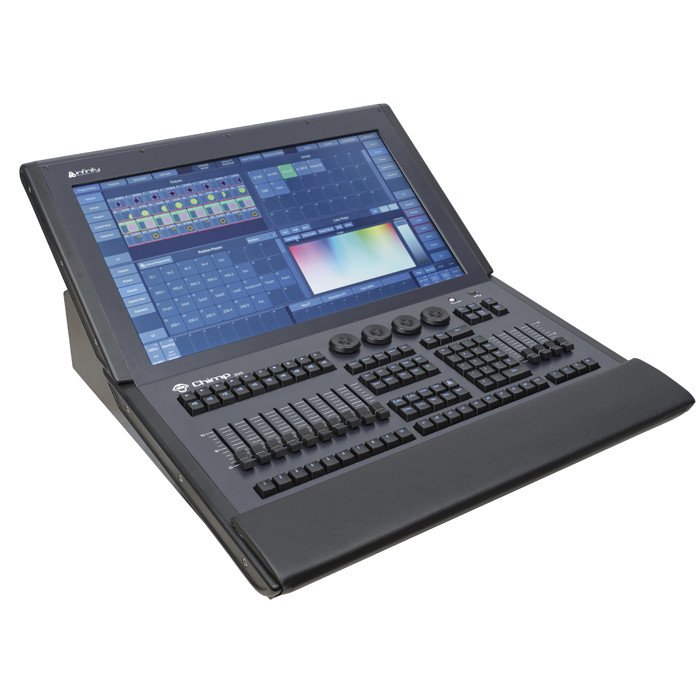 oder



6499 € MA Lighting grandMA3 onPC Command Wing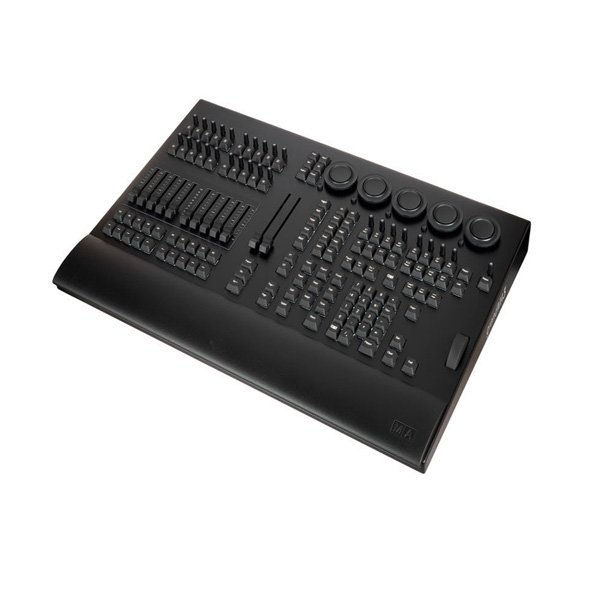 jedoch muss ich ein Computer, Monitor und ein Case dazu kaufen



und das wichtigste die nicht fehlen dürfen



2500 € Laserworld PL 5000 x2 stück 5000 €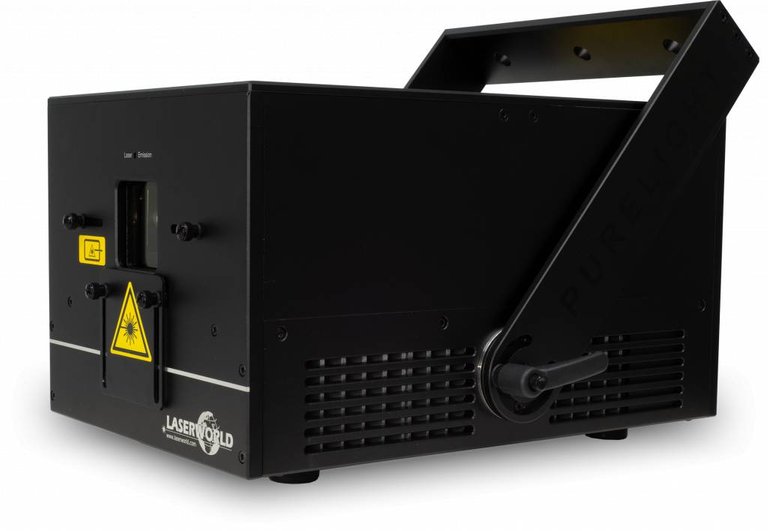 Wenn sogar mehr gespendet wird dann sogar 10 Watt.

Da ich fast mein ganzes Hive eigentlich für eine neue Grafikkarte und für ein CPU nutzen wollte, ging leider alles für meinen Sohn in die Kommunion rein und ein teil erspartes. Das heißt 5000 € ging in die Kommunion drauf.

Ich würde mich über eure unterstützung freuen.
---
English:

Hello dear Hive community

As the title says, laser show is currently the new fireworks. Of course I now make myself unpopular with some pyrotechnics fans and even I hope that the pyrotechnics not ausstierbt, but as it looks now so we must unfortunately and very slowly say goodbye.

I am active for 8 years in laser technology with 3 - 5 events per year and the request increases for open air.

I started with 2 RGB lasers with 2Watt output ( 2000 mW ) and a few years later 2 RGB 3 Watt ( 3000 mW ) and with laser software via a laptop. Therefore, I am currently looking for 5 watt or 10 watt laser. Since unfortunately 2 watt lasers in open air and with much fog are very arg at their limits.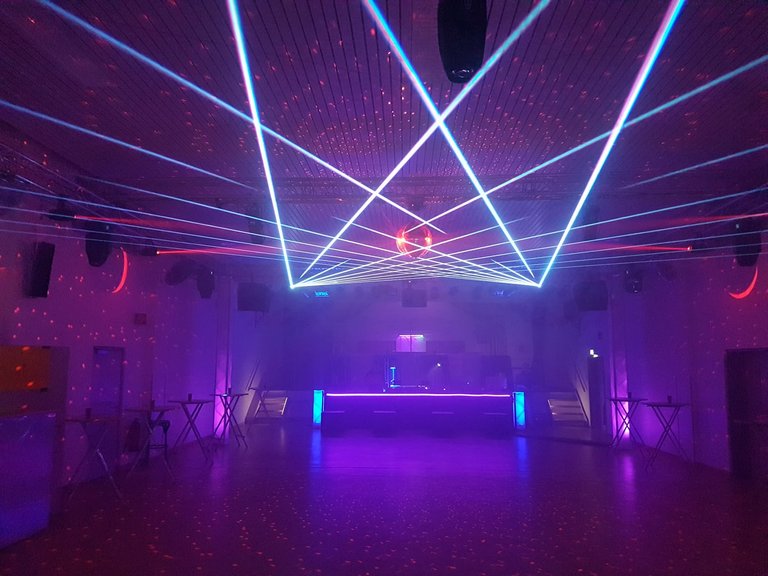 Since my laptop is slowly not the youngest I hope that the show never ends (An emergency stop switch I always have on the equipment, as this is also a duty. ) I would like to switch to a console, as I can then also access multiple devices.
( With software one is limited to a maximum of 3 devices, except paid update on multiple devices. With a console you have direct access to multiple devices and it is stable without crashing )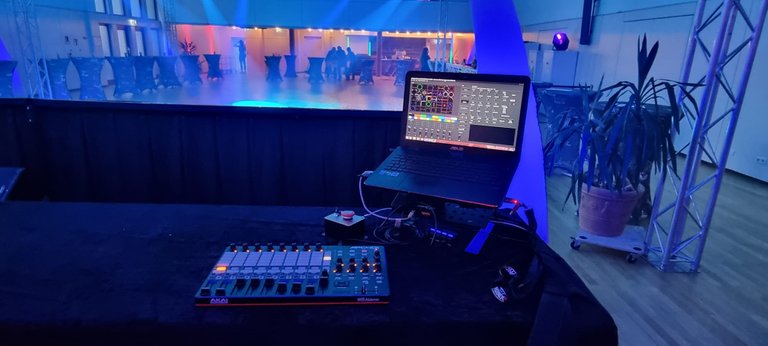 Since I have a 4 head family (2 children) and the only earning I can unfortunately buy new devices at the drop of a hat and am unfortunately forced to access my devices. Rent I do ungerne since the prices are also higher and for the one where I do the shows do not want to pay much more.
I have also told him he can also look for another, but they also demand more and he always comes back to me and I always say yes.
Nevertheless, what is for Laser Pro, because it does not emit dirt, waste, pollutants or CO².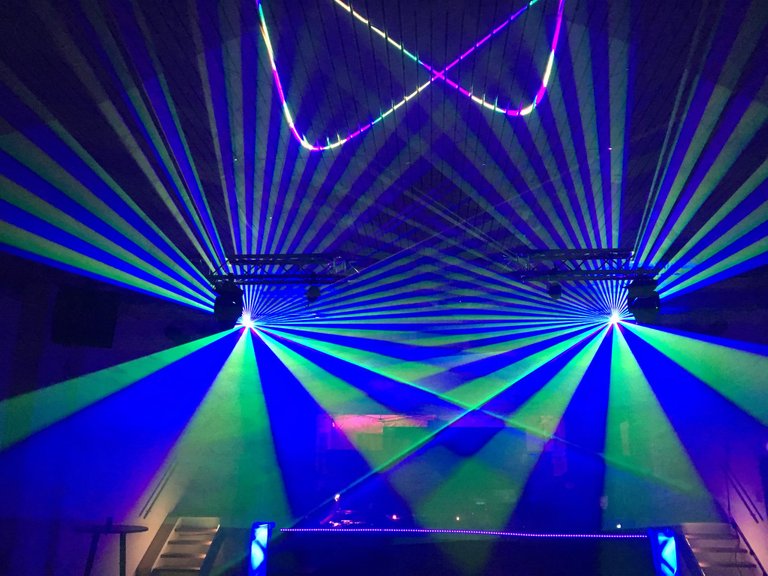 What I would buy with the donated money would be:


4799 € Infinity Chimp 100.G2 Tour Pack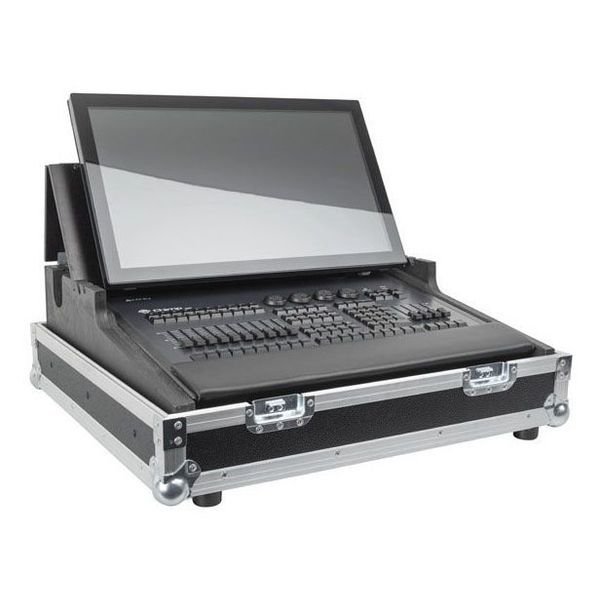 or



7599 € Infinity Chimp G2 Tour Pack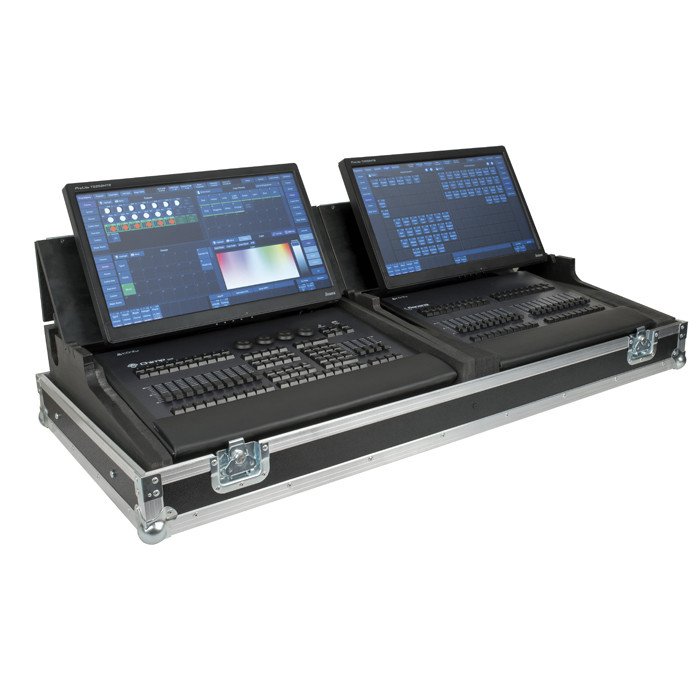 or



6199 € Infinity Chimp 300.G2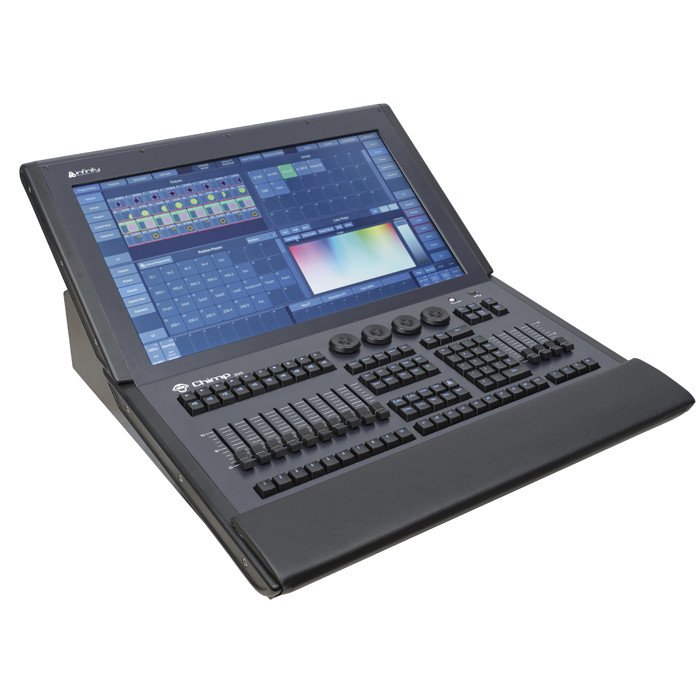 or



6499 € MA Lighting grandMA3 onPC Command Wing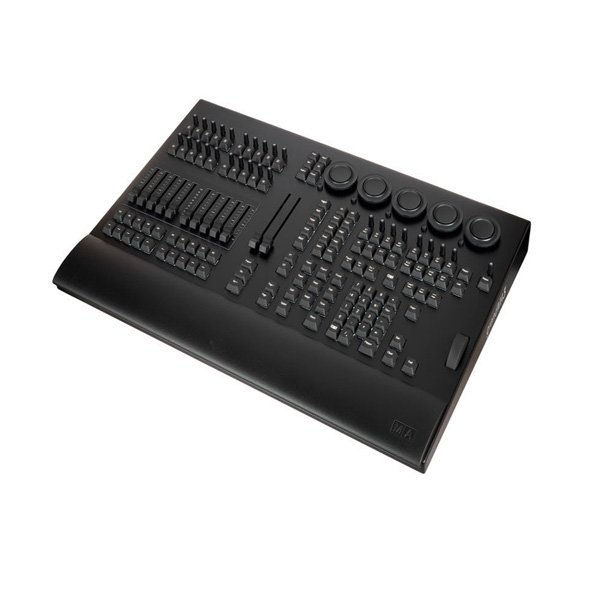 but I have to buy a computer, monitor and a case for it



and the most important which must not be missing



2500 € Laserworld PL 5000 x2 pieces 5000 €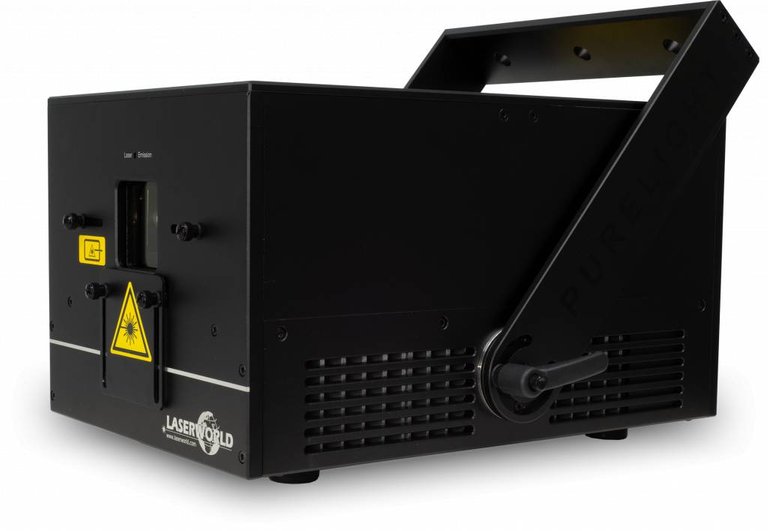 If even more is donated then even 10 Watt.
Since I wanted to use almost all my hive actually for a new graphics card and for a CPU, unfortunately everything went into the communion for my son and a part saved. That is 5000 € went into the communion on it.
I would be glad about your support.