Summer Holidays 2021- day #9
Goood morning from Bordeira beach!!
If you peaked my previous Summer Holidays 2021 posts, you had already seen some photos. I don't know any other beach with so extensive sand dunes :)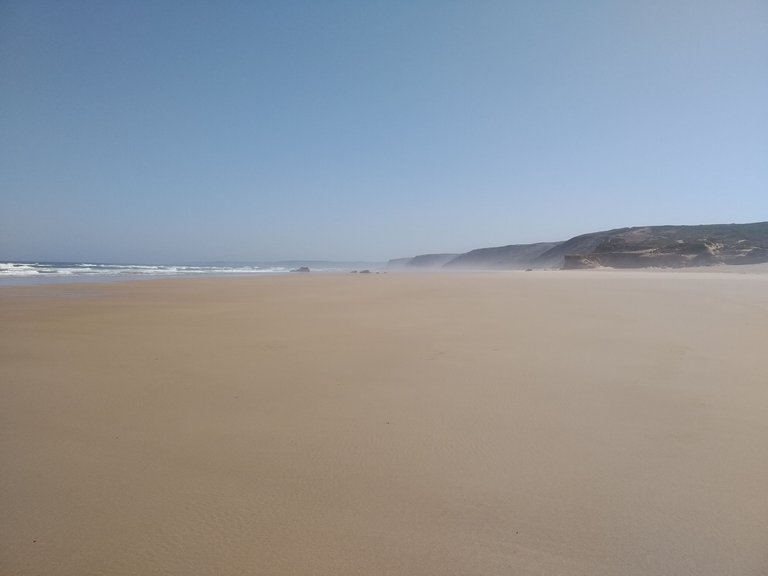 This morning (yes, we went in the morning because vacations are ending) we decided to go for a long walk...we walked until we stop seeing our beach umbrella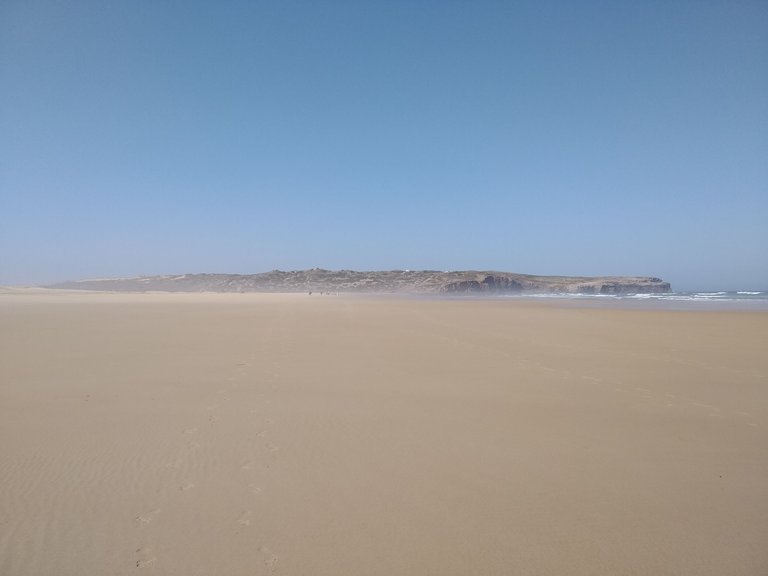 We can not see it, not even when zooming in :)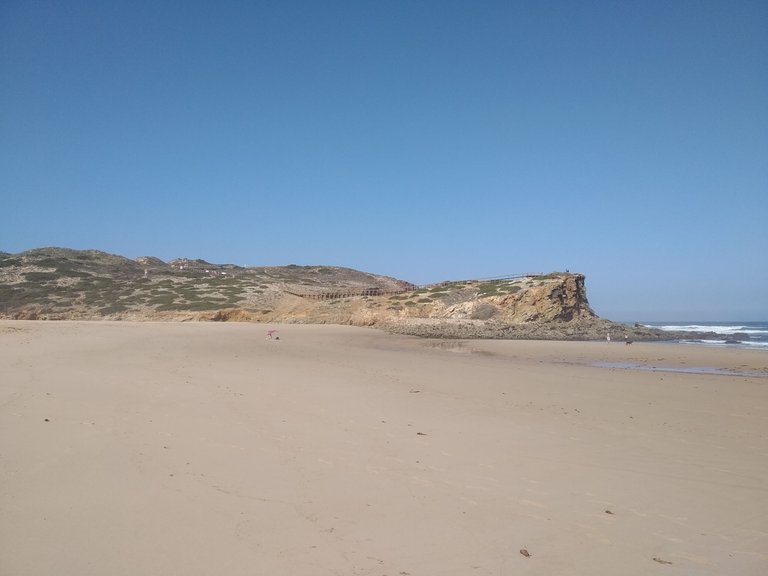 I only took my smartphone with me...so the pictures are what they are 😅
Do you see those rocks near that couple? Yes, we went there!!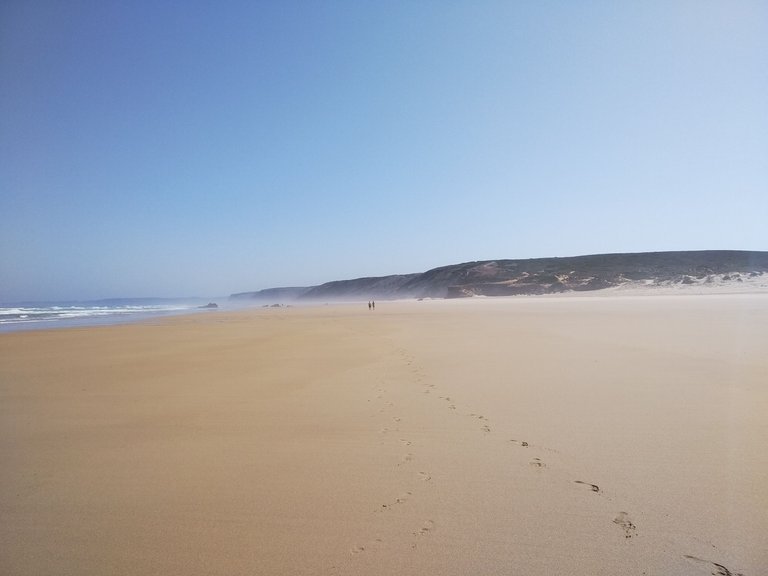 Remember when in the last post I showed the barnacles!? So, here they are...it's not only "shell", it has the living animal inside (as far as I remember, 2021 was the year I've seen them for the first time)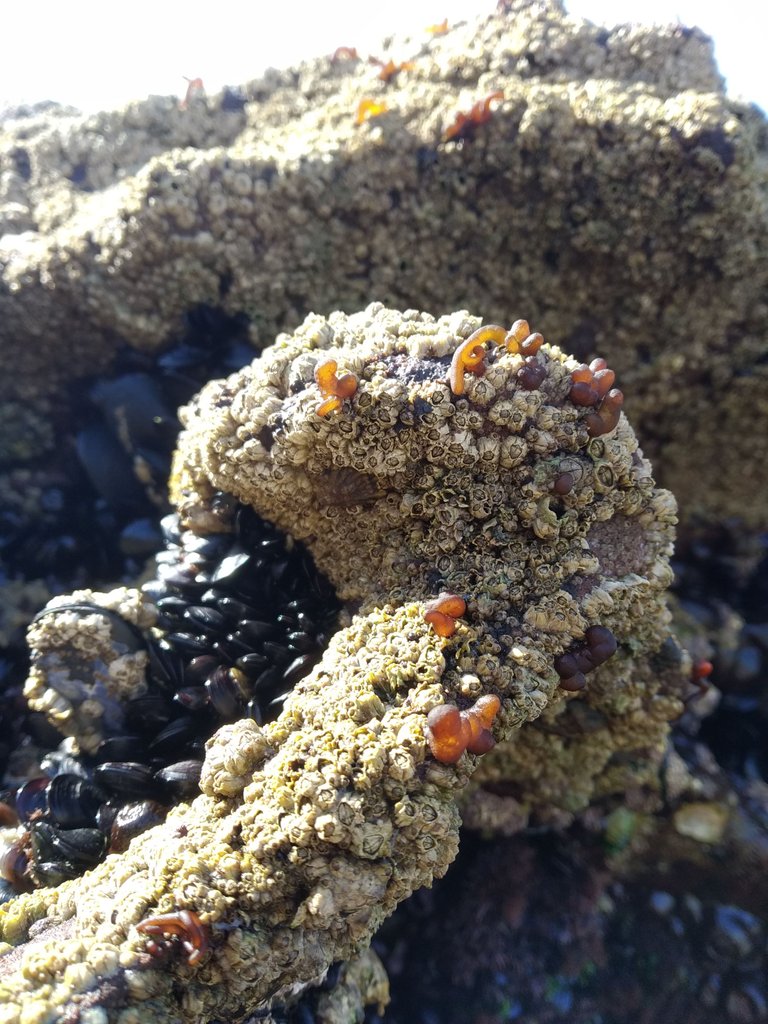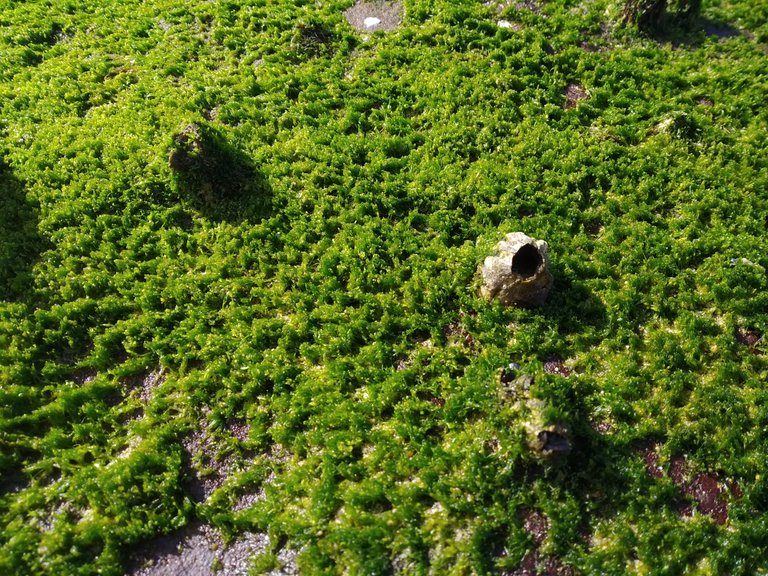 As our walk was done during the low tide we were able to see to these anemones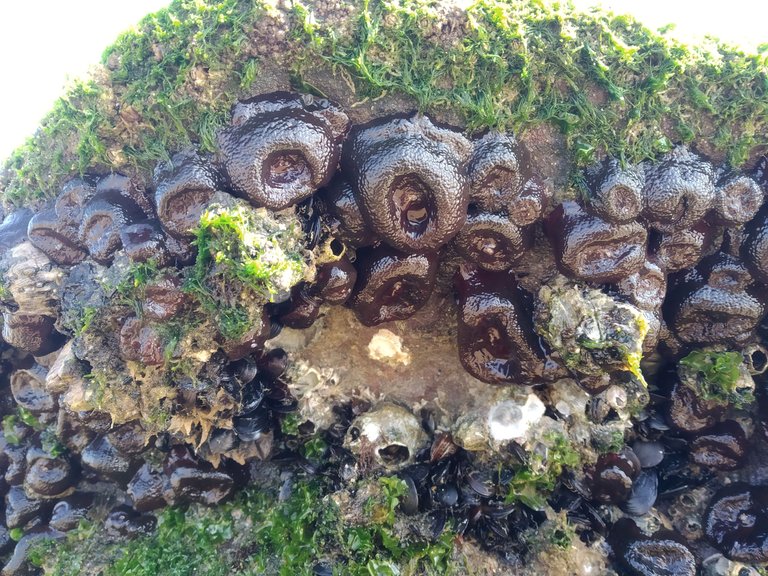 At the first glance, I wasn't able to recognize them, but then I looked into the water, and there they were with their ring of tentacles.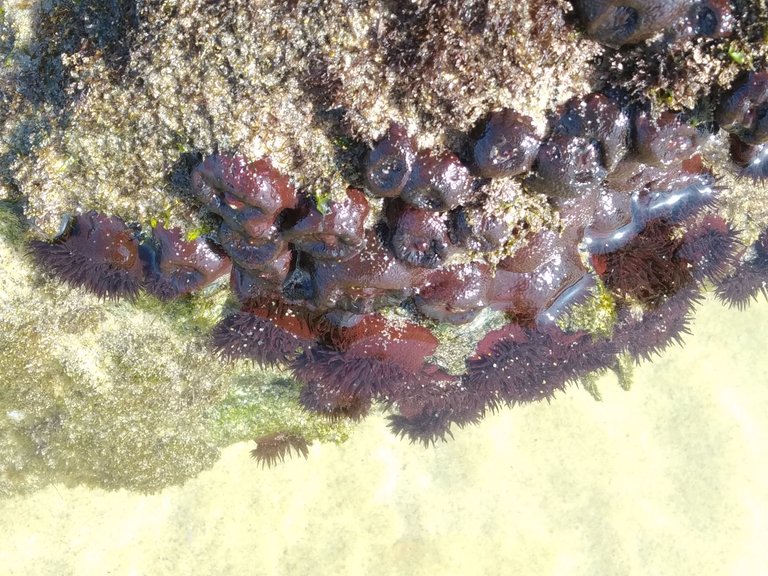 On the sand (and once again) there were red algae, much likely it is a native species :)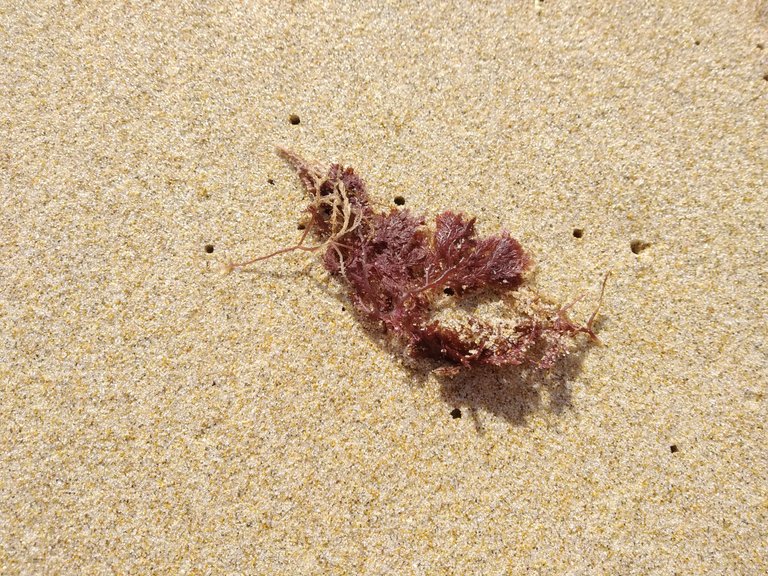 Me and @rmach in a crappy selfie :)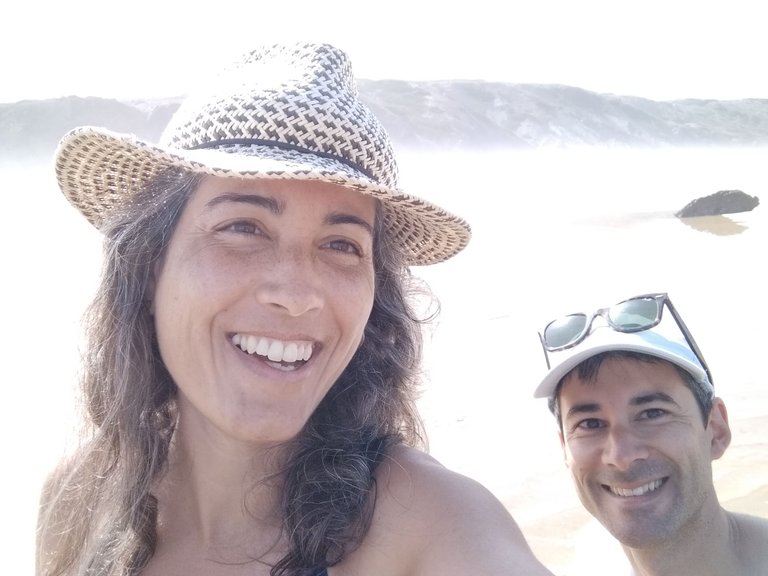 Better than a selfie is to ask for a photo :) (is it my eyes, or the rock on the left as a shark shape!? 🤔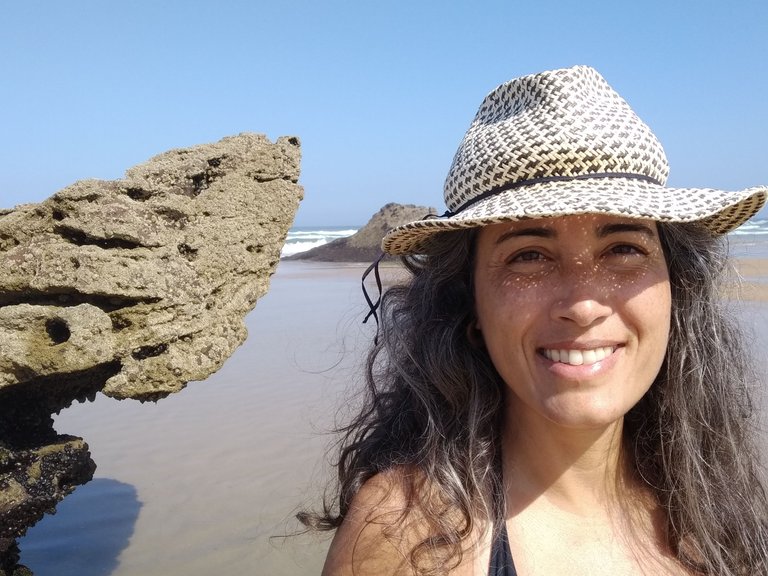 Due to Covid19, the majority of restaurants in Carrapateira were closed...which made me lunch bread with cheese, tuna, and salad instead of grilled sardines that I had reserved in Cabrita restaurant :/
The sunset was viewed from Pontal da Carrapateira in one of the many viewpoints.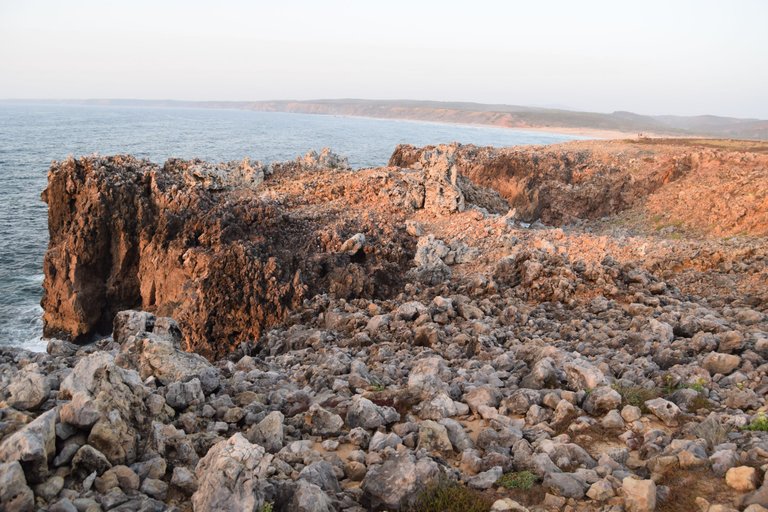 Besides sunset...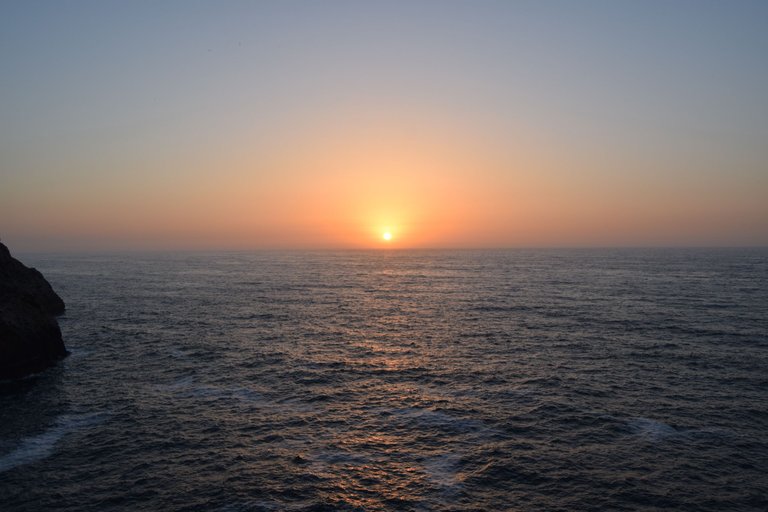 Our (my) main purpose was to picnic over there :)
Due to covid we had bread and chorizo as dinner...again!). But that doesn't really matter, because what I wanted the most was to spent the first hours of the night there looking at the stars without city lights!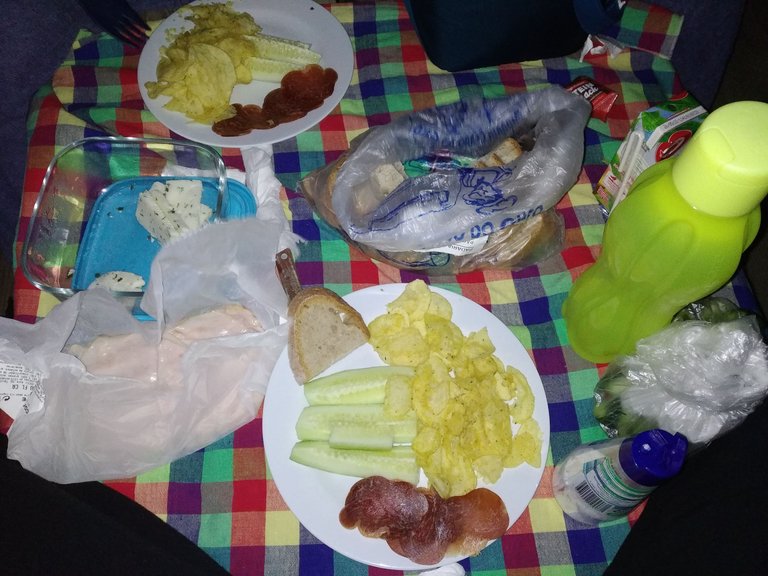 It was 12th August night, which in the northern hemisphere means it is the Perseids peak 🌟
Unfortunately I did not even tried to photograph the sky, I was to focused scanning the sky for shooting stars, and I did saw a huuuuuuge one!!
Did you ever went out at night to look for the shooting stars!? I don't know many enthusiasts like me that don't bother to get a bit cold while waiting...
---
---