#STWT Intro 204: War By Deception; Rise of the Belt and Road EU Army from Ashes of Ukraine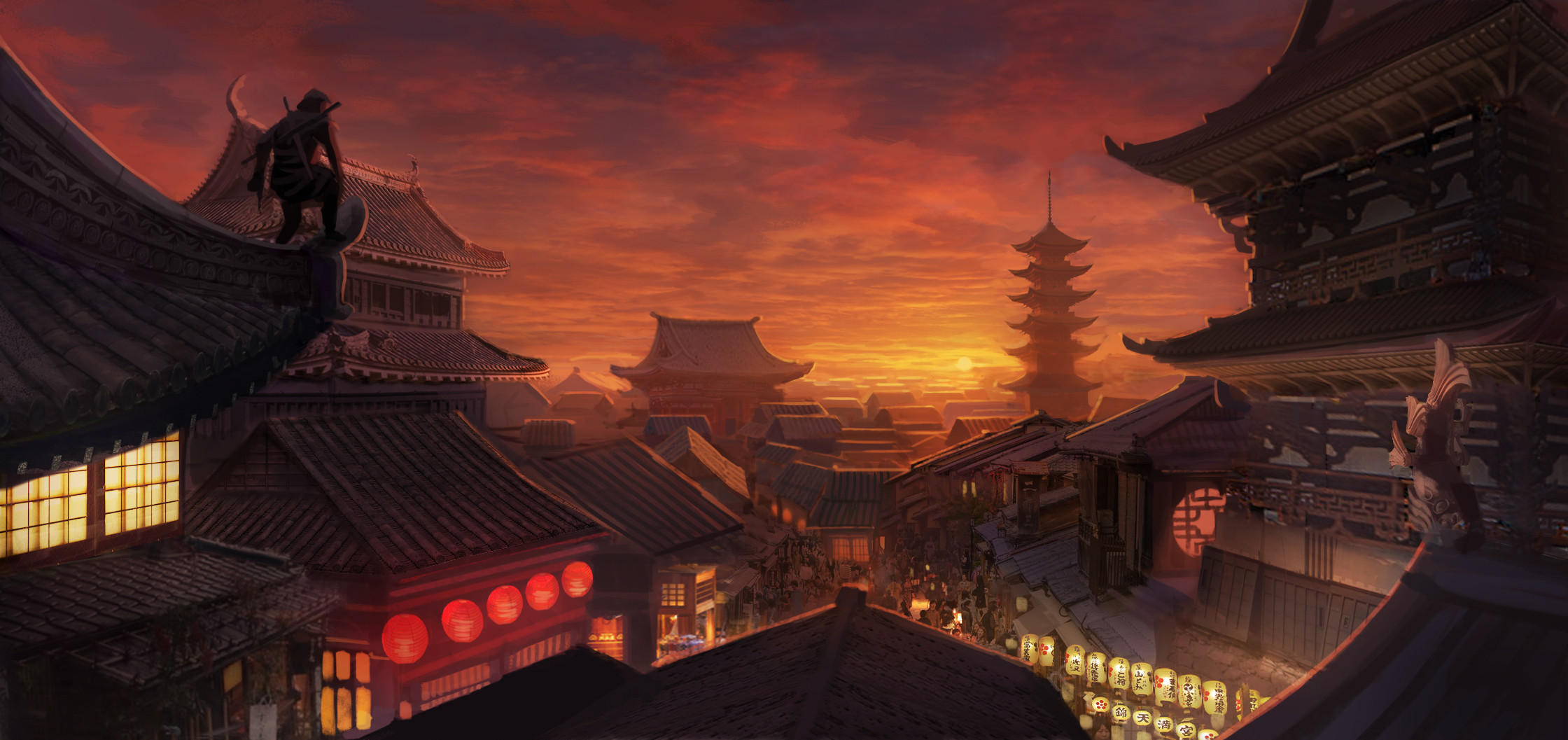 STWT 204 Video Platforms...
YouTube: Way too Spicy for Youtube

This is the intro video for #STWT show number 204. This highlights the ongoing plans of the World Elite Bankers and Davos WEF cult members to restructure the planet to the Bunting Clover Leaf Map via the Belt and Road Initiative. Russia, Israel, the EU and China are reshaping the planet for their benefit, war is looming.
Full Show: https://hive.blog/stwt/@titusfrost/stwt-show-204-the-belt-and-road-to-an-automated-hell-world-order
Background Song: REAPER - XLR8 - Bassrush: https://soundcloud.com/bassrush/reaper-xlr8
Captain Titus Frost Pirate Crew Links and Info...
Twitter: https://twitter.com/ImperatorTruth
Twitch: Link
Email: [email protected]
3Speak: https://3speak.tv/user/titusfrost
Bitchute: https://www.bitchute.com/channel/2Zo51w9MJ8db/
Odyssey: https://odysee.com/@TitusFrost:4
Dlive Channel: https://dlive.tv/TitusFrost
Hive.blog: https://hive.blog/@titusfrost
ROKFIN: https://rokfin.com/Captain_Titus_Frost
Minds: https://www.minds.com/TitusFrost/
Gab: https://gab.com/titusfrost