Show Notes for: #STWT Show 204: The Belt and Road to an Automated Hell World Order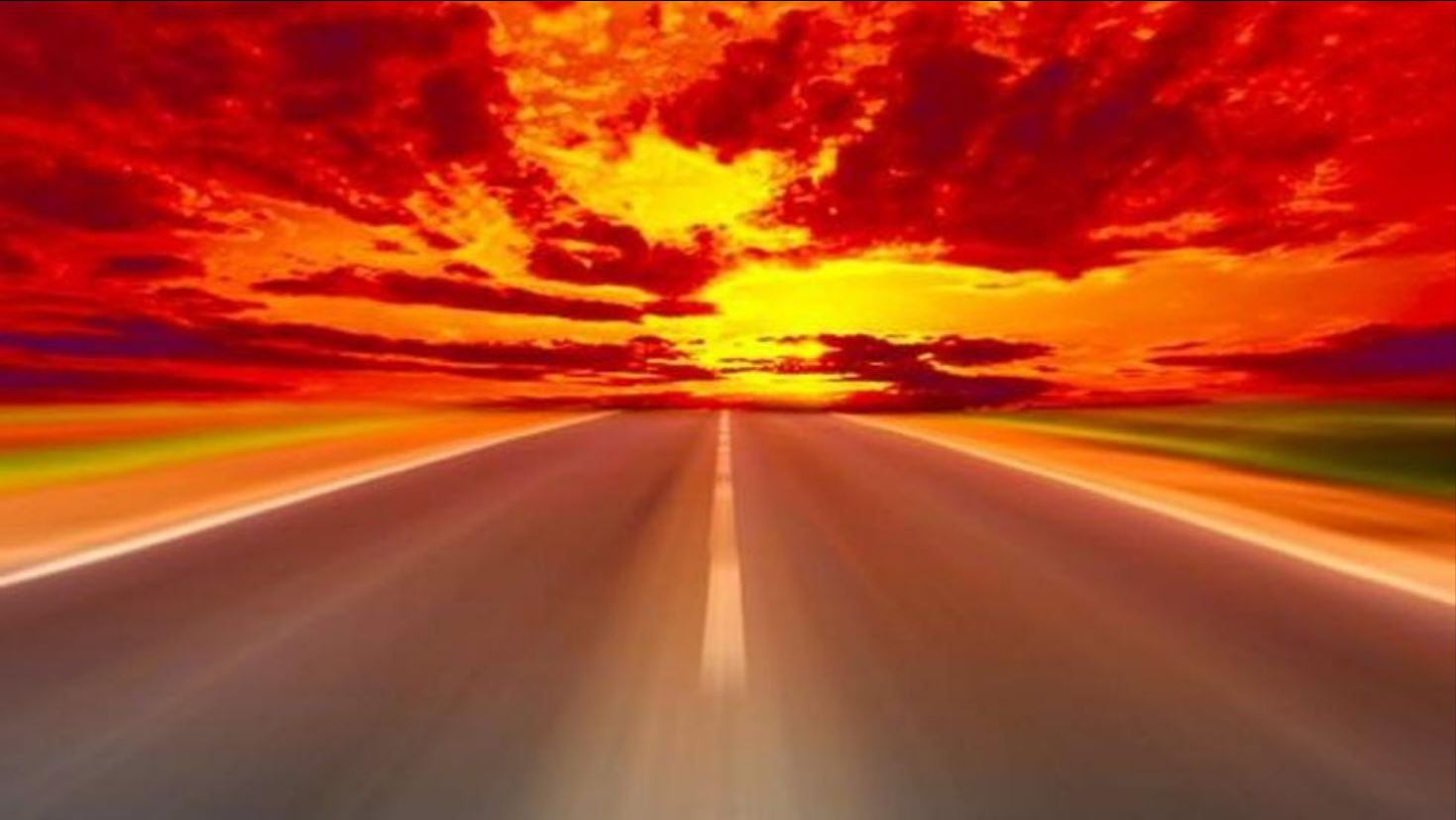 Show Notes:
Black Sam Bellamy:
The Lord of the Rings: the Rings of Power:
Epstein News:
Prince Andrew settles with abuse accuser Virginia Giuffre | DW News
Rewards Program:
Ghislaine Maxwell's lawyers ask judge to vacate her guilty verdict on sex-trafficking charges: https://archive.md/lonGy
Clown World "controlled demo of the west":
The Plan:
Psyoped self hating people:
The "Durham Filing" ... Nothing Burger:
Crypto Currency take may be correct, but also incorrect...
Russia to Invade Ukraine:
FAR Robot Israeli fruit picker:
A new AI, Space and Robotic Cold War:
Starlink and Geo storm:
Already in Use, Mossad's killer robot:
Chinese Space "Cleaner" SJ-21:
China's Space Navy and Russia and Space:
China's Space Program Is More Military Than You Might Think: https://www.defenseone.com/ideas/2021/07/chinas-space-program-more-military-you-might-think/183790/
U.S. Space Force general warns of China's growing military space potential: https://www.politico.com/news/2021/12/05/space-force-china-military-523769
Myth? https://thediplomat.com/2022/01/the-china-us-space-race-is-a-myth/
Corona Chan Man:
NIH required EcoHealth to produce records by 11/19/2021. When EcoHealth failed to produce records, NIH gave EcoHealth a new deadline of 01/14/2022.
Today, one month after the second deadline, there still is no word on whether EcoHealth produced records.: https://archive.md/9bwar
Questions for Fauci: https://republicans-energycommerce.house.gov/wp-content/uploads/2022/02/02.14.22-Letter-to-Dr.-Anthony-Fauci.pdf
Blood Pressure can change: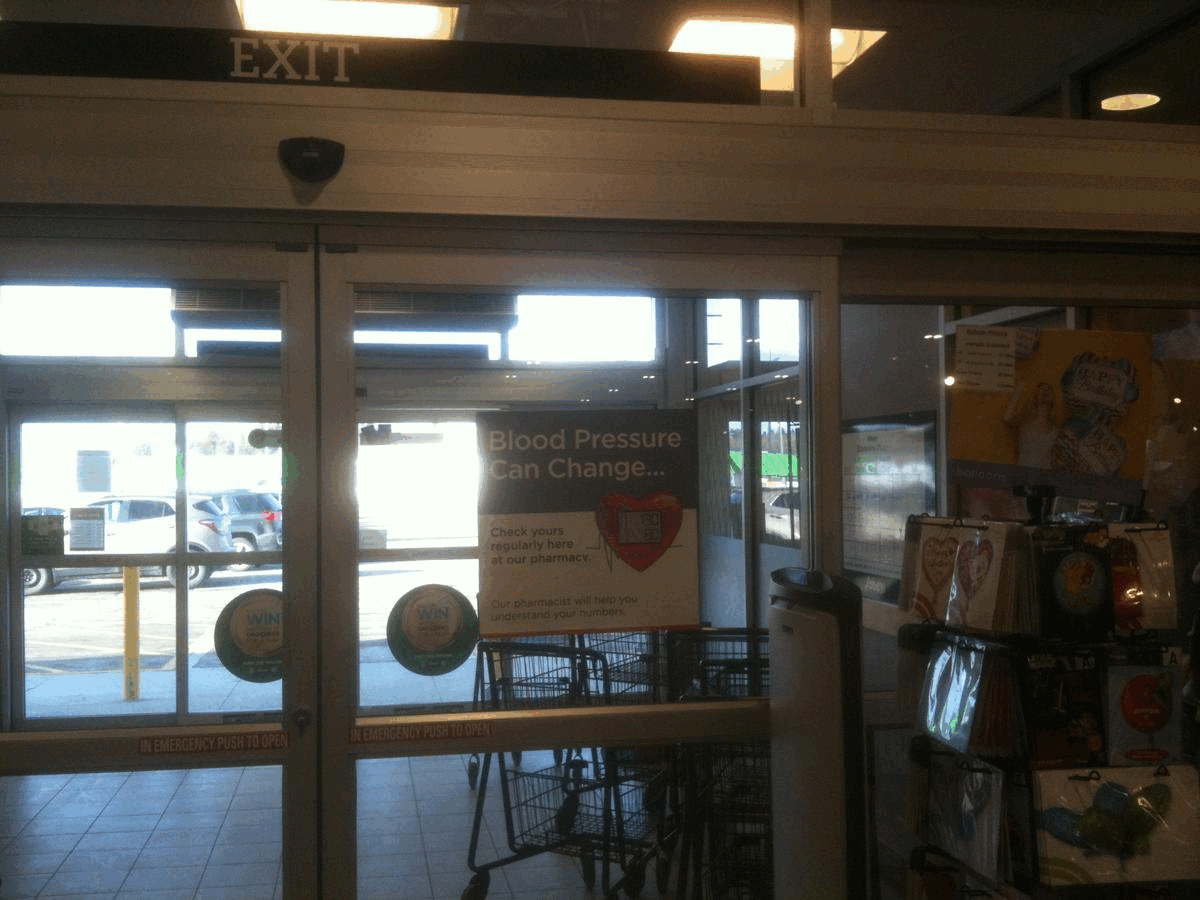 VAIDS Larper of the year 2021:
End of Show:
Until We Meet Again: