Show Notes for: #STWT 210: Part 2 Joe Rogan, Elon Musk and the Dark Enlightenment during the BRI Great Financial Reset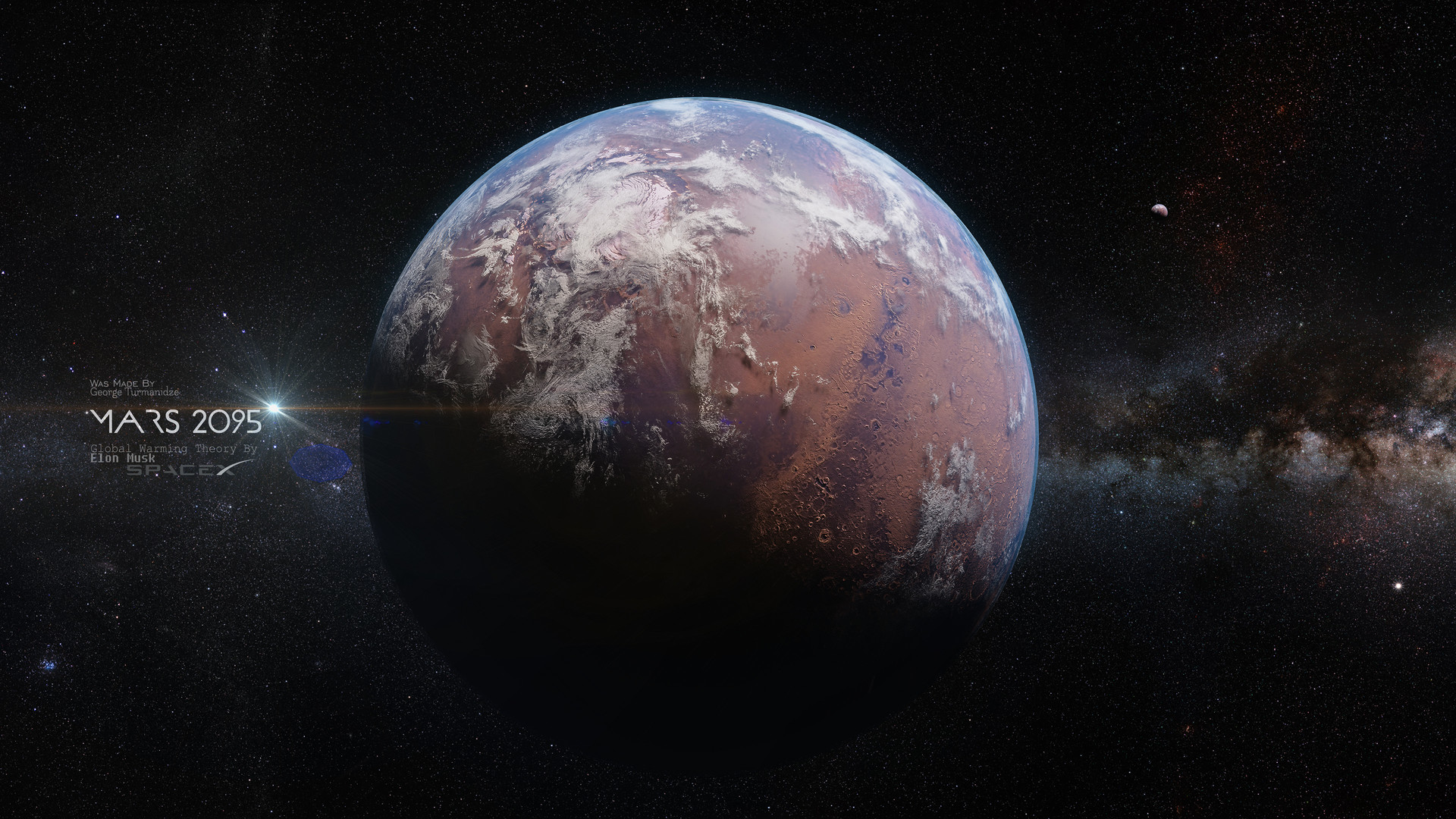 Show Notes:
Biden got shit on:
Some people should be trained before being armed:
Joe Rogan, Elon Musk and the Dark Enlightenment...
Elon Musk and Peter Thiel:
Joe Rogan wants to bang dudes:
Elon Musk buys twitter but does not join board:
Infowhore Gate:
Jim Stewartson and Lestat:
Monkey Savant aka Skillz:
Sather was in on psy-op since day one.m. Launched by Roger Stone (link above).
He was a useful idiot then, but knows better now. Actively running cover for Mossad pedo Jim Hoft.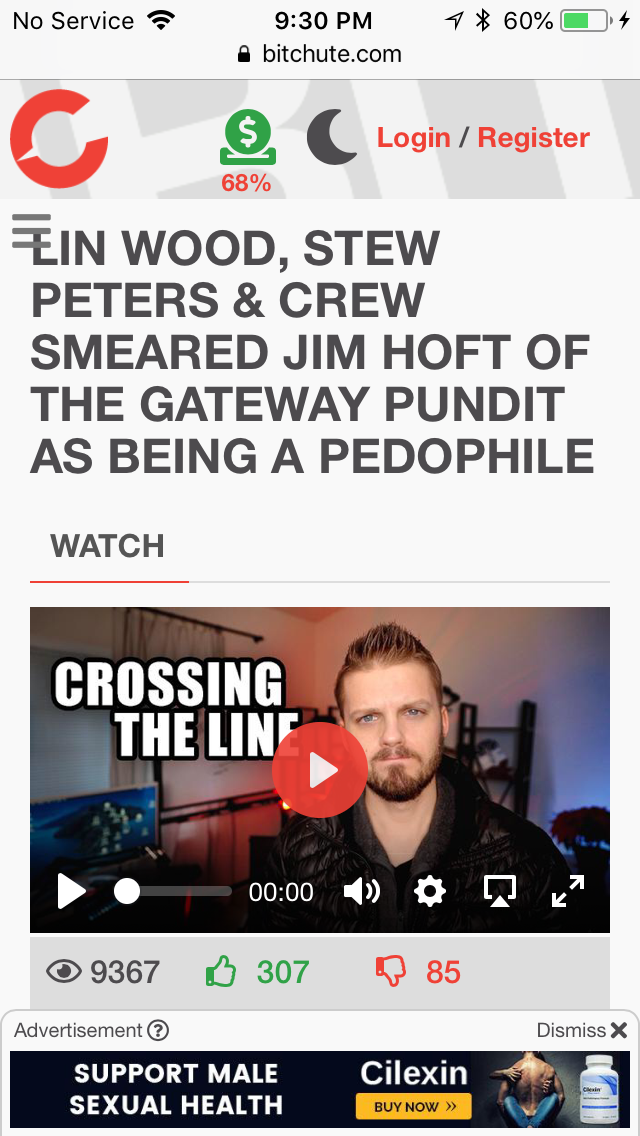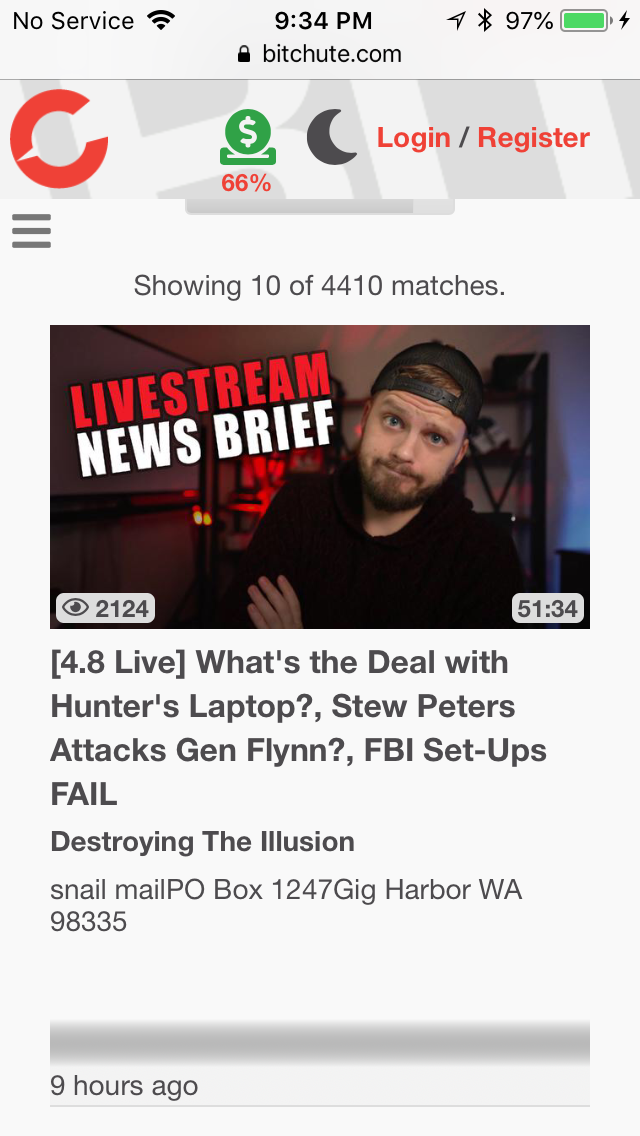 We woke a ton of people:
Corona Virus:
V for Vendetta:
IAVI has a Georgetown alumni on their broad of directors that worked with Fauci https://archive.ph/exVmp
collaboration of Moderna with IAVI on developing mRNA vaccines for HIV : https://archive.ph/jdjdm#selection-1447.0-1447.76
Mark r Dybul: https://archive.ph/TsUVC
The Network: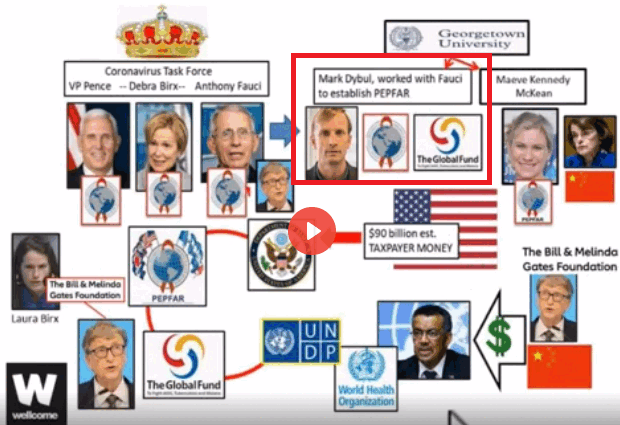 What's in this crap?
Will Be USED For Round Two Pandemic ,
Starting Late July Early August, World Wide!:
This is HUGE for adoption for bitcoin - watch through demonstration clip...
Time is drawing to a close: