How goes it Hive? I have to admit it feels a little like I've been ignoring you but I've been around. I've had my head in the books for a good few months now and am approaching the end of my studies to the point of booking my exam soon. I'm becoming impatient now and tend to spend every spare moment studying.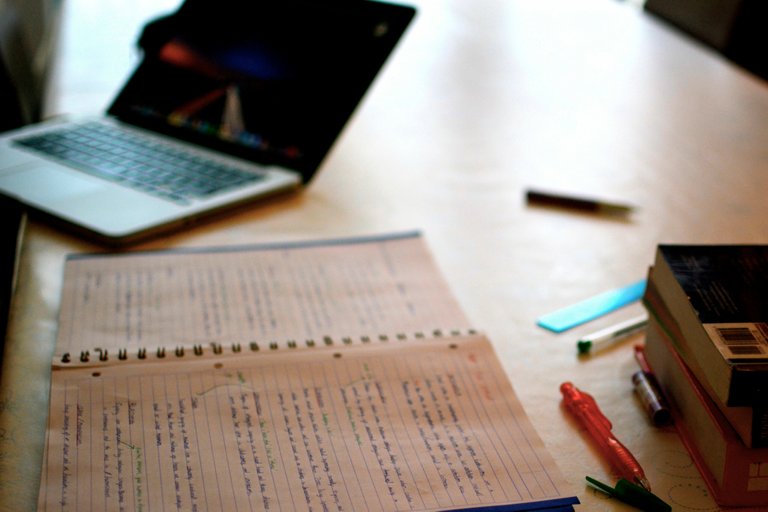 Source
I had based on the guidance provided by the study material, hoped to have taken the paper on the 11th of August. However, the subject is new to me and there are many interruptions around the busy house. I'm working towards the CompTIA Security+ accreditation.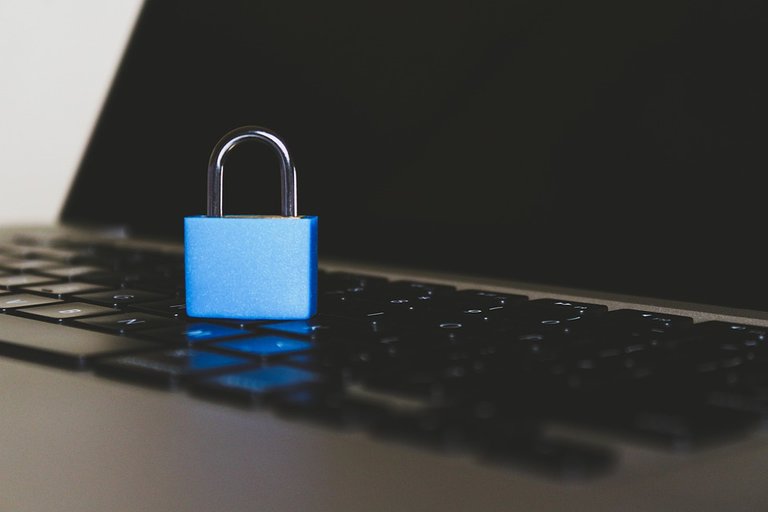 Source
Thinking about it, it isn't all new to me as my job has involved aspects of what I've been studying, I guess the difference is working through it as a subject and not just part of doing a job. As work it was something that just got done and I never really thought of it as a specialisation.
The topics have been lovely and varied which, as I'm learning from a book, has lightened the load a little. The content covers all aspects of IT (and general) security from CCTV, bollards to encryption, hashes and all kinds of wonderful things. CompTIA suggest completing a course on networking first (Network+) but of course I've not listened and gone in feet first. I may do that next but Linux is calling.
I've bought myself some backup material for final preparation and a few test exams which I hope to take over the weekend. All being well I'd like to sit the paper next week and hope that due to COVID, I can do so from the luxury of my own dining room! Something positive has to come of this right? I've taken a few exams from home before but I think it's new for Pearson Vue who seem to cover much of the technical assessments these days.
I'm enjoying a glass or two of wine with reading this evening so my handwriting is going downhill fairly quickly so typing my notes will be fun tomorrow!