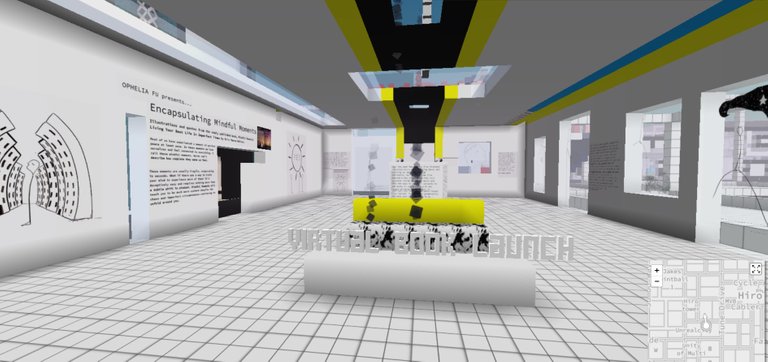 My friend and illustrator, @opheliafu, has been very hard at work these past few weeks. She's been busy designing a gallery space on Cryptovoxels for the virtual launch of my book Mindful Moments.
Both of us are very excited to share this event we call Encapsulating Mindful Moments with you on Hive today.
---
---
Browse our virtual space and enjoy some of Ophelia's original illustrations paired with excerpts from the book. Mark the occasion because as you do so you may be taking part in history. This one of the first ever virtual book launches.
Stay tuned for more details regarding the launch date for NFTs (based on the book illustrations and quotes) on SuperRare very soon!
With Gratitude,
Eric
---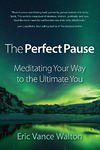 I am an American novelist, poet, traveler, and crypto-enthusiast. If you've enjoyed my work please sign up for my author newsletter at
my website.
Newsletter subscribers will receive exclusive updates and special offers and your information will never be sold or shared.
Alarm Clock Dawn, one of the first full length novels published on the blockchain, and the book that started it all for me can be found HERE. Or Click Here to read it for free on the Steemit blockchain
My book on meditation, The Perfect Pause, is priced at $12.99 (paperback) and $4.99 (eBook). Buy the paperback and receive the eBook for free!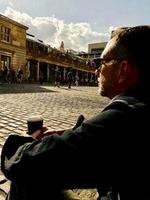 Let's Keep In Touch
www.ericvancewalton.net