A Near Miss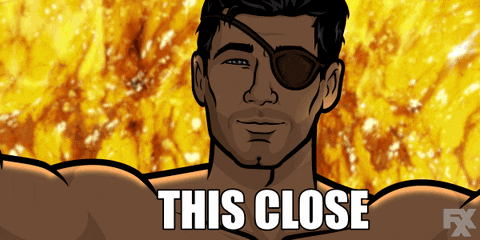 After more than a year my wife and I were thrilled at the prospect of being able to resume travel, rebuilding friendships, and rediscovering what normal life is like again in general. We were actually scheduled to get the Johnson & Johnson vaccine at 10am this morning but woke up to the news that the CDC was pausing the J&J vaccine due to blood clots.
It doesn't get any closer than that. I have a hunch the clotting issue is much more widespread than is being reported. So for now we're on the search for an appointment for either Pfizer or Moderna but none are available anywhere in the Twin Cities.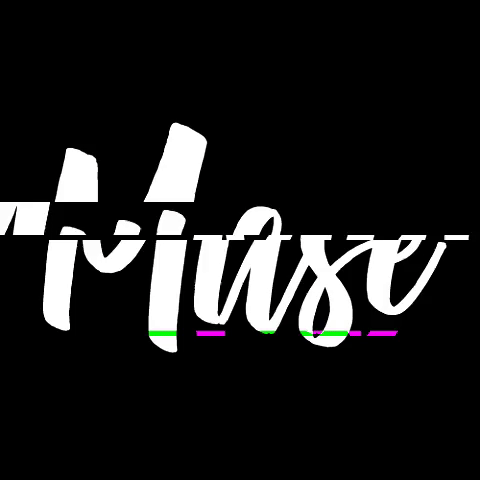 While sorting through pages and pages of my poetry these past few weeks I've seen the same word peppered throughout the stanzas time and time again. MUSE. Often I've found myself in awe of whatever force dumps parts of and sometimes entire poems into my mind, seemingly like magic.
Through the previous three decades I've learned a little bit about cultivating the creative mood or "getting in the writing zone." For me it feels like the creativity is being channeled from somewhere else and all I have to do is clear my mind to tap into it. The article from AEON below hints that we may be on the forefront of beginning to understand the science behind the phenomena.
The Best Article I've Read This Week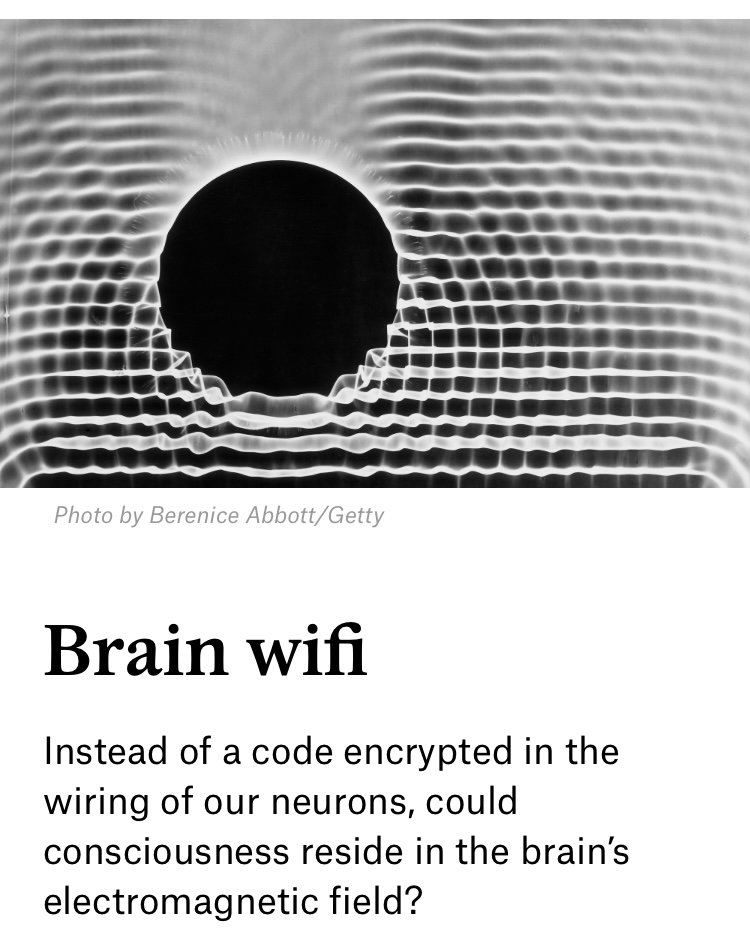 "Locating consciousness in the brain's EM field might seem bizarre, but is it any more bizarre than believing that awareness resides in matter? Remember Albert Einstein's equation, E=mc2. All it involves is moving from the matter-based right-hand side of the equation to energy located on the left-hand side. Both are physical, but whereas matter encodes information as discrete particles separated in space, energy information is encoded as overlapping fields in which information is bound up into single unified wholes. Locating the seat of consciousness in the brain's EM field thereby solves the binding problem of understanding how information encoded in billions of distributed neurons is unified in our (EM field-based) conscious mind. It is a form of dualism, but a scientific dualism based on the difference between matter and energy, rather than matter and spirit. Awareness is then what this joined-up EM field information feels like from the inside. So, for example, the experience of hearing a door slam is what an EM field perturbation in the brain that correlates with a door slamming, and all of its memory neuron-encoded associations, feels like, from the inside."
Click this link to read the entire article.
Ephemera Updates!
Manuscript
I appreciate everyone who's reached out to volunteer as a beta-reader for my next book, Ephemera! @preparedwombat, especially, has provided a lot of really valuable detailed notes that have been a huge help. I greatly appreciate the time you all have put in!
Bookcover
Ophelia is crafting the final cover images and in a few short weeks we'll be sending everything to LuCe, the book designer.
This book has turned into something I'm very proud of and excited to launch. The poems contained in this collection reflect the past five years I've been blogging on the blockchain. I'll be having the big reveal of the book cover soon and another exciting announcement, exclusively here on Hive.
Photos Of The Week
Spring is doing its thing, finally. Although it's looking like a wet and chilly week Mother Nature is coaxing life back from its winter slumber. Following are some shots taken around our neighborhood during the past week.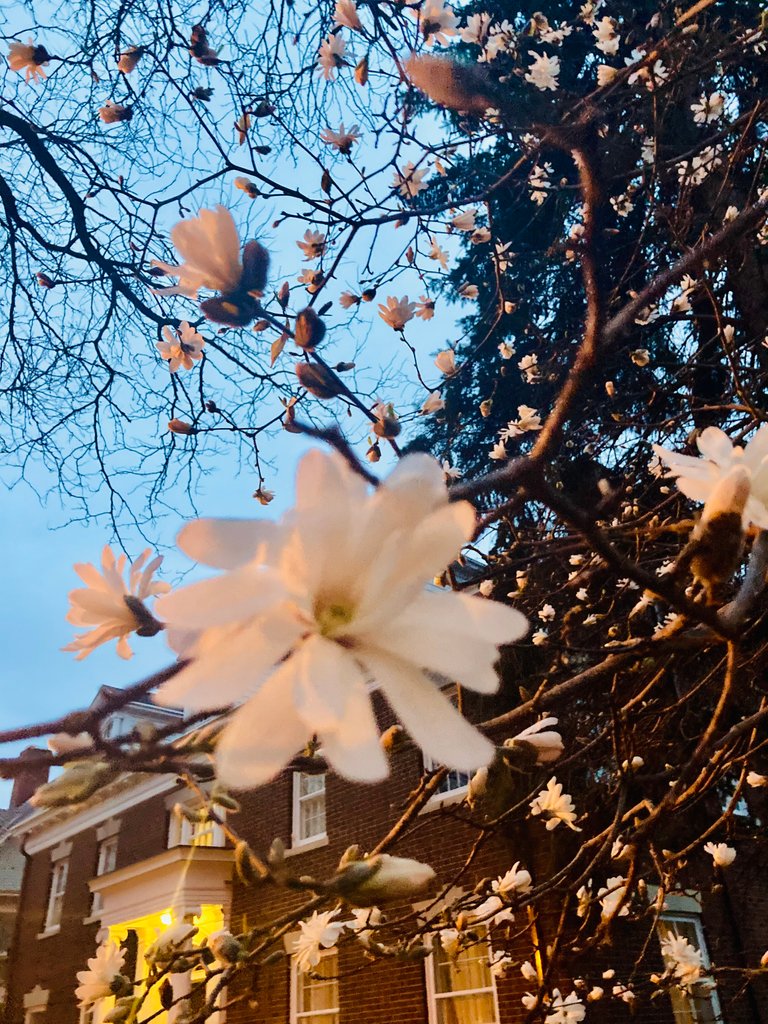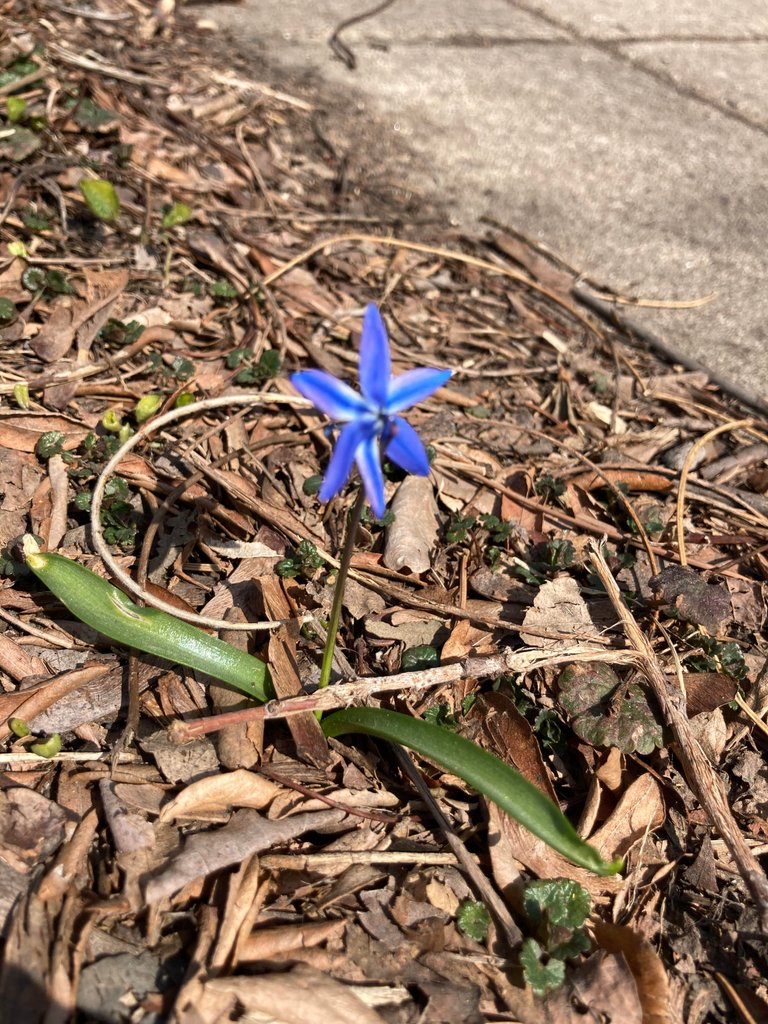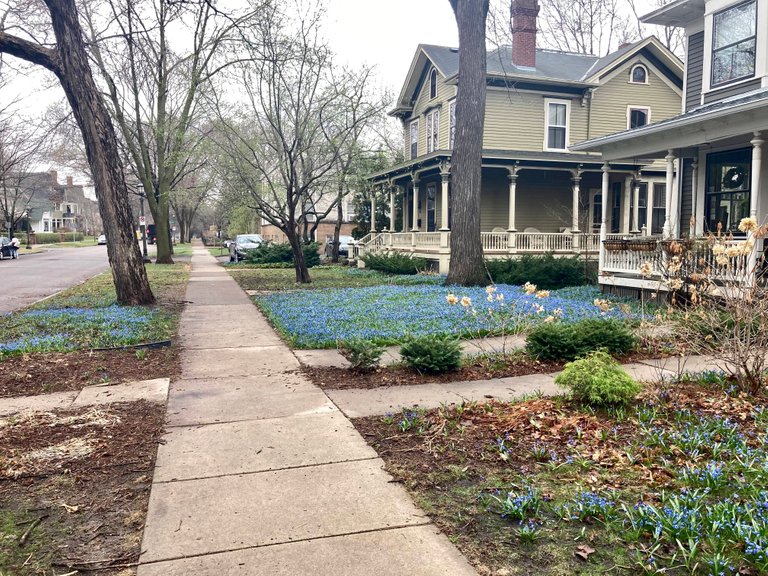 All for now.
With Gratitude,
Eric Vance Walton
(Gifs sourced from Giphy.com)
---
---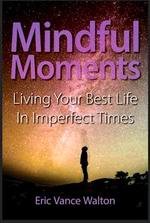 Most of us have experienced a moment of perfect peace at least once in our lives. In these moments we lose ourselves and feel connected to everything. I call these mindful moments. Words can't describe how complete they make us feel.
These moments are usually fragile, evaporating in seconds. What if there was a way to train your mind to experience more of them? It's deceptively easy and requires nothing more than a subtle shift in mindset. My new book, Mindful Moments, will teach you to be much more content despite the chaos and imperfect circumstances continuing to unfold around you. Upgrade your life experience today for only $15.99 on Amazon.com.
---
---
Let's Keep In Touch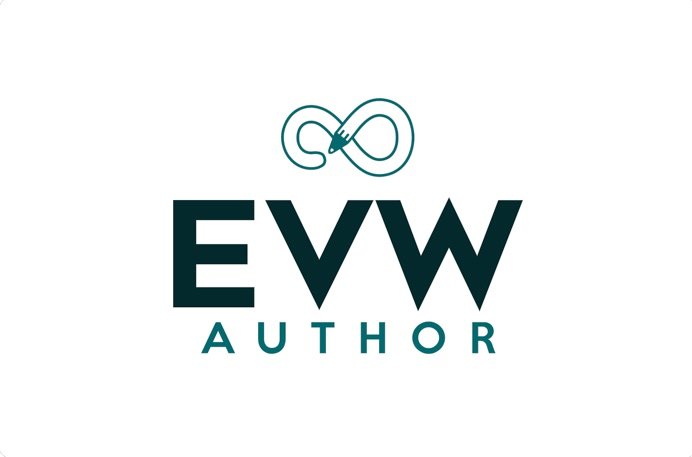 www.ericvancewalton.net