Welcome to the #stemsunday edition of my anaerobic digester series, if you would like to see the introduction post please click here.
Yes I know it's a day late, and I apologize for not getting back to comments lately but I'm trying to get back on my game. It is my hope that doing this post will get me refocused!
Click here for Part II.
Click here for Part III.
Click here for Part IV.
This is Part V of my series.
The next section in my bachelor's thesis covered current emissions, since most of the research is nearly a decade old I will leave that out of the Blockchain since I am sure there are more up to date statistics out there to better serve you. If you are interested I would gladly share them with you... No one? Okay moving on.
I am now going to cover a few case studies and as noted previously the research in several years old but in my opinion, the case studies are still relevant.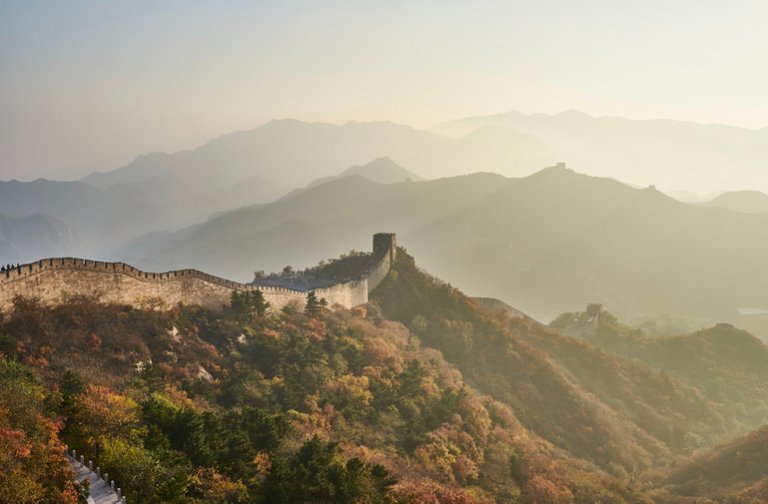 Pixabay Image
Biogas Use in Rural China
Gosens et al. (2013) conducted a case study that focused on rural China, where energy needed for heating and cooking is often hard to come by. Many areas do not have the means, nor the opportunity to acquire and consume modern energy services, causing them to be heavily dependent on the combustion of low energy sources.
The preparation and process of gathering wood, dried manure, and other sources of fuel is very taxing on individual families and also a large contributor to carbon emissions in China. The effects of burning these fuels in tight closed areas are harmful health effects and the ultimate increase of the impact of global warming, forest degradation and CO2 emissions.
Recognizing that the majority of the Chinese population is reliant on on low quality fuels, the Chinese government has made efforts to create a more sustainable China.
As of 2012, 22.5% of the rural population owned and operated ADs in a response to a plethora of goals resulting from governmental policies to make a cleaner, healthier, and more renewable rural china.
This case study looked directly at four Chinese providences and the effects of implementing household ADs on reducing poverty, improving indoor air quality and human health, reduced forest degradation, increasing supply of renewable energy, and finally reducing the impact on climate change.
Being that this biogas series primary focus is on the reduction of CO2 emissions it will focus on the final category of the reduction of climate change. The case study included both the reduction of methane emissions as well as carbon dioxide emissions in regards to the reduction of climate change. The four provinces that were studied were Gansu, Guangxi, Hubei, and Shandong.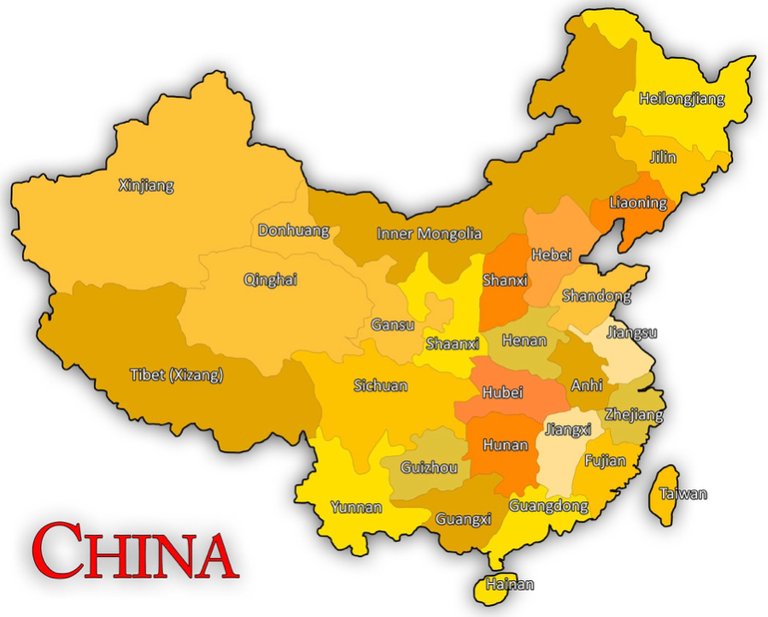 Pixabay Image
In the following post I will go in depth on this case study.
Thanks for Checking it out!
Sources of Entire Thesis
Abu-Dahrieha J., A. Orozcob, E. Groomb, and D. Rooneya, 2011. Batch and continuous biogas production from grass silage liquor. Bioresource Technology, 102(23):10922-10928.

Arthur R., M. F. Baidooa, and E. Antwib, 2011. Biogas as a potential renewable energy source: A Ghanaian case study. Renewable Energy, 36(5):1510-1516.

Berglund M. and P. Borjesson, 2005. Assessment of energy performance in the life-cycle of biogas production. Biomass and Bioenergy, 30:254-266.

Energy Information Administration (EIA), 2009.
Emissions of greenhouse gases in the United States. Hazardous Waste Consultant, 29(5):1.5-1.20.

Gosens, J., Y. Lu, G. He, B. Bluemling, and T.A. Beckers, 2013. Sustainability effects of household-scale biogas in rural China. Decades of Diesel, 54:273–287.

Govasmark E., J. Stäb, B. Holen, D. Hoornstra, T. Nesbakk, and M. Salkinoja-Salonend, 2011. Chemical and microbiological hazards associated with recycling of anaerobic digested residue intended for agricultural use. Waste Management, 31(12):2577-2583.

Lansing S., R.B. Botero, J.F. Martina, 2007. Waste treatment and biogas quality in small-scale agricultural digesters. Bioresource Technology, 99(13):5881-5890.

Naja G.M., R. Alary, P. Bajeat, G. Bellenfant, J.J. Godon, J.P. Jaeg, G. Keck, A. Lattes, C. Leroux,
H. Modeloni, M. Moletta-Denatj, O. Ramalhoj, C. Roussellei, S. Wenischc, and I. Zdanevitchk, 2011. Assessment of biogas potential hazards. Renewable Energy, 36(12):3445-3451.

Odlare M., V. Arthurson, M. Pell, K. Svensson, E. Nehrenheim, and J. Abubaker, 2011. Land application of organic waste – Effects on the soil ecosystem. Applied Energy, 88(6):2210-2218.

Peura P. and T. Hyttinen, 2011. The potential and economics of bioenergy in Finland. Journal of Cleaner Production, 19:927-945.

Rennuit, C. and S.G. Sommer, 2013. Decision support for the construction of farm-scale biogas digesters in developing countries with cold seasons. Energies, 6(10):5314-5322.

Till J., A. Königb, and L. Eltropa, 2014. Bioenergy villages in Germany: Bringing a low carbon energy supply for rural areas into practice. Renewable Energy, 61:74-80.

Wang C.B. and L.X. Zhang, 2012. Life cycle assessment of carbon emission from a household biogas digester: Implications for policy. Procedia Environmental Sciences, 13:778 – 789.

Weichgrebe D., I. Urban, and K. Friedrich, 2008. Energy- and CO2-reduction potentials by anaerobic treatment of wastewater and organic kitchen wastes in consideration of different climatic conditions. Water and Science Technology, 58(2):379-384.

Zhang L.X., C.B. Wang, and B. Song, 2013. Carbon emission reduction potential of a typical household biogas system in rural China. Journal of Cleaner Production, 47:415-421.
Stem Sunday
Please check out the #stemsunday initiative by @stem.curate here.
Proud @stem.curate curator.

Join Here!